Gone are the days, when people used to enhance ambiance of the room through conventional ways. Now, the best way to change the look of the room is by incorporating right lights. The concept of Home Interior lightning has undergone a paradigm change.  Here's the best way to illuminate the room:
Conventional or Classic Chandelier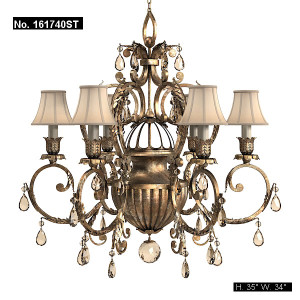 The traditional or classic chandelier offers vivacity to the room. For example, a black chandelier is the cool way to illuminate a living room. As far as traditional decoration is concerned adding a musky antler is the best possible choice. Even a modern LED chandelier can become the best additional to your traditional home decoration ideas.
Adding chandelier in dining room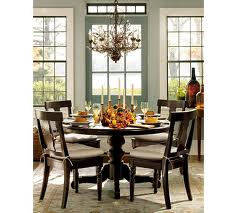 It is an acknowledged fact that dining room chandelier is different from a traditional living room chandelier because these chandeliers hang lower. These chandeliers don't offer necessary illumination, but it is important to see the food that you consume. Go for candle shaped bulbs that creates serene dining room ambiance. It is perfect for your conventionally designed chandelier.
Pendant Lightning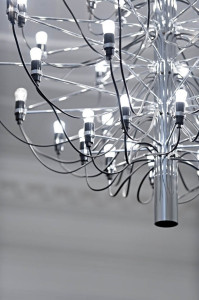 Pendant Lighting is just similar to chandelier lighting with a minute difference. Kitchen pendant lighting is only single lamp hanging over a cooking counter top, but hanging this fixture is similar to traditional home chandelier. The best way to add style to the room is to go for traditional pendant lightning. It is the best way to illuminate the home. This little extra effort pays in long run and adds personality to the room.
Candlelight Chandelier Color
If you have candle chandelier, which means conventional chandelier that is equipped with necessary candle light bulbs. You can explore for other options.  Experiment with different coloring options by using colored bulbs. These color bulbs determine personality of your home. It is better than casting traditional home decoration ideas. One can even randomly add red and green bulbs in your chandelier. It is the best way to illuminate home easily. Additionally, these lighting effects would look more beautiful during the months of December. So, it is the best way to illuminate home during the holiday season.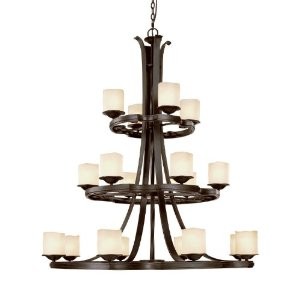 There are many variations to this lighting effect. Plus, it is the best way to enhance the ambiance of your traditional room.  So, add personality to your home through this non-conventional way.  Sometimes, the problem is not your home décor, but the problem is the way you illuminate the room.  Incorporate above-mentioned steps to make it look new and vibrant.