Decoration of home is not a tedious task. Here we offer you a roadmap on how to do it:
Add mirrors to the room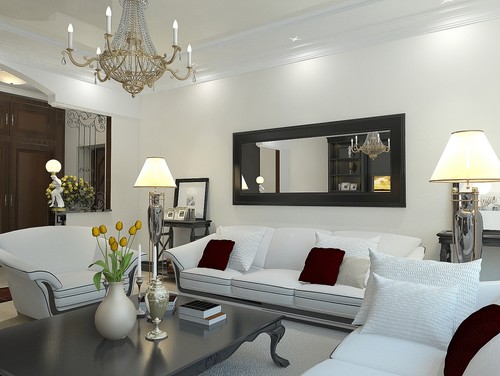 Mirrors are the best way to decorate living room or bathroom. It can make the bathroom appear longer. Place an unusual mirror at the end of a short way, to give false illusion of space or place a few conventional mirrors to make small room appear large. Make your home a haven by adding few portraits and pictures on the wall. Display your family photographs by using top-notch quality frames and hanging them in small group around your wall in a single large collage. You can even hang large, prominent pieces throughout the home and mix them with small frames.
Give thumbs up to greenery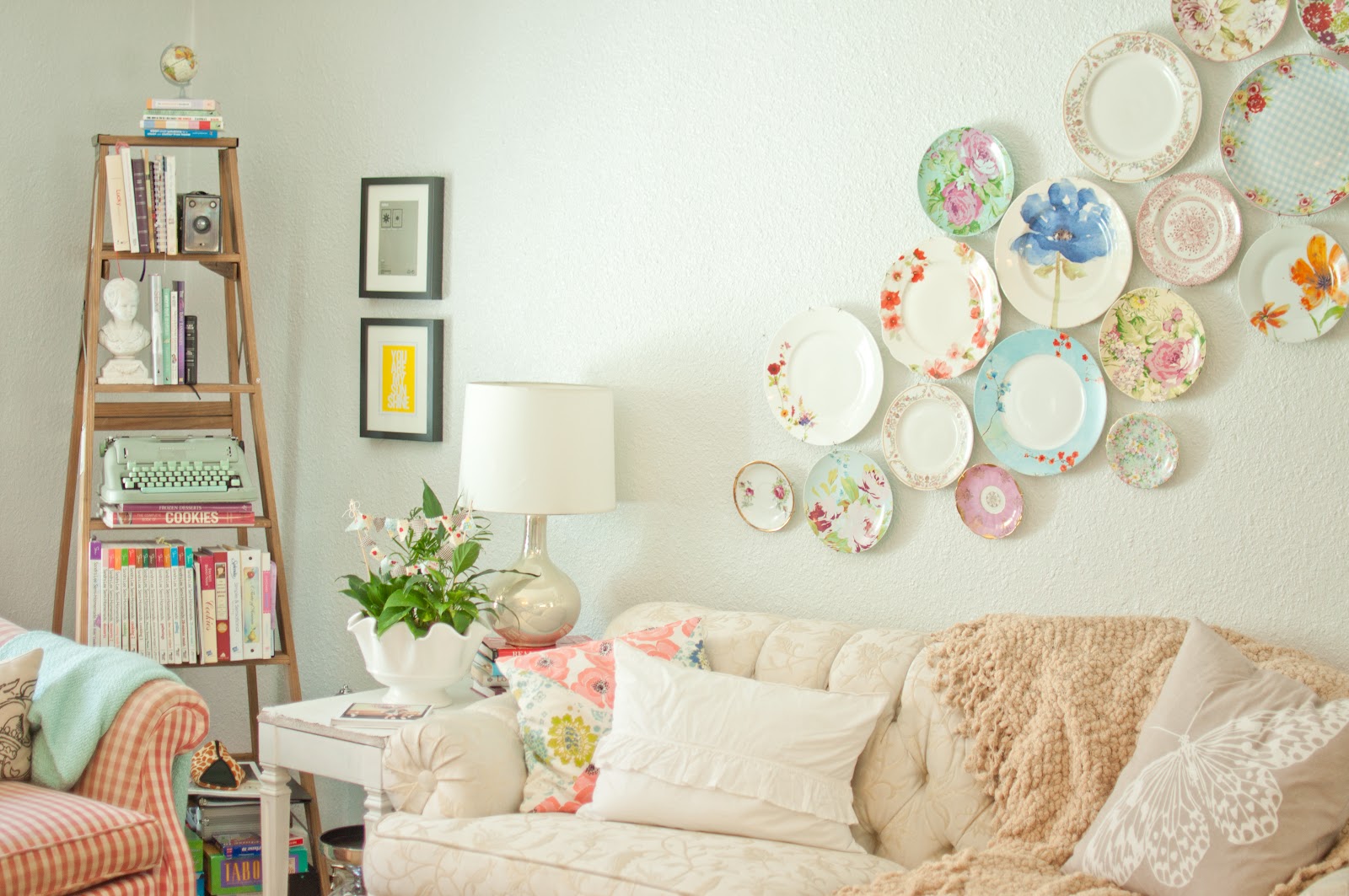 Plants bring life to the home. If you don't have plants in your home, go for some low cost maintenance plant like philodendron to add color to the home; it doesn't require much sunlight or care. Water the plant regularly. Small palm varieties or ferns can also be placed next to the chairs, as it will give height and variation to the room. Small plants like bonsai and cactus lends a great impact when places on tables, window sills and shelves. A hanging basket with cascading leaves will add dramatic look to living room and hallways.
Add elegant furniture
If you don't have a big budget, try rearranging the furniture in different way. Furniture made from cane and wrought iron is affordable and look elegant when spruced up with trendy cushions.