Do you wish to decorate your home in a shoestring budget? Well, decorating the home in a small budget is easy. All you need to do is to make small, inexpensive changes in the decoration style. It can make a big difference.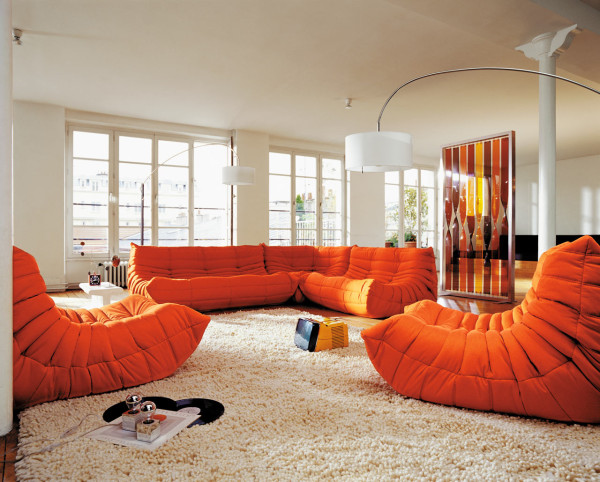 Paint the home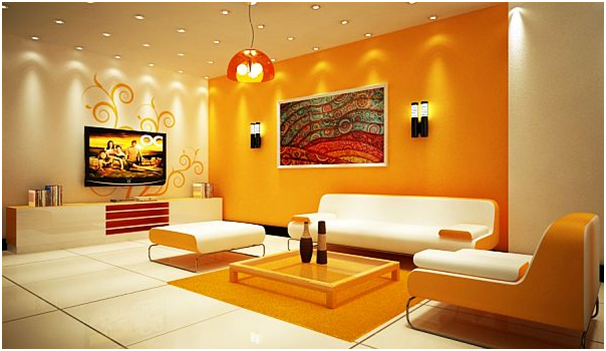 A fresh coat of paint will rejuvenate the overall look of the home. If you have never tried it before, start with it. It is the best time to experiment with different color combinations. Dreary looking kitchen cupboards can get new lease of life with a dab of paint.  You don't need to have brush paint on the walls. You can try a variety of other decorative painting techniques like you can go for ragging and color washes. If you have residual paint, use it to dress up a single wall for change, thus making it colourful and a focal point. Hang artwork or cluster of photographs only on a single wall to turn into photo gallery.
Illuminate the home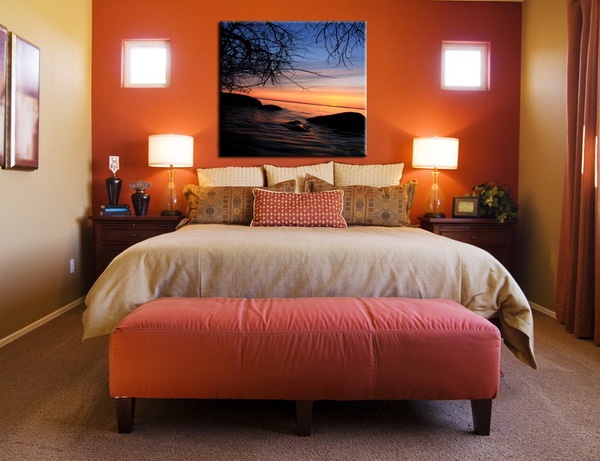 Just change the light settings of the home, as it can transform the entire home decor. Placing of light sources, direction of light, intensity of light and the highlighted areas in a room all create an amazing ambience in the room. Most of the people use fixtures that come with the house and miss out on the magic of proper lightning sources. Delicate sea shells sconces from Goa can bring the magic of sea home decor in your home. Terracota bells with filigree work can create mystical halo around the bulbs
Paper lamps are inexpensive and add warm look by infusing and softening the light. Make a separate provision for overhead reading lamps to achieve cosy nook as dim lights sometimes create atmosphere that is dull and dreary. Moreover, it helps you to read comfortably.
Add bath accessories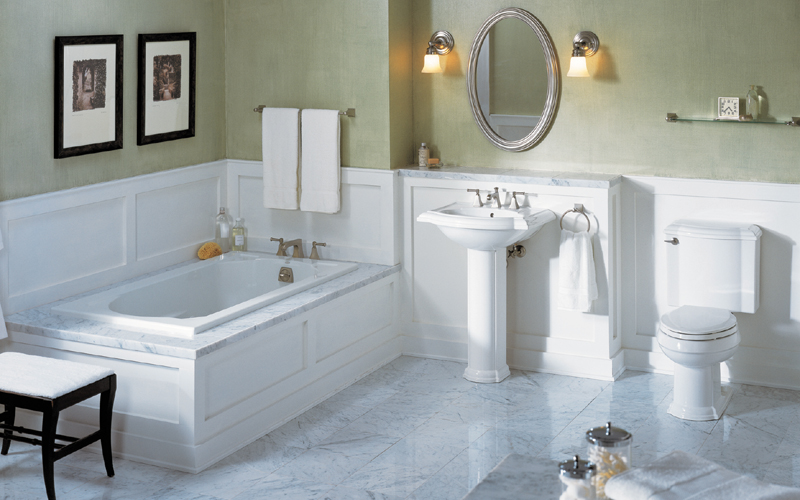 If your family likes to spend a lot of time in the bathroom, it may be worth taking some trouble to make the bathroom look and feel good being that as a part of home too. Buy some traditional accessories and place it in a non traditional way like adding small votive candles in existing soap tumbler holder or adding tall tapers in a large bathroom. It will lend dramatic touch to the bathroom. Decorative shelves can be used to incorporate fresh flowers or family photos for that personalized touch. You may even add texture to the bathroom by using bath towels and napkins of different size. Add indoor plants in the corner and on the window sill. It will lend a fresh aura and absorb foul smell thus bathroom will not become old and mouldy.