If your living room, dining room are open to each other, selecting flooring for both the room could be a challenging task. If you wish to create visually appealing yet distinct look to the spaces, but you want the room to flow in a single direction too, then this article is for you. When combining between the two rooms, you'll wind up with a single look, even if use two completely different flooring materials.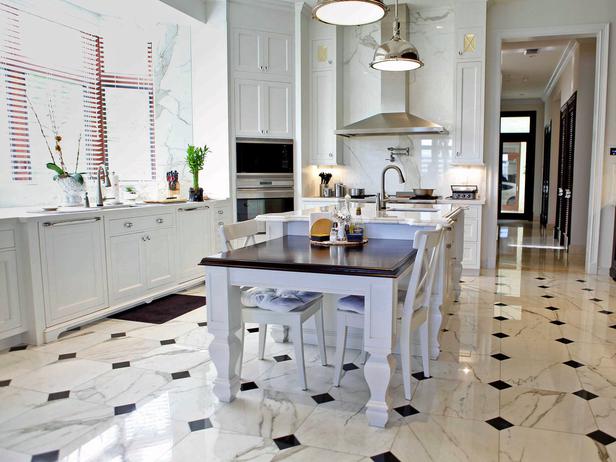 Use similar kind of flooring material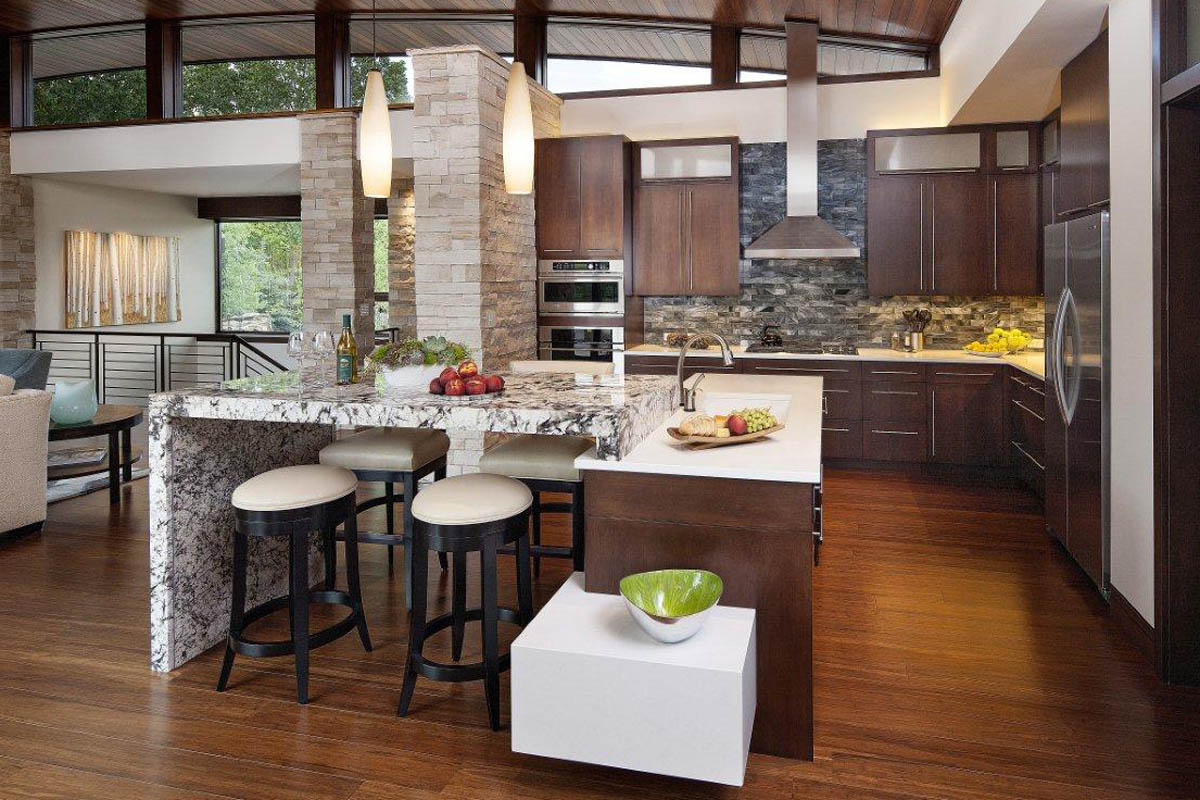 The easiest way to combine flooring of a living room and dining room, use the similar flooring material for both the spaces. It is an effective open for both the spaces because using two kinds of flooring works well in both spaces for a traditional look. If you are on a budget, though laminate flooring that resembles wood is the best option. In order to create, soft flooring option, use wall to wall carpeting. It will work the best for living room and dining room. Opt for stain-resistant fiber, in case of children. Wool, olefin and polyester is the best for living room. If you are worried about there is not enough distinction between the living room and dining room, visually separate the space by using area rugs to create gaps in the continuous flooring.
Select similar kind of shades

For larger spaces, use different kind of flooring materials for living room and dining room. It can add dimension and character to an open floor plan. But if you are connected to two materials it will make the space appear overwhelming, select options that are similar in color to create a unified look to the space by providing different textures. For instance, using a similar color stone tile in a dining room and selecting the same color carpeting in the living room will add an eclectic look to the room. The similar tones will unite both the room and will give a balanced look to the room.
Contrast works the best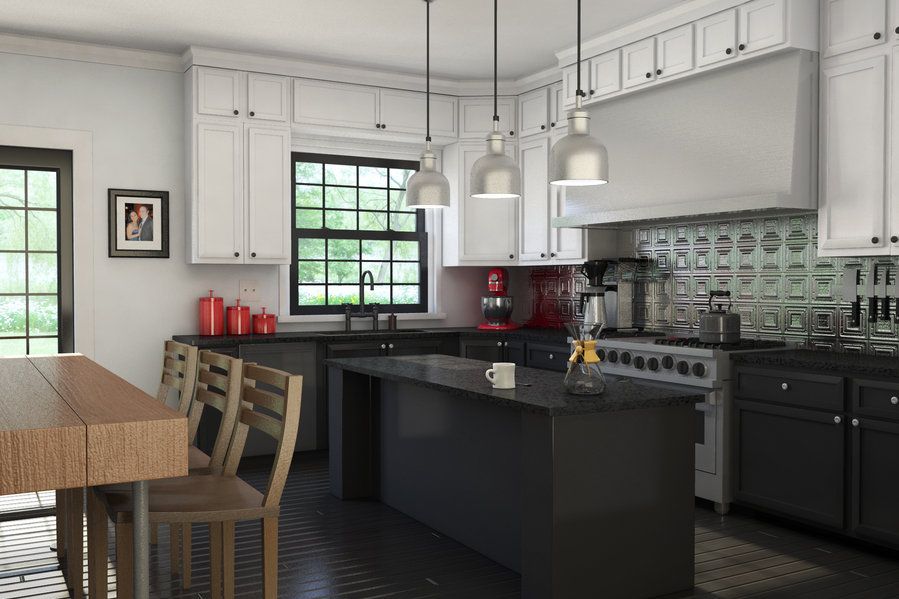 In some cases, it is better selecting contrasting flooring materials for living room and dining room, to create a striking look. It's particularly the best a;ternative if you're using different kind of wood finish in each room, since similar pieces won't create an impact. However, pairing light blond wood flooring in the living room, with rich and black stained wood in the dining room creates a bold statement.