A dining room adds more pleasure and exudes vibrancy. Hence, it is important to make dining room look informal and interesting. Here are some tips and tricks on how to create interesting dining experience.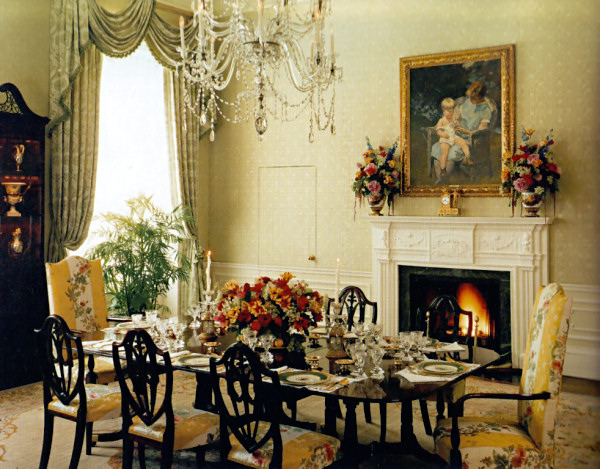 Add large dining chairs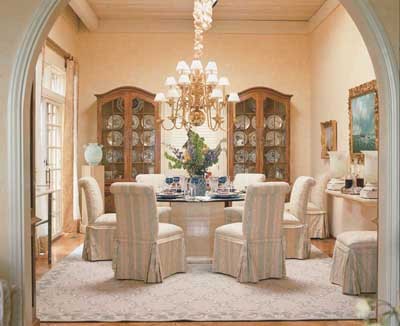 You can change the look of the dining room by incorporating large dining tables and chairs, which are in even numbers. The tables available are mainly in rectangular shape. It will helpful and provide space for seating and calm and casual place for the friends. Let's decorate it in its own way.
Add refreshing flowers or a vase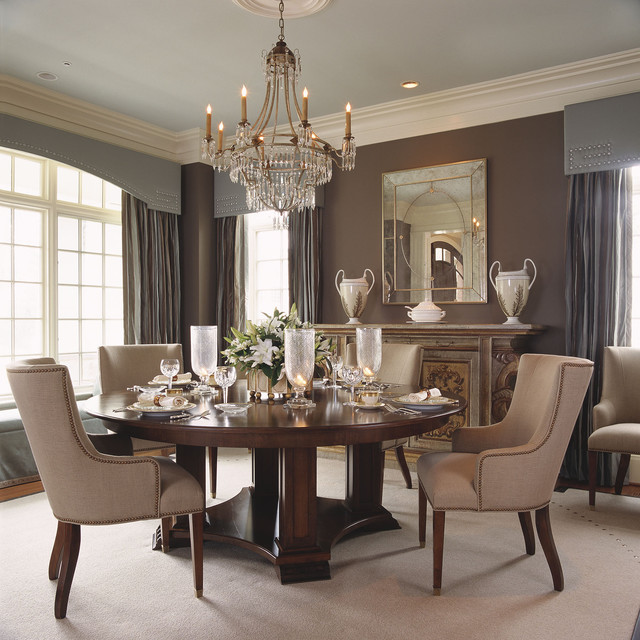 Add refreshing flowers in a vase and keep it in a mid of the table to make the surroundings refreshing and different. It creates a relaxed environment during casual dinner. The candle create affectionate and energetic environment.
Designer Dining Table
Carved dining tables painted in dark colour and chair in light colour make the dining room look more casual. Apart from using, simple or dreary table cloths, you can give your room a new attraction by the means of blended chairs and thus covering it with tablecloths. Use distinctive and creative style tables, while making the selection of the fabric. It changes the mood of the table from formal to casual.
Designs
As dining table is the epicentre of attraction in a dining room, so it is important to buy dining tables with great caution. These tables are available in various designs that impress the guests, while taking food. These tables augment and grace the home. There can be six, eight or twelve chairs in your dining table. These days the tables made from wood looks nice and makes your dining space look outstanding. If you don't want to demonstrate the table, cover it with a table cloth. If you are not happy with the huge furniture, go for plastic furniture, which is easy to maintain.
Flooring of a dining room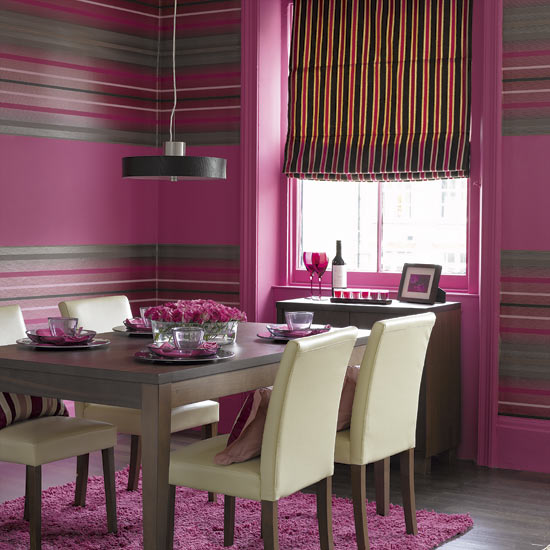 The flooring is one of the important components of a dining room. A variety of flooring options are available in the market like wooden flooring, ceramic flooring, carpet flooring, etc to make the dining room look relaxed. Wooden flooring is simple and make the place dirt free, where as ceramic tiles offers several colours that are fitted to the room. Though normal carpets make the room look attractive, but sea green carpet cover adds unusual sense to the dining room. Adding carpets to the flooring is an easy way to make the flooring look attractive.
Walls of Dining Room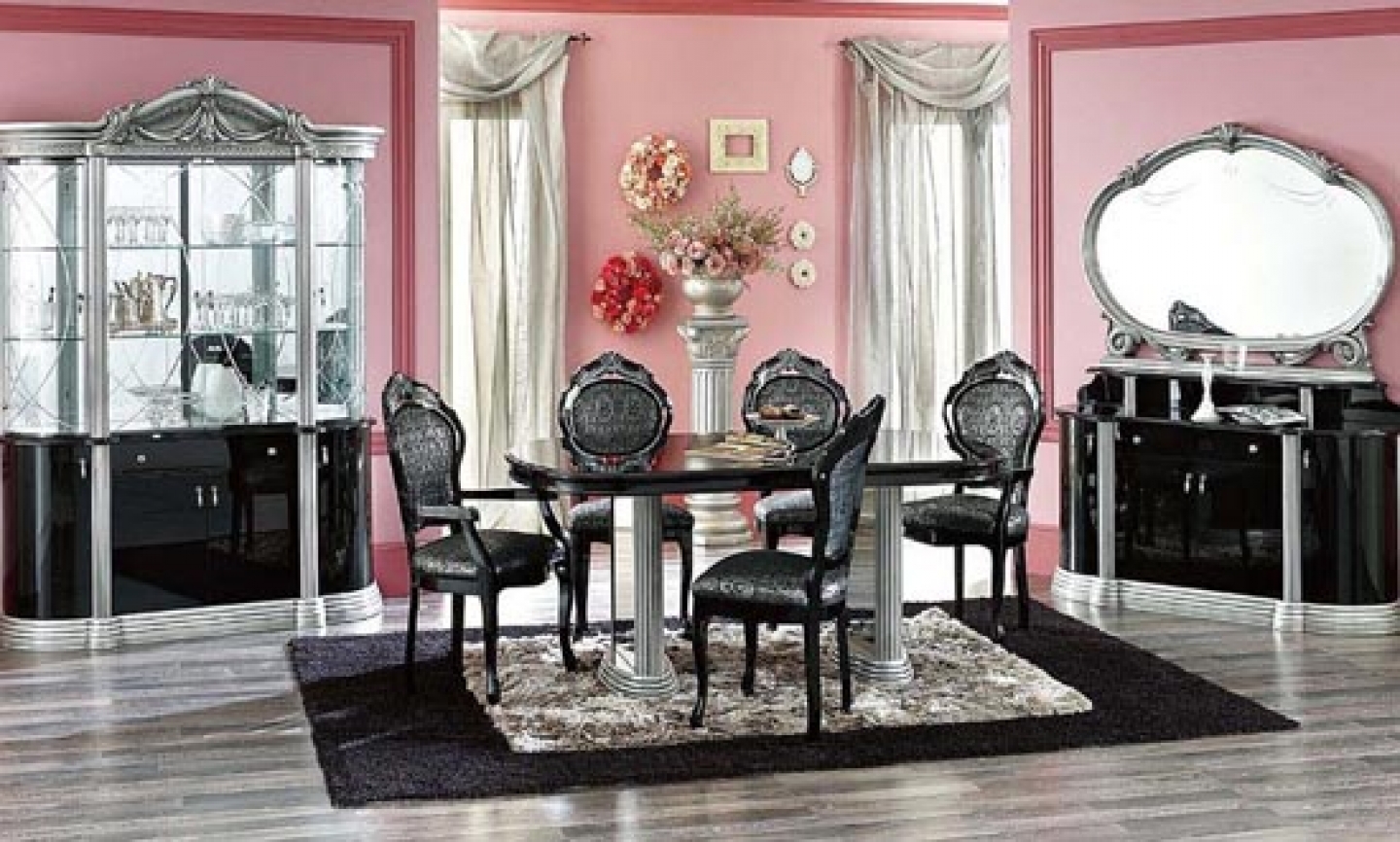 The light shade or dark shade, which colour is the best for the walls of your dining room? Well, you can use brilliant of light colours like yellow, white or light green. To garner attention use artificial fence treatment by the help of Venetian plaster treatment or a wash stain technique for thin fixtures mark.
Last but not the least; use a fanciful and trendy rod to hang up the drapery or simple picture to the wall.