A dreary looking washbasin can be brought into new life by doing something interesting, so if you wish to revamp the bathroom, you need to change it totally. No bathroom is complete without washbasin that complements with overall bathroom space, flooring, tiles, fittings and fixtures. Imagine having a washbasin that looks like a waterfall and river flowing in zig zag direction. Such wash basins are inspired by nature's scenic beauty. They not only looks calm but also reflect your love for nature. Or how about having a wash basin inspired by ice cream bowl; it will tempt you to spread soap on the wash basin.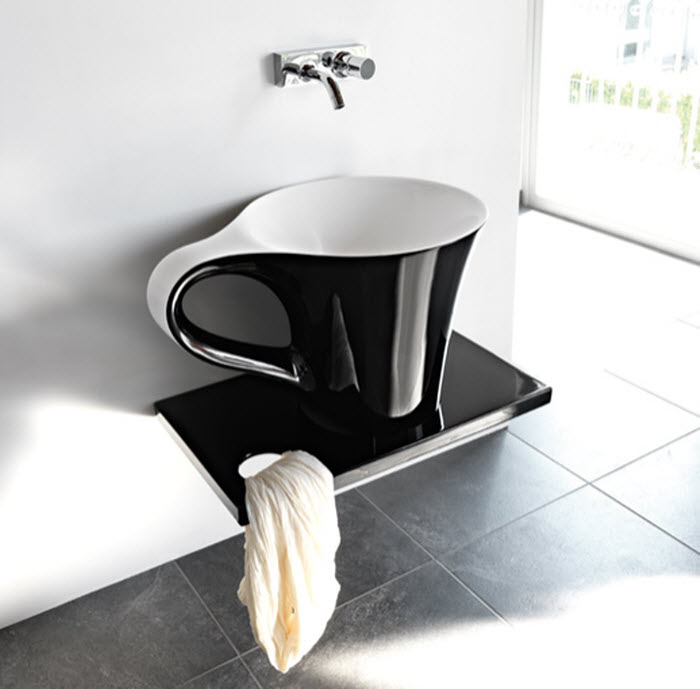 What kind of materials to choose for?

Wash basin is in itself a style statement. You can go for different materials like glass, ceramic, brass, stone carved, etc. The options are unlimited. The shower panel, steam, sauna, massage shower panel, fountain, commode, etc are some of the options. Even small things like wash basin with different patterns and textures say a lot about your personality. It just depends upon you what works for you. Today, manufactures have come up with different innovative wash basins that look like royal masterpiece, without being too costly. Fortunately, the customers are very comfortable in spending money when it comes to quality and aesthetics. Different specification and choices are available. What matters today the most is the quality, space and the cost involved in it.
In response to consumer demands and requirements, the manufacturers are investing a lot of money in raw materials that give wash basins a distinct and elegant. Marble stone wash basins is the best choice for consumers who wish to give their wash basins and bathroom a royal look. Depending upon global trends, the manufacturers have introduced different wash basins that have platinum engraved on it. Home owners are also more than willing to experiment with different colours. Besides traditional wash basins like black and whites different shades have been introduced in the market like expresso, platinum gold, and silver. Moreover, the placement of wash basin plays an important role. It has changed with the passage of time.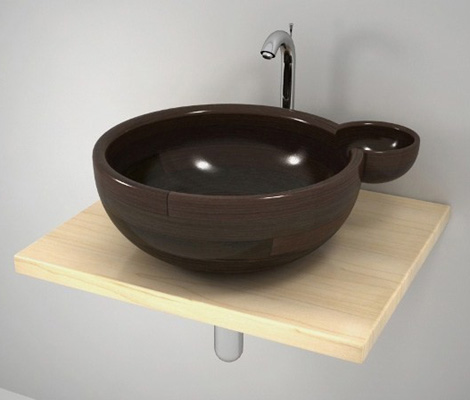 Starting from traditional wall hanging wash basins with or without pedestals many medium sized wash basins have been introduced in the market which are mounted on granite or wooden plank, which is also called as vanity wash basins. A new trend that is fast catching action is that of glass wash basins.