The term Environment sustainability is not new in the market. It has become a new fad. In this article, we will discuss how to create environment friendly bathroom and some good bathroom decorating ideas in accordance with environment.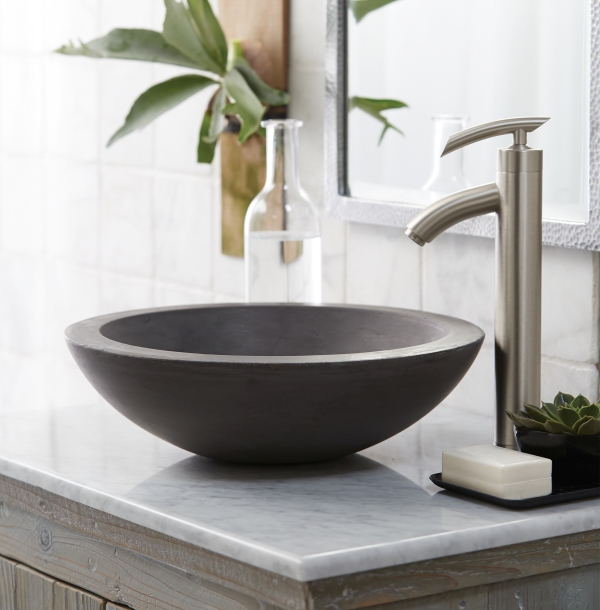 Natural materials for instance translucent onyx, marble or stone lend elegance to the bathroom. The bathroom should look clean and there should be no clutter. Even though the bathroom may not occupy a large space, but you can avoid being too messy by adding slim storage shelves made from composite wood and frosted glass for the doors. It not only revamps the bathroom, but also lends enough space to store your personal belongings. Add Containers, holders, storage boxes made from bamboo, bio-degradable waste and shampoo bottles, wooden rods, etc. the list of environment friendly products is never ending. Add a plant or a vase with interesting flower arrangement. There are many other bathroom interior design ideas which we can follow.
Add eco-friendly accessories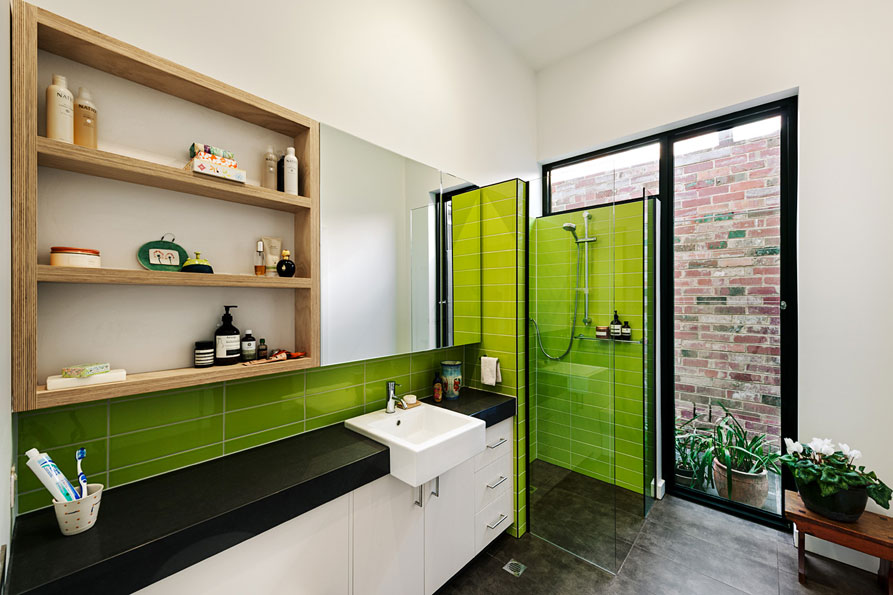 Add candles, and a water feature and river rocks placed around the sink and have all these natural elements included in the bathroom. There are other ways to add greenery to bathroom. Yes! Accentuate the bathroom with eco-friendly accessories for example, storage baskets made from rattan, towel holders made from recycled, retreated waste. Then you can add bath mats made from cork or teak slats, and bamboo ladders, laundry hampers made from linen bags mounted on a frame. Even you can add clothing hooks made from eco-friendly materials.