If you are a kind of person who spends almost half of your time with gadgets like iPhone, computer, smartphone, iPad, this year make a resolution to cut down on your screen time, especially when you are with your family members. On the ways of doing this to create gadget free space in your home-keep it away from Wi-Fi, plugin points, televisions and laptops. This will help you to spend some quality time with your family members without getting distracted to constant pings and beeps, says Dharmesh Jain, chairman and managing director of reputed real estate firm Nirmal Lifestyle. Going gadget free is a new trend hitting the market. Here are some instances and ideas on how to create a space in your home that looks smart as well as gadget free.
Try to add fun element in the home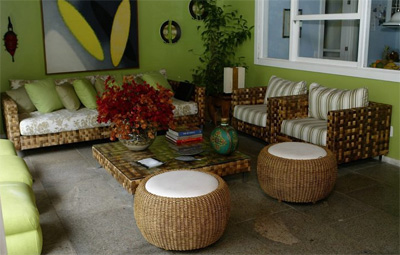 If you have any space in the home for family room, adorn it in a way that looks appealing enough to make people spend time in that place. A hobby piece, spiritual, backlit painting and ample natural light are the best elements to make your home look wonderful. It is a good substitute of technology, says Leila Erfan, creative director and head of renowned interior design firm Aria.
If your family room is connected to living room, ensure that both of the rooms can be differentiated from each other, she adds. For example, if the living room has more subdued effect and has formal look, add dark tones in family room or opt for lighter shades like blue, pink or yellow.
White walls with light pastel shades allow more sunlight to enter in and make the home environment look cozy and inviting, says Jain. Wall decals and wallpapers of your interest can make the room a fun zone, says Anvita, freelance interior designer. You can even opt for customized wallpaper like your favorite football wallpaper or cricket team printed on it.
DIY wall decals area fun idea for those people, who like to paint the walls. You can even cover up the blank walls using eco-friendly paints, says Monika Thakar, interior designer. This can be your own way to bond and design walls together.
Add minimal furniture in the home
An entertaining area doesn't need to be fancy or high in style quotient, says Ritu Bajaj co-founder and product designer at Housewarming,a  stylish home décor brand. A quirky looking coffee table or a double decker bar cart can add minimalistic touch to the space, says Bajaj.
Try to keep room light on furniture side and ensure that there are a lot of open spaces. Instead, of adding too much furniture like coffee table, center table and a regular sofa, try to introduce other useful and comfortable furniture items like an L-shaped sofa or an ottoman to relax, says Erfan.
Further, she adds that instead of opting for side table, you can introduce breakfast stand or on wheels that is versatile and easy to move around in the room.
Other accessories that you can add include bean bags, an oversized cushions are hot favorite, says Shagfuta Anurag, chief evangelist at Livspace, an online home décor store. Beds with low bases and heap of cushions are more effective.
Try to create a focal point in the home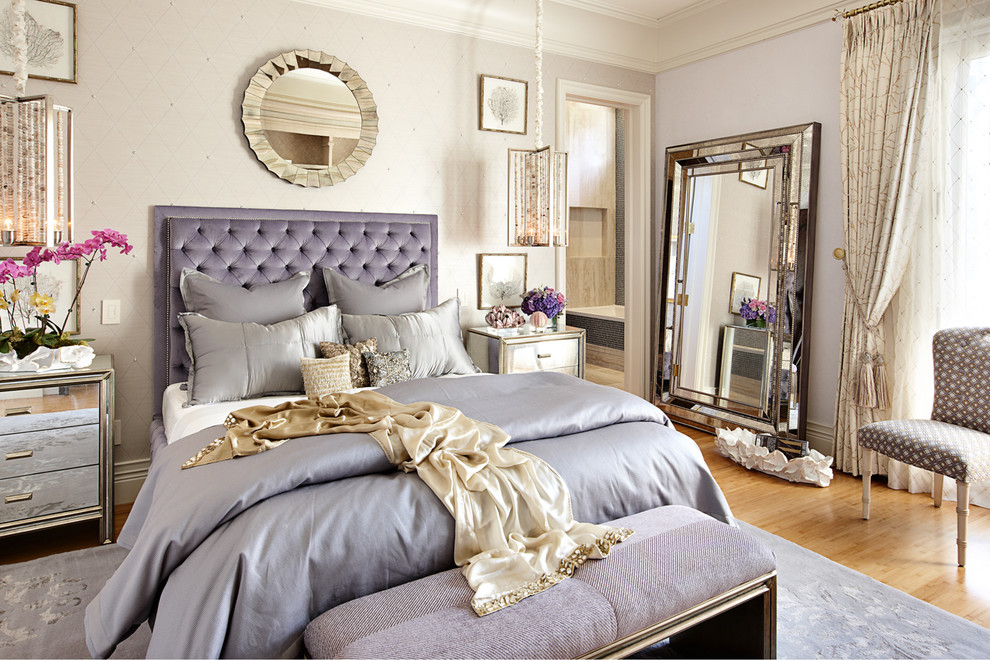 Since the room or a family space doesn't have central focus room like a television, you need something to substitute that space. Yes! You can add various items so that it can become a focal point. Like, you can add musical instrument or an ancient sculpture depending upon your interest and preferences, adds Bajaj.
Seth says, choose the room that has best view or may be a balcony and use it as your tech-free family zone. The outside view will keep you engaged without stressing your eyes and can be a perfect backdrop to some quiet time, she further quips.
Jain, a reputed designer says have a big bookshelf or a stack of board games and puzzles to keep the family engaged.
A low table with a board game or puzzle spread will facilitate enough space for family to sit around and relax, says Punam Kalra, renowned interior designer. The corners and side walls of the room can have guitar or other instrument.
Tips in summary
You can create a gadget free home by:
By adding DIY walls, musical instruments, oversized cushion covers and lot of board games
You can add personal touch to the home décor by using images from your last family trip
You can create a room with a view to keep the family members engaged and it forms the perfect backdrop for some quiet family time
Beds with low bases and cushions are ideal place to relax for some time
You can opt for some unusual pieces of furniture to create vibrant and colorful home space
Quirky bookshelves can add fun to your home
Add wall decals of your favorite games or activities
Conclusion
You can easily create a home of your choice. All you need is a little bit of inspiration and creative side.
Hope you liked the latest blog post. Let us know what do you think about this post in the comments section and if you find it helpful then we would be very happy if you can share it with your friends and on social networking sites Facebook, Twitter, StumbleUpon, etc.
Have a happy reading!