A table always needs to look beautiful and tidy. There are several ways to decorate a dining table to make it look beautiful. In this blog post, we have gathered few tips and tricks on how to make dining table look wonderful. Here are some techniques that will help you: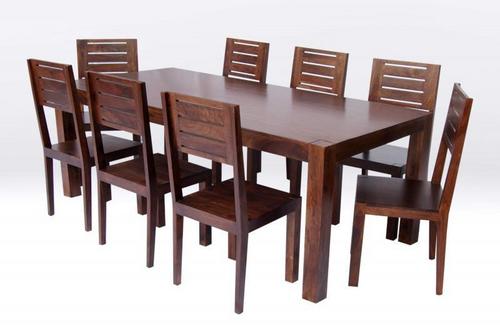 Add fresh plants on the table- the best idea is to add fresh plants to decorate the dining table. You can have one or two potted plants at the center of the table. They shouldn't occupy much space otherwise they will obstruct the views.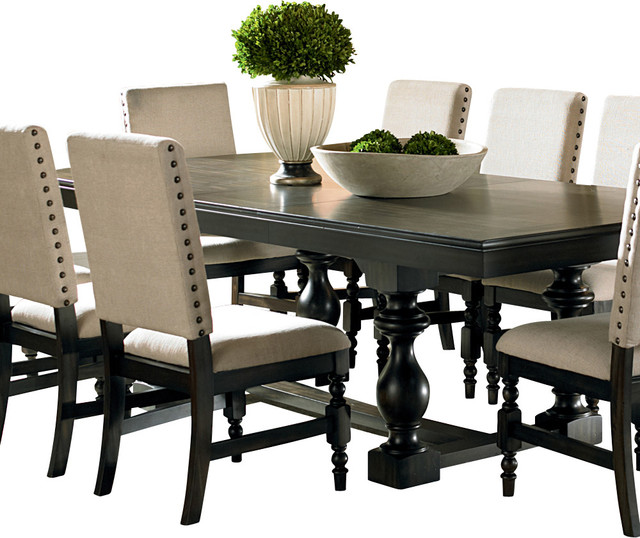 Add fresh fruits on the dining table– fresh fruits add vibrancy to the dining table. You can add several fruits like oranges, lemons and any other fruits in transparent glass containers and turn them into centerpieces for the dining table. What really look nice about this idea is you can eat the fruit for desert so, they are ultimate step for decoration.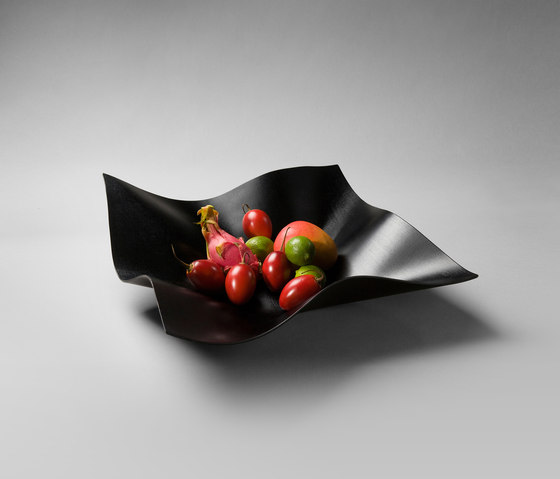 Add special decoration element- for special occasion like Christmas or Thanksgiving, the table décor should complement with rest of the accessories and features of the room. You can even have the centerpieces to match the garlands or Christmas tree.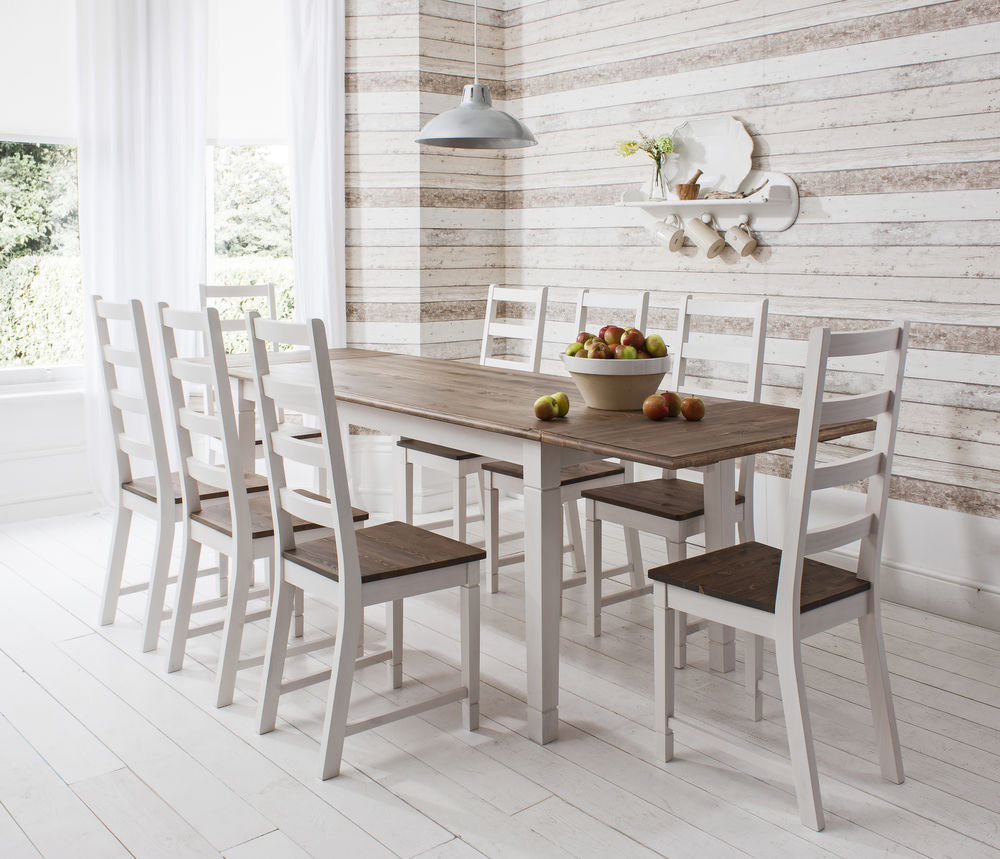 Add a simple wood planter-in modern decoration; the whole idea is to look simple. You can adapt any kind of dining table decoration to suit this style. For instance, a simple wooden planter adds color to the room.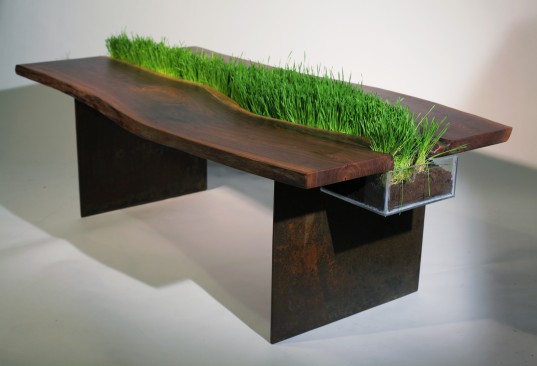 Add a vase of flowers- a vase of flowers is the choicest option. The vase itself can become a focal point and the flowers can range from simple to monochrome. You can experiment with different shades and colors and create eye catching flower arrangement. It's possible to skip flowers and use only vases. Group them and combine different shapes, sizes and colors to create an interesting accent piece. Similarly, you can use other kind of collection to decorate a dining table.
Add candles to the dining table-you can decorate a dining table with help of the candles. It really look awesome. You can pick some interesting votives or you can create all by yourself. Take pillar candles, they are versatile and cost less.
Add minimalist dining chairs-sometimes the dining table is itself interesting enough and doesn't need anything else to look beautiful. To highlight the table, you can decorate it with minimalistic dining chairs and you can even add a beautiful lighting fixture.