A bathroom renovation is an exciting task to be done. But before jumping and selecting the latest tile or bathtub design or something less enticing. There are few things that you need to consider, so that the project turns out to be dream project. Because renovation of the bathroom can be bit overwhelming and costly, so here is the checklist to ensure that your project stays on track and renovation runs smoothly.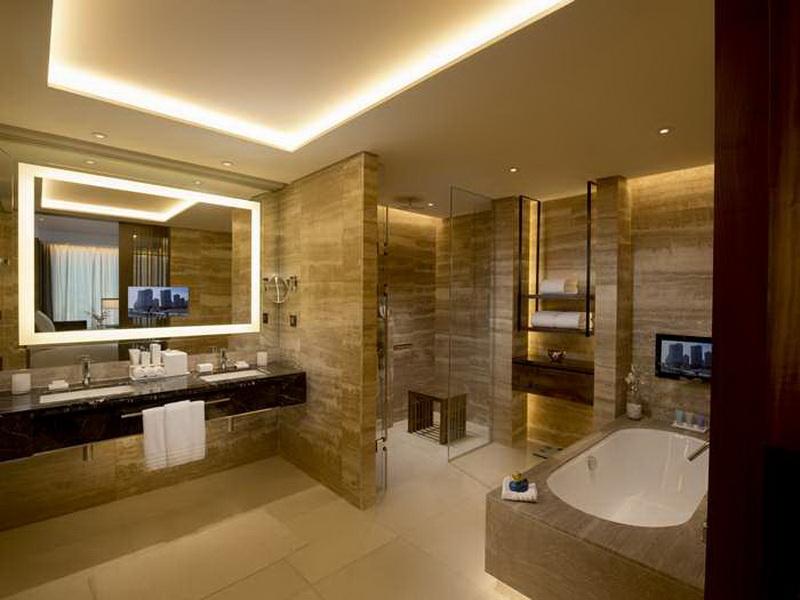 Design and Functionality
When before starting out with the look of the bathroom, it is important to think about the overall look of the bathroom. There are many factors to consider like paint colour, tile choices, vanities, shower, tubs, faucets, etc. It can be bit overwhelming, so it is important to some research. You can start piece to piece together that you like into what will become the final design of the bathroom or you may select a design item that you need to add in the bathroom and then work with the rest of bathroom design around it. Design should go hand in hand with functionality to consider, who will use the bathroom and how, consider an eventual resale of the home and take a moment to think about how the bathroom design will fit with the rest of the home.
Dimensions
There are 3 limitations that really make size matter in the bathroom renovation: overall size of the bathroom, the location of the plumbing pipes and electrical wiring and standard dimension of the standard bathroom fixtures. Therefore, ensure that you take correct measurement and specification before you go to the store. The most frustrating thing is to shop without taking measurements, thereby purchasing stuff that doesn't fit.
Hire a contractor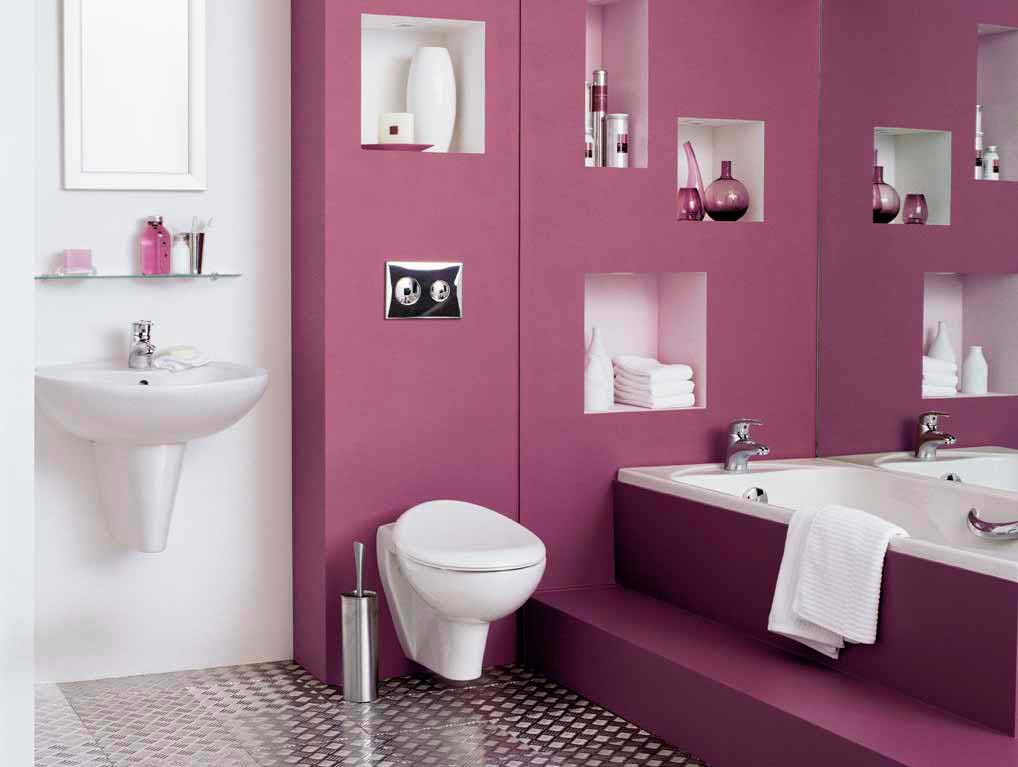 Hire a contractor for DIY job? Well, the smartest thing is to do given the complexity of the job and operations involved like electrical, tiling, plumbing, etc. Therefore, don't neglect the benefits of hiring a contractor and thus save yourself from misery and time.
No renovation is complete without remodelling or repairing fixtures, which could have a separate checklist for themselves like shower tubs, bath tub, toilet, faucets, sinks and shower heads. You need to update or repair the mirrors or your shower doors. You can revamp the look of the bathroom by changing out door handles, drawer pulls for shower doors. If you have budget, buy a new set of shower doors to change the look of the room.