Kitchen is known as the soul of the home. But the question arises how to decorate it in an environment friendly way? These items will make your kitchen both beautiful and eco-friendly.
The kitchen is the most visited space in the home. Whether it is early morning or relaxing dinner party, it's a high traffic zone and a high volume area. So, it plays a vital role in promoting good health.  Given the growing emphasis on protecting environment, various kitchen manufacturers and designers are getting more and more creative with respect to design that means you can too get creative. And when it comes to kitchen there are plenty of ideas. These ideas will surely sparkle up your imagination.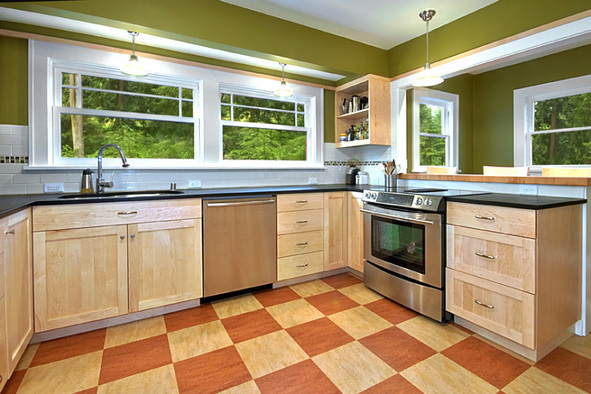 Go for ice stone counters– The ice stone counters provides a cutting edge solution to normal counters. It is attractive and made from made from 100% recycled glass and pigment. In last eight years, the company has diverted around 10 million tones of glass from landfill sits, creating gorgeous interior surfaces. The factory is committed to provide environment friendly products at easy price.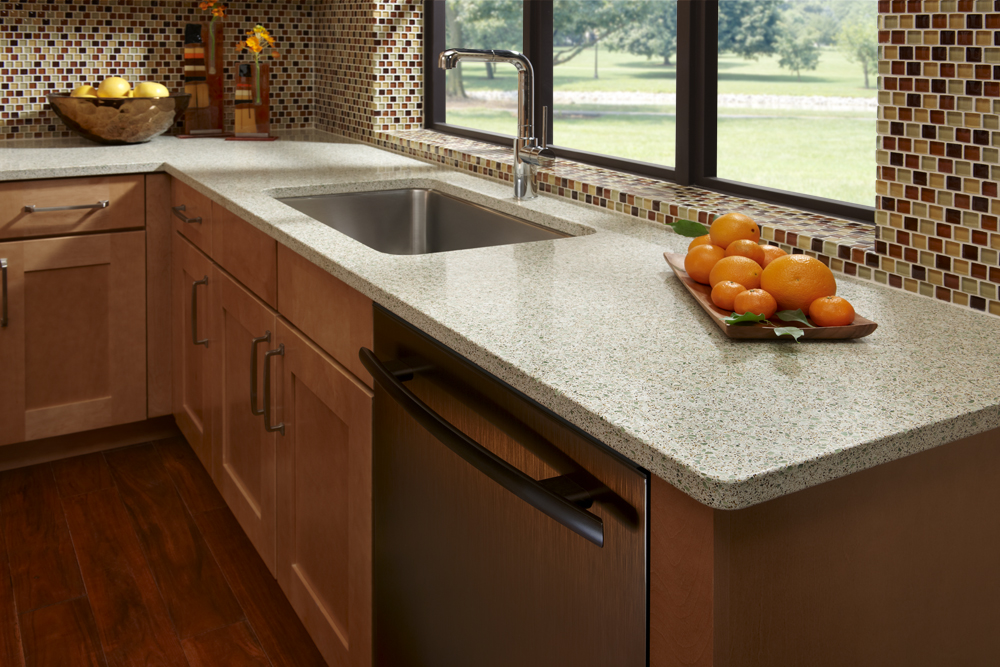 Induction range– there is various companies in the world that offers eco-friendly induction range. Induction cookers generally employ magnetic field that react with the iron content in your cookware. For that reason, your pots get hot, but on stoves it doesn't get. Food will cook faster while wasting less energy. A magic isn't it?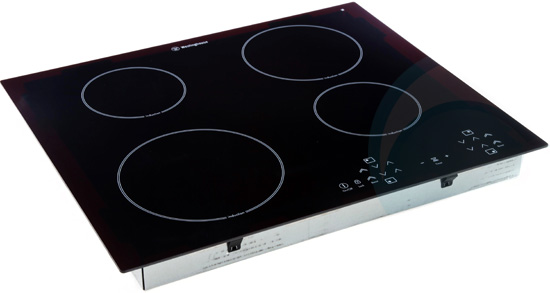 Olive wood utensils and servers– Utensils and serving ware made from olive wood re fantastic and rustic. And given the wood grain, each one of them is unique. Wood when pruned from young olive trees and those no longer producing olives. In this way, no harm is done to investing, the groves remain sustainable.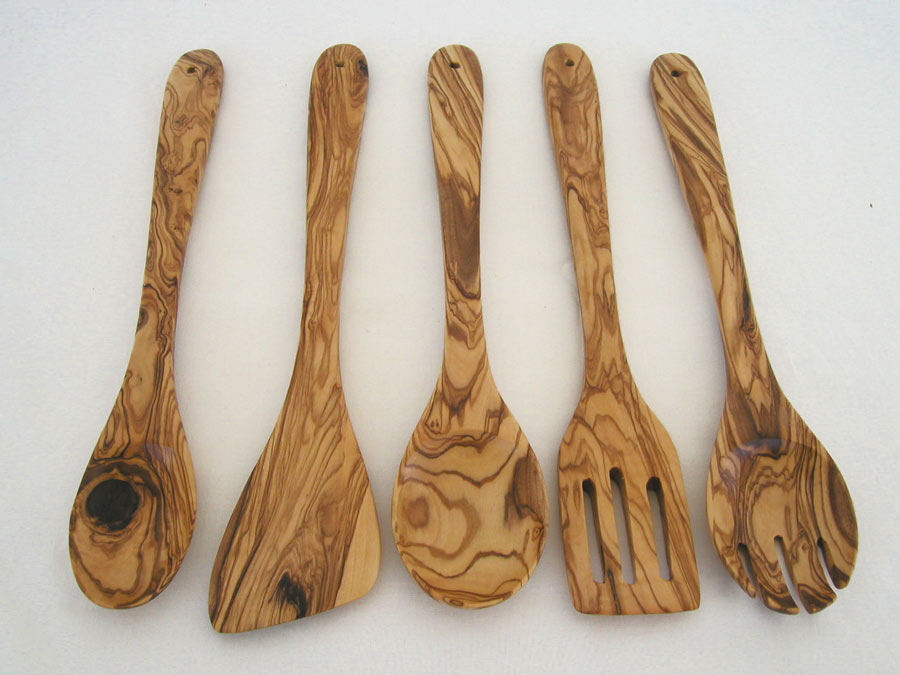 Copper sinks– Copper sinks made from recycled copper wires and pipes, these sinks boasts of beauty and elegance that is hard to beat. On top of elegance, copper has anti-microbial property fighting common kitchen culprits like fungi,  e.coli, etc.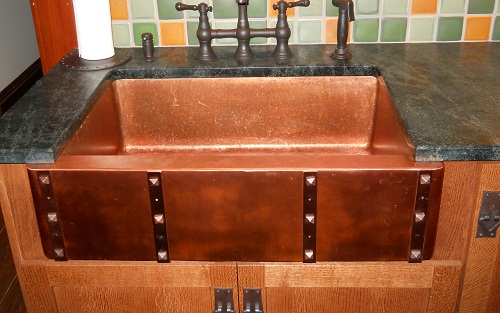 Green gourmet cookware– If you are looking for an alternative to Teflon, don't think too much. The company offer green gourmet cookware made from ceramic. It provides classy, non-sticky surface that is non-toxic and won't peel or chip.
Handmade broom set– Handmade broom set is unique and one-of-a-kind. It comes matching with whisking broom and a dustpan and is available in various colors.
Modwall tiles are exactly what you want for the modern walls. Starting from sleek to vibrant, they offer a variety of eco-friendly tiles made from recycled glasses, corks and natural pebbles.