Do you want to make bathroom the best place? Well, you can do so, by being a bit different. Most people don't give a second thought, when it comes to changing the sink for their bathroom. Most of us, rather opt for a plaid looking conventional sinks rather than a non conventional. Today, bathrooms can be made cooler than you think. Here we have mentioned some of the coolest bathroom sinks that is labeled as something beautiful and unique. It is truly unique piece of art. Add it in your bathroom to make it look nice and cool.
Ceramic Vessel Sink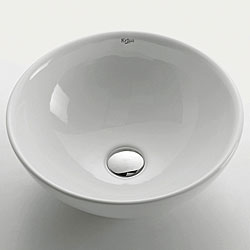 This sink is really modern, but it fits into any bathroom. This rectangular sink is the best and looks contemporary.
Talavera Oval Bathroom Sink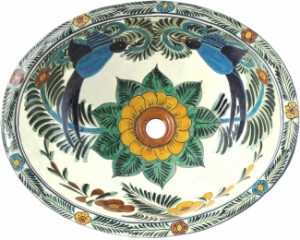 This sink is beautifully crafted and it looks truly unique. It will surely add a charm to your bathroom.
Green Onyx Sink
It is made of translucent sink that adds pleasing personality to the bathroom. What's more! It comes in varied colors and markings. Onyx is made up of calcium like marble, but it creates a youthful appeal and makes it contemporary. Certainly each piece of onyx is unique and has its distinct appeal and appearance that is truly incomparable.
Old Bathroom Glass Vessel Sink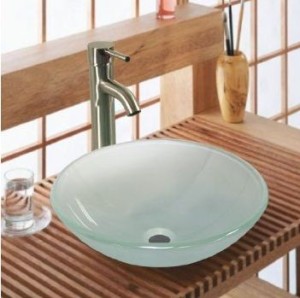 This sink is hand painted and offers unique look to the bathroom. Above all, it is scratch resistant, hence it can be termed as durable and long lasting. The unique shape and color inspires you to add this sink in your bathroom.