Most people begin their journey with preconceived notions that interior decoration is a pricey affair. However, when it comes to modern interior design ideas, they are easy to implement, inventive, and cost-effective.
Remodel your old furniture
Remodeling your house with old furniture might seem to be an expensive affair. Whenever you refurbish the old furniture, ensure that it is easy to clean. Rather than refurbishing it, you can re-paint it, thus making your home interiors look sparkling.
Use wallpaper instead of painting
Though people find painting a popular home interior decoration trend, it can create a hole in your pocket. Texture paint is highly expensive; hence the alternative is to apply wallpaper to the home. It is a superior alternative and will provide your home interior with an aesthetic vibe at a low cost. For example, you can use a light blue color wall decal that matches the room's light and décor. It will create a similar effect at a low cost.
Use multi-functional furniture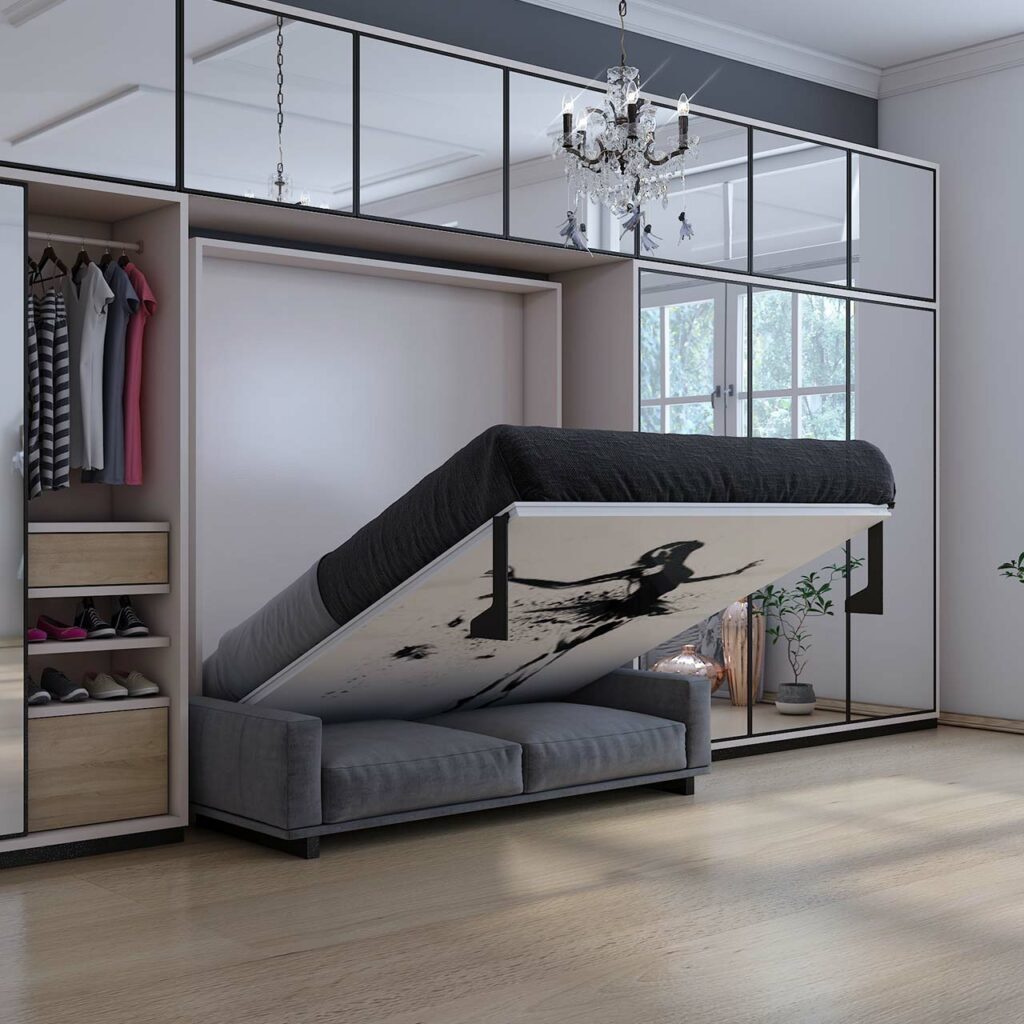 Effective modern interior design ideas include adding multi-functional furniture at home. Selecting such furniture is highly functional and aesthetically appealing.
–         Buy sofa cum bed
The sofa cum bed is ideal for transforming any room into a seating or sleeping area.
–         Console Desk
Console Desk occupies less space and is perfect for small spaces, and easily goes with the room's look.
Add plants in the room.
Adding plants in the home interiors has become an increasingly popular option. Plants provide various medicinal benefits and make our surroundings pleasing and bright. You can place pots on the nook and corner of the home or in the dining space of your home or apartment.
Add pleasing lights inside the home.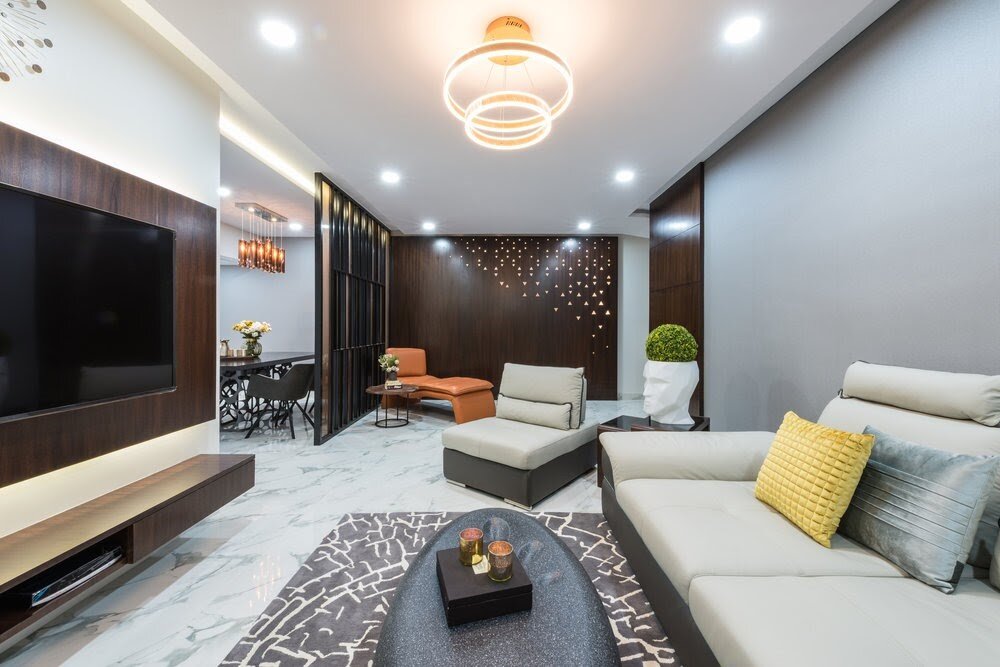 If you wish to create a striking home appearance, add pleasing and lovely lighting options available on the market. It is cost-effective to change the home interiors. When shopping for lights, consider buying LED lights. They are durable and energy-efficient. Compared to other lighting options, they are pocket friendly and will brighten your home interiors.
Add artwork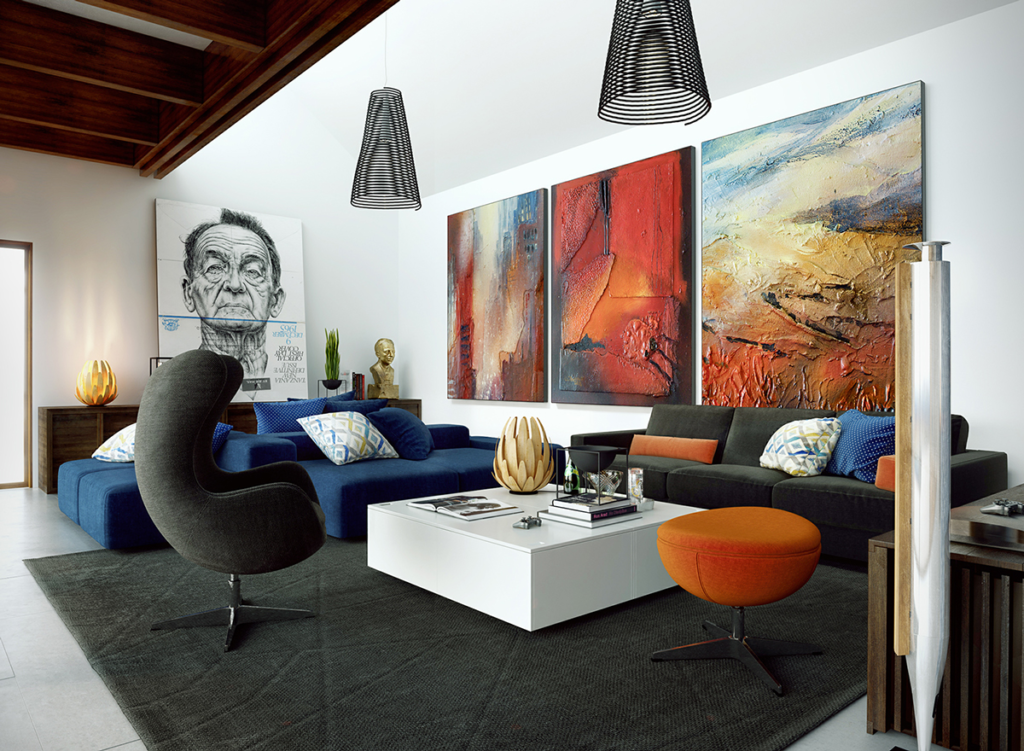 Artwork adds a splash of royalty to your home. You can hang paintings, photo frames, and artwork; options are endless.
Another way to pop up the space is by using a rug or cushions. They change the home's look and make it look lively.