Well, it may seem to be a strange question as to which paint to consider if you have pink or orange bed? But don't worry our post will solve your query effortlessly. A pink or orange bed adds excitement to almost any bedroom; however choosing complementary wall paint may be a nightmare. Think about colour preferences and desired bedroom ambiance. Whether you enjoy peace in revved up atmosphere or in serene one, based on that you can select wall paint for your home.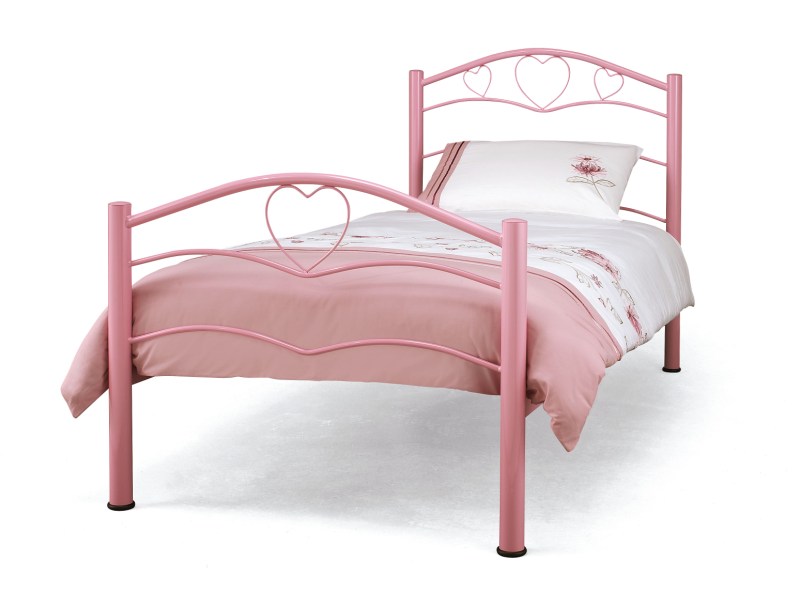 Say similar language
Select a wall shade with same color family like that of pink and orange bed for monochromatic appeal. For instance, opt for matching pink or orange shade as that of your bed with a similar appeal. Start by matching with a specific pink or orange shade of your bed with sample paint shade card. Select a matching or tones that are two or three tints lighter than bed color. Select s a shade darker than pink or orange to create a cosier appearance. Use vibrant pink or spicy orange to shake up appearance of the room.
Go for shades that have timeless appeal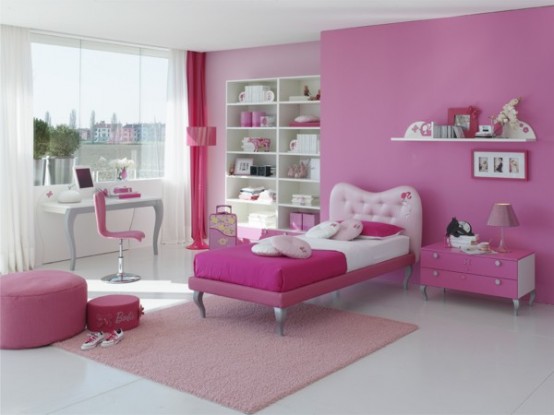 Neutral shades like white, soft wheat, cream, ivory tone down bold appearance of the bed. Surround the bed with gray shade to perk up overall ambiance of the room. Plus, it gives a contemporary touch. A neutral wall shade helps to balance out bed hues very well. Natural wall shades like white generate timeless appeal to the room and it compliments with almost all the shades.
Add energy to the space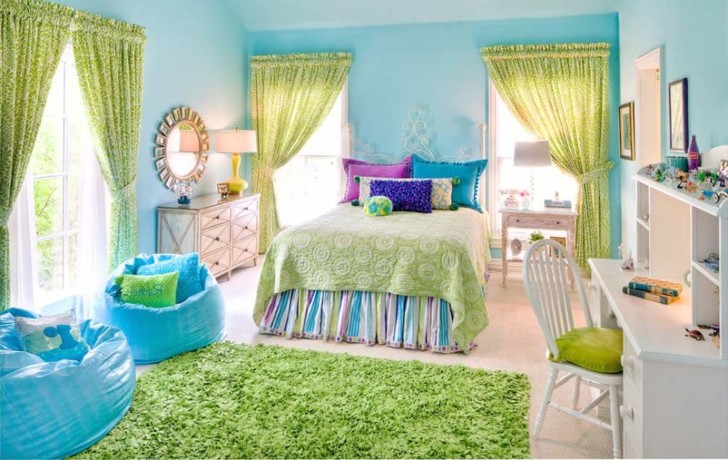 Add energy to the bedroom with completely opposite shades i.e. shades that are opposite to pink and orange. These complementary, yet contrasting color shades produce energetic effect in the bedroom. Brilliant blue shade is the complement of orange and bright green is just opposite to bright pink. Drab the home walls with these shades. Saturated shades of green and blue like royal blue and lime green intensify the visual effect of the room.
 Try to create false illusion
Surround orange and pink bed with yellow walls. This is perfect recipe for a small bedroom. If you have a large bedroom, apply sunny toned paint to a single wall to avoid excess of colour. Cover three walls with beige shade. You can add an illusion of depth in a room with dark purple walls. Baby blue shade adds relaxation to the room.
Hope you liked the latest blog post. Let us know what do you think about this post in the comments section and if you find it helpful then we would be very happy if you can share it with your friends and on social networking sites Facebook, Twitter, StumbleUpon, etc.