Art Deco was once very popular in America and Europe during the era of 1920s and 1930s. While, it was out of fashion for some time, but now art decor has become quiet popular and sought after.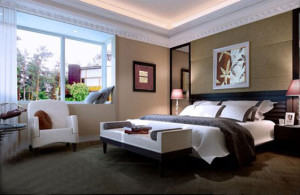 Characteristics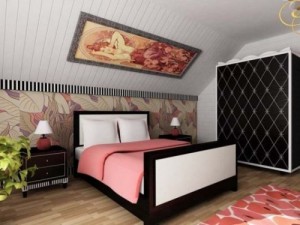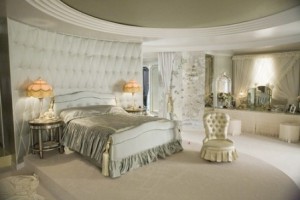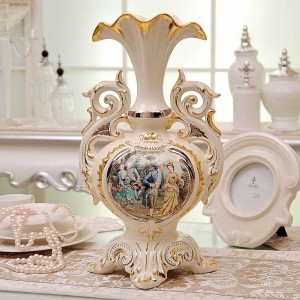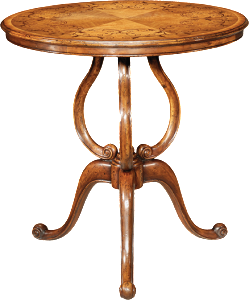 Art Deco characteristics includes adding geometric and angular form, linear decoration. The look needs to be bold and beautiful. The materials that is widely used in art decor design is mirrors, stainless steel, chrome, inlaid wood, skins of shark and zebra. Depending upon budget, you can opt for high end materials like ebony, rare woods and marble. Art decoration is generally accessible to rich people.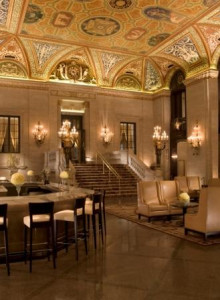 Themes that occur on interior Art deco design. It includes adding natural elements to the room like leaves, trapezoids, animals, chevrons bed sets, sunbursts, etc. If you want to add art deco in your room, then you need to understand below-mentioned tips. Although it is the best way to décor home in a distinctive style, here are some guidelines to consider:
Colours- Colours in Art Deco tend to be striking and bold with lots of contrast. For example, you can incorporate neon colours like yellow, green and other than that use blue, pink and mix the same with black and chrome. If you don't like bold colours, go for softer colours like cream and beige. It is generally used in the rooms and bedrooms. These colours blend together very well with wood and lacquered furniture.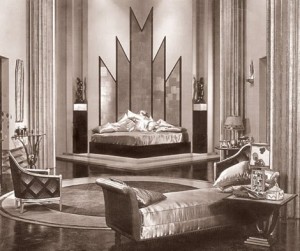 Furniture– Don't be afraid to experiment with furniture. You can use sideboards, big chairs and furniture made of exotic woods.