High tech smart homes in urban cities, controlled by mobile apps have become a new trend. In this post, we will provide you suggestions on what make your home a smart home.
Scada System– Main utilities and services like lifts, transformers, water supply pumps, sewage treatment, etc are all monitored centrally.
In-house interactive system- a Full fledged portal with relevant data like customer care, building management, common notices, payment of utility bills and a call center to solve all your queries and complaints available to all the residents.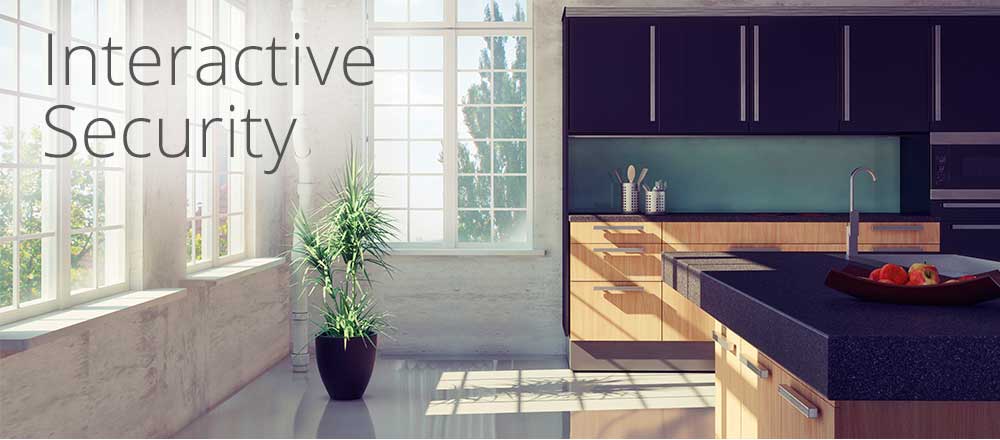 Smart CCTV camera– Footage can be easily seen with the help of your smartphone, anywhere around the world.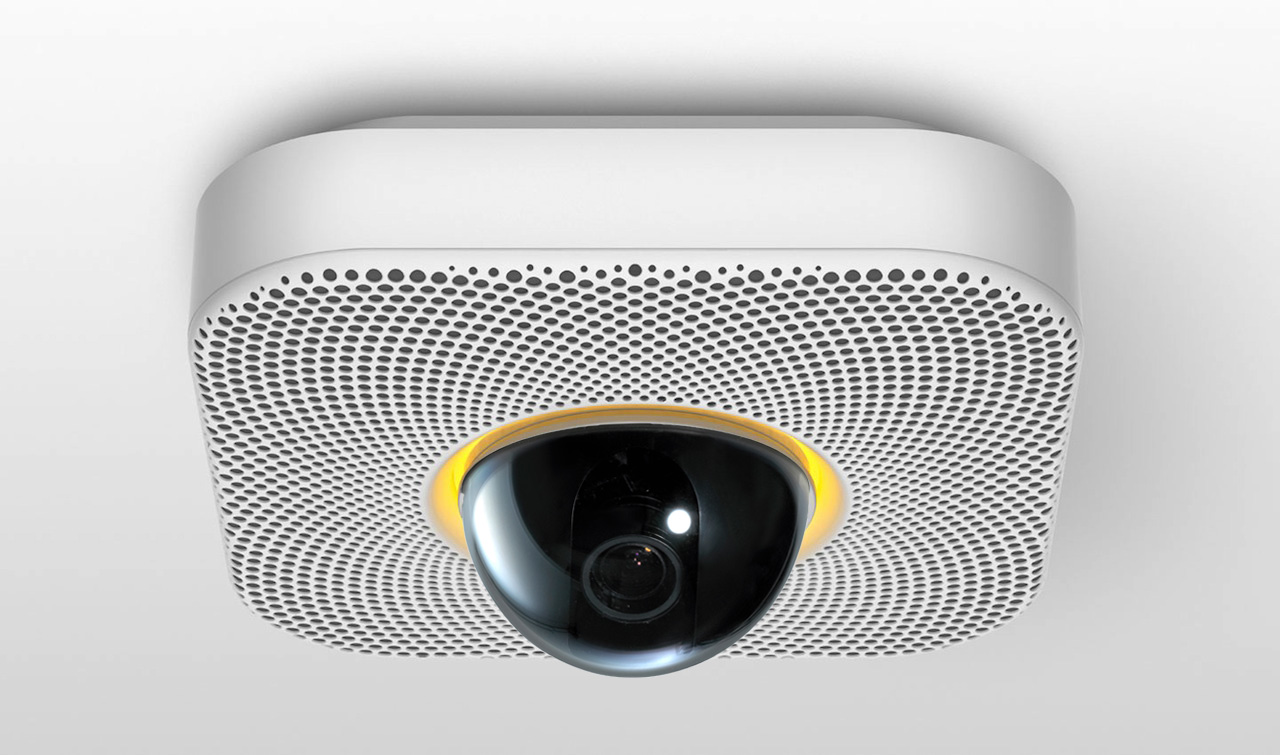 Multi level DTH– It is meant for high definition television viewing.
VOIP phones- Residents can use this product for video calling.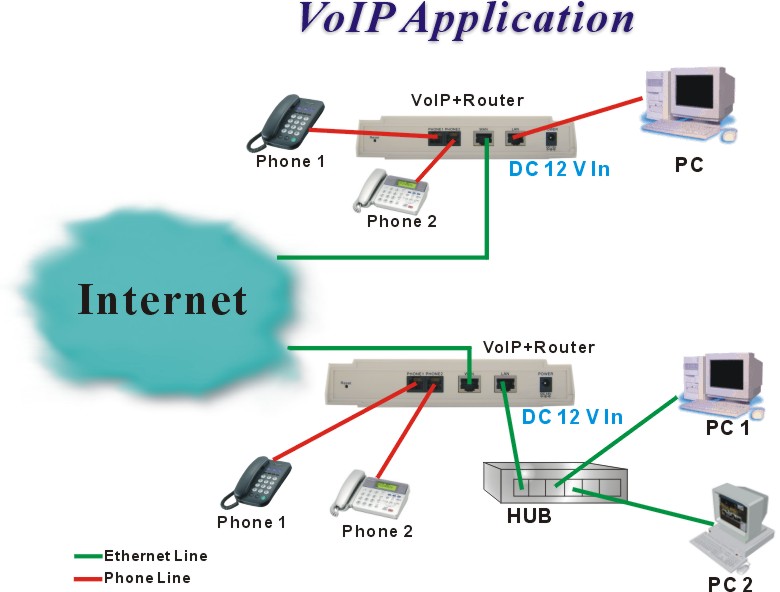 Broadband services– residents can take help of broadband services with high definition download speed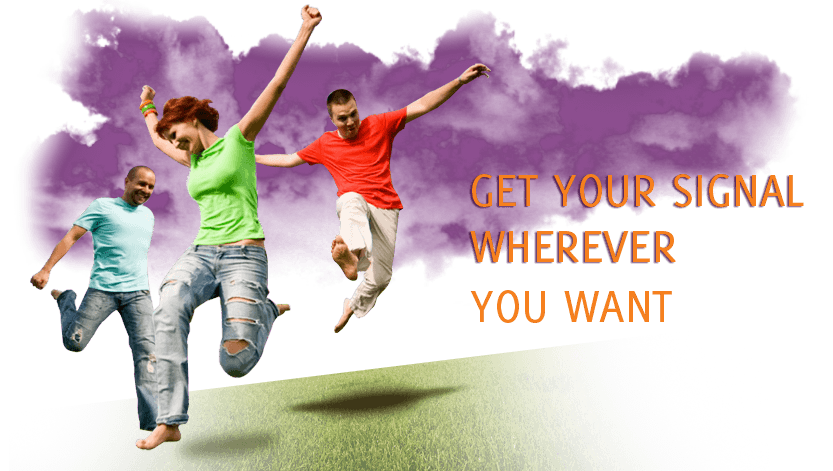 On demand special services- Special services like grocery, laundry, medical services are available at a single call.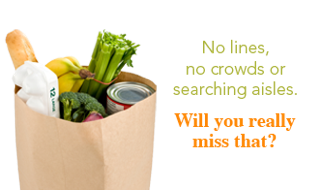 All these services make a home smart home. So, are you ready for it?