Are you finding ways on how to make your room look unique? Well, the solution is to decorate the walls with some of the coolest wall clocks. Gone are the days, when wall clocks used to be boring. Here we have presented some of the unique wall clocks that make your room look cool and awesome.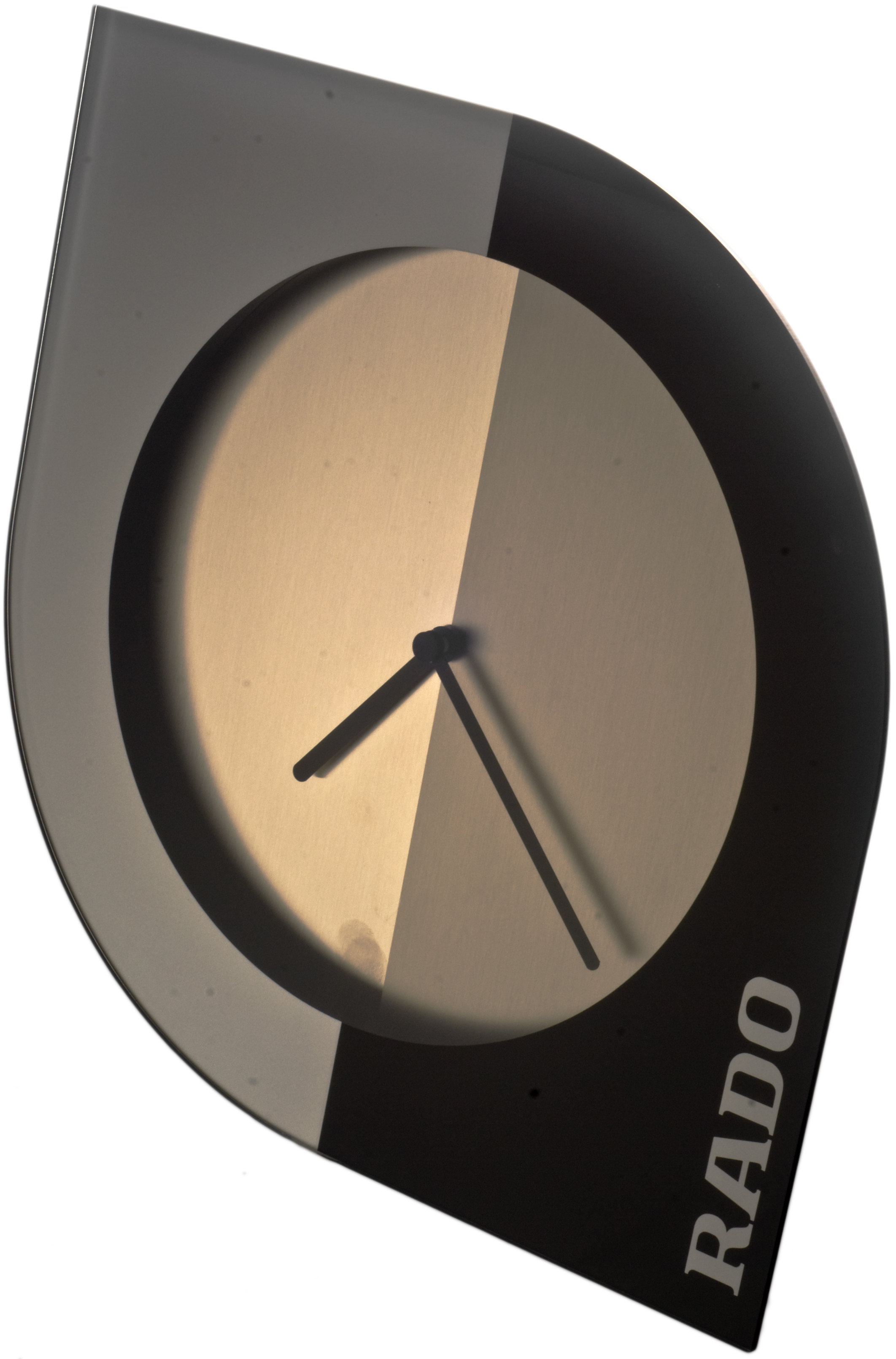 These clocks engage your visual sense and at the same time it delights you. Moreover, it is the focal point of any room and it unusually seeks attention of your guests.
Here we have presented some of them to make your experience unique and the best.
Unique Wall Clocks for Kitchen-These unusual funny wall clock helps you to gauge time when you are cooking. These clocks make you really feel nice.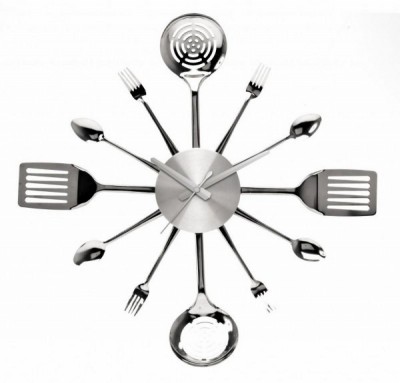 Eggs in frying wall clock is one among the popular wall clock that is prevalent in the modern times.
Style Clock- This clock is perfect for your room. It is available in wide variety of colors and designs. Oriental wall clocks are one among the most popular wall clock to make your room stylish and cool.