Layered curtains add more depth and décor to the windows. They are best used to support a home interior theme, or when you want to set up a distinct look in the house for a special occasion. But it can be a bit tricky to layer curtains, mainly because you have to match not only the designs, but as well as the fabrics in order for them to look their best.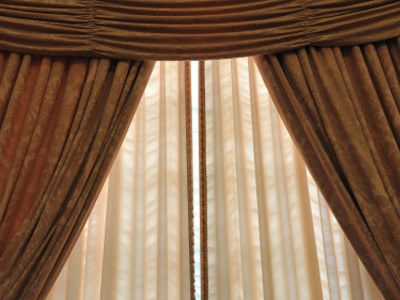 There are special rules to follow when layering curtains. If you're thinking about following this kind of treatment to your windows anytime soon, then here are some tips you should know:
Sheer + Opaque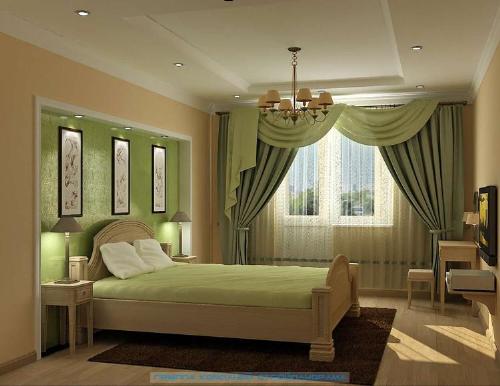 The safest way to layer curtains is to combine sheer and opaque fabrics. This gives the opaque curtain a rather subtle look, while the sheer curtain controls the like that passes through the window especially during the day.
Bold Prints + Color Blocks
You may also use curtains of clashing effects, such as those with bold prints and solid colors. The printed curtains can be used to beautify the window from the outside, while the solid curtains offer a darker shade inside. This kind of layering can be used during special occasions, especially when complimenting a certain theme.
Install by the Numbers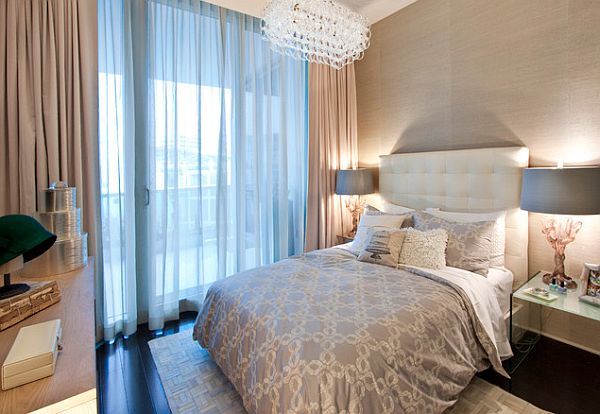 When installing layered curtains, it is also important that you measure the length and width of both curtains, including their hemlines. Sheer curtains easily lose their shape when not properly installed, or when they do not the same measurements. Remember, sheer is a delicate fabric, and its imperfections easily show off at the slightest mistake.