Blinds selection for residence involves weighing several options and thinking about how style can transform the view of home. It is also important to consider the blinds for different rooms in the house.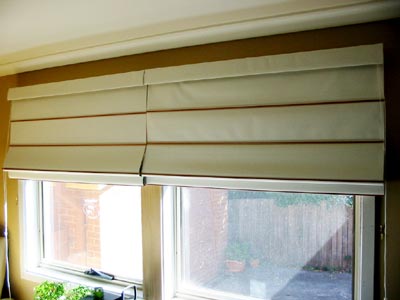 Selecting a perfect blind depends upon space. Here are some points that will help you to select the right blind for your home:
Home Style-Contemporary home and apartment generally use lightweight, modern blinds that can be enjoyed into the property design. Metallic or vertical blinds and polyvinyl chloride blinds are especially suited for kitchens and bathroom. Fabric Roman blinds and conventional wooden Vatican blinds works the best with the countryside and ancient home. Moreover, roller blinds portray mix of style and offers you several options. The specialist blind ranges is also crucial in providing a variety of styles that can be used in different rooms in a home.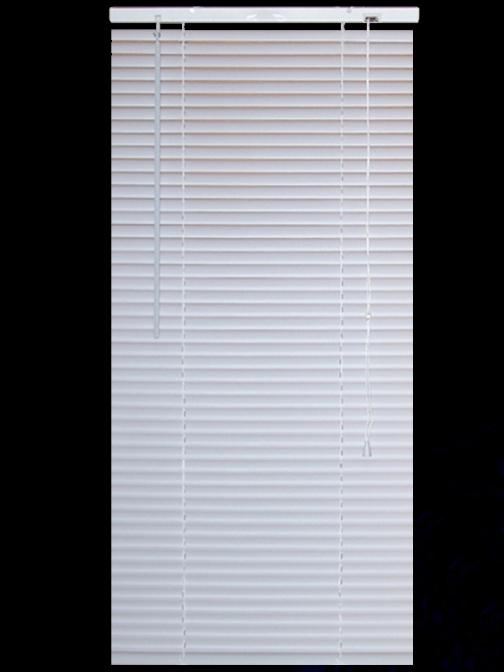 Individual Rooms- The selection of blinds depends upon the rooms, for example, bedroom can have decoration of pleated Roman and Vatican blinds with high-quality decoration effect. Vatican blinds are superior quality blinds and are not prone to dampness of a kitchen or a bathroom. For child bedroom, try to use roller blinds, these are beautiful and cost-effective.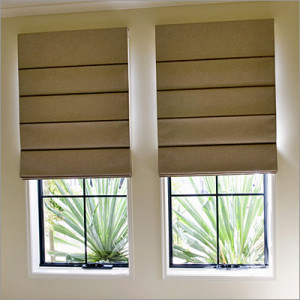 The best thing is to try to complement the blinds with furniture, wallpaper, and a range of décor choices. Metallic blinds and PVC blinds is best suited for minimal style and for bathrooms and kitchen. Rustic style is good for Venetian and Roman blinds.