Living in a hotel-suite inspired bedroom is something everybody wishes for. Hotel suites offer the lap of luxury, coziness and comfort, who wouldn't want to wake up in that setting on a daily basis, right?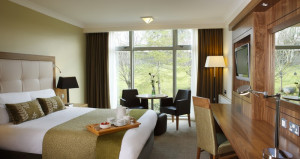 But while you think that achieving a hotel suite bedroom eats a big budget, you're wrong. It would if you would like to copy an already existing design from scratch, but you can also achieve the luxurious bedroom appeal with just a few tweaks and tricks. In fact, you can easily turn your room into a luxury pad by using just a few items.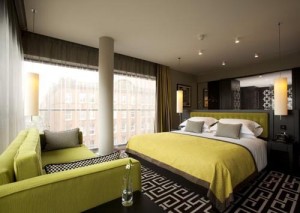 Among the things you will need to decorate your room are:
1. An oversized headboard. Have you ever seen a hotel room bed with no headboard? They all have headboards. In fact, their headboards are oversized and intricately decorated. You may want to follow suit and install an oversized headboard on your own bed to give it a posh look. You may also go for cushioned ones to give you comfort whenever you sit back on the bed.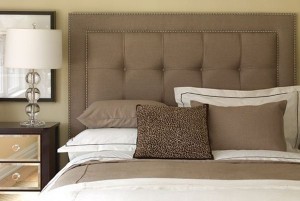 2. An artwork. Yes, you will also need an artwork that will be hung above the headboard. This gives a sense of style to your bedroom and as well help focus on the perspective towards your bed. When using an artwork, make sure it complements the room's color scheme or is catch enough to divert attention.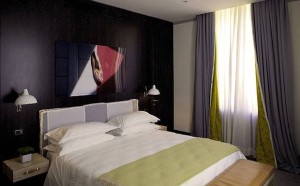 3. Bolster pillows. Most hotel room beds are filled with pillows. You may want to use bolster pillows on the mattress to add more comfort and style.