Designing a home office is a tedious task, as you need spend at least eight to ten hours in a day to create a design. The most crucial thing is to be patient and be curious. Here are things that you need to keep in mind before designing a home office: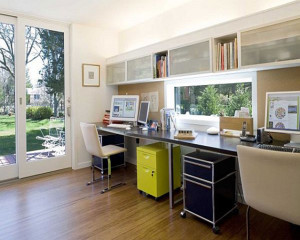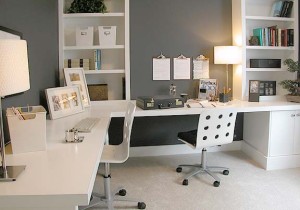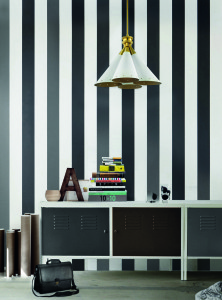 Location is crucial- Location is important and hence you need to keep in mind this fact.

Budget- Budget is utmost consideration before setting up of home office. It should be value for money. Buy an ergonomic chair, durable furniture for home office. So, before you venture out, you need to establish budget. It is a pocket friendly way.

Inspiration- If you want to design a perfect home office, you need to check the work spaces, talk to your colleagues and check online website for designs. Ask queries about home office and what space works for you the best. Write notes, hire an interior designers. You'll be amazed to find information that you'll get.

Wires- Every home office requires power, phone and internet access. So, does it mean that you need a lot of wires and cables. Well, it is not right. Wires don't look aesthetically good and can prove to be dangerous too. Consider using a closet or a corner bureau where you can stash the wires. Ensure that your wiring plan should be flexible and you should be easily able to move things. Also, you can go for wireless network. It will ease out your efforts.

Style- You don't need an interior designer for that perfect style. All you need is vision. You can search magazines, internet sites and integrate accessories.