Interior Decoration brings novelty to your room. To enhance the look of your room, you can hire an interior designer or do it yourself. In case, you are planning to hire an interior designer, here are some things that you need to discuss with him.
There is a difference- Admit it there is a staunch difference in glossy magazines and reality. The underlying reason is trick photography and the use of light and frame. Furniture is placed perfectly in the frame sometimes to an extent that is not functional. Window treatments are done in a perfect manner. When an interior designer that his/her room is going to appear in famous magazines he will borrow expensive items to perk up its look. The person will try to accessorize in a perfect manner and even add artwork to create a picture-perfect feel. But this does not happen in case you are low on budget. Hence, it is better to believe reality is different from reel life.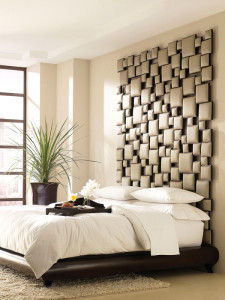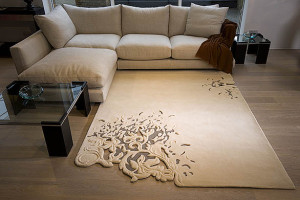 Mistakes happen- To err is human and to forget is divine. Same rule happens in case of interior designing. Interior Designer is basically a project coordinator who outsource his/her work to other person. He/she does not go to the market to buy products or is not responsible for your furniture items; instead the person buys sources. Every person involved is subject to certain mistakes. What should matter to you in the end is how designer handle a situation. A designer with honesty will offer your satisfied services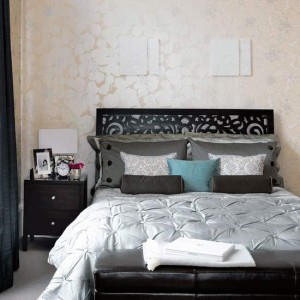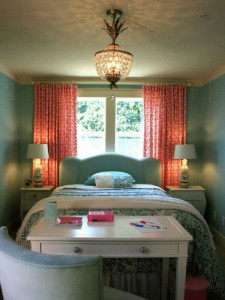 Fabrics- Interior Designers do their best to keep their fabrics updated, but at times things may go wrong like popular fabrics are back ordered. Or you may have to wait for sometime. Back orders can add more weeks to your project. Interior Designers have no control over these kind of problems.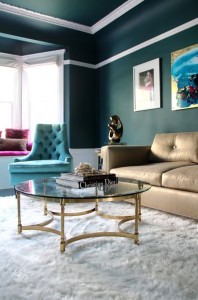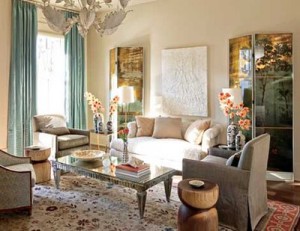 You should not be there for installation- It is true for any faux or decorative painting. It takes some time to get a desired finish. A home owner who is questioning every thing from interior designer does not do any good for you. The end product is the only thing that matters. While you are just worried about interior decoration should be perfect and this is the primary reason that you hire an interior designer. Let the designer showcase their creativity. No doubt, you can also give him/her suggestions, but don't compel the person. It would be a kind of insult to his profession.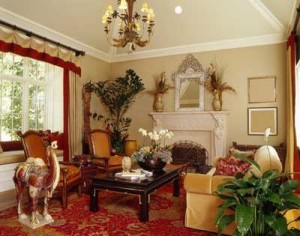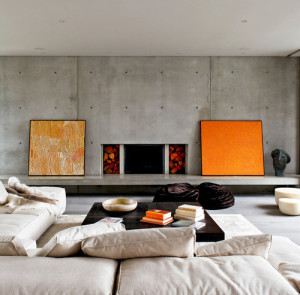 Spread good words- If you like the way interior designer designed your space, then spread good words about him/her. It will boost or perk career of interior designer. You can discuss the same with your friends and relatives and promote his work even on the internet. In this way, you'll not only help your interior designer, but also do some good deed.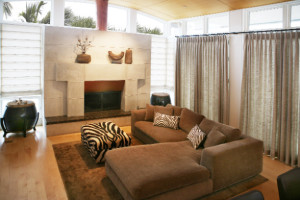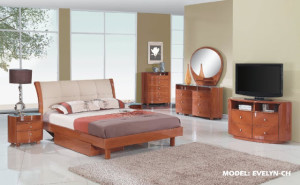 The above-mentioned tips will help you to know how to trust interior designer and how to let their creativity flow.