If you've got specific vision for your home, but don't have enough time to make it real, then 2013 is the year of the designer homes. Whether you want home overhaul or you want to add few tweaks, these design ideas will help you in your creative plans.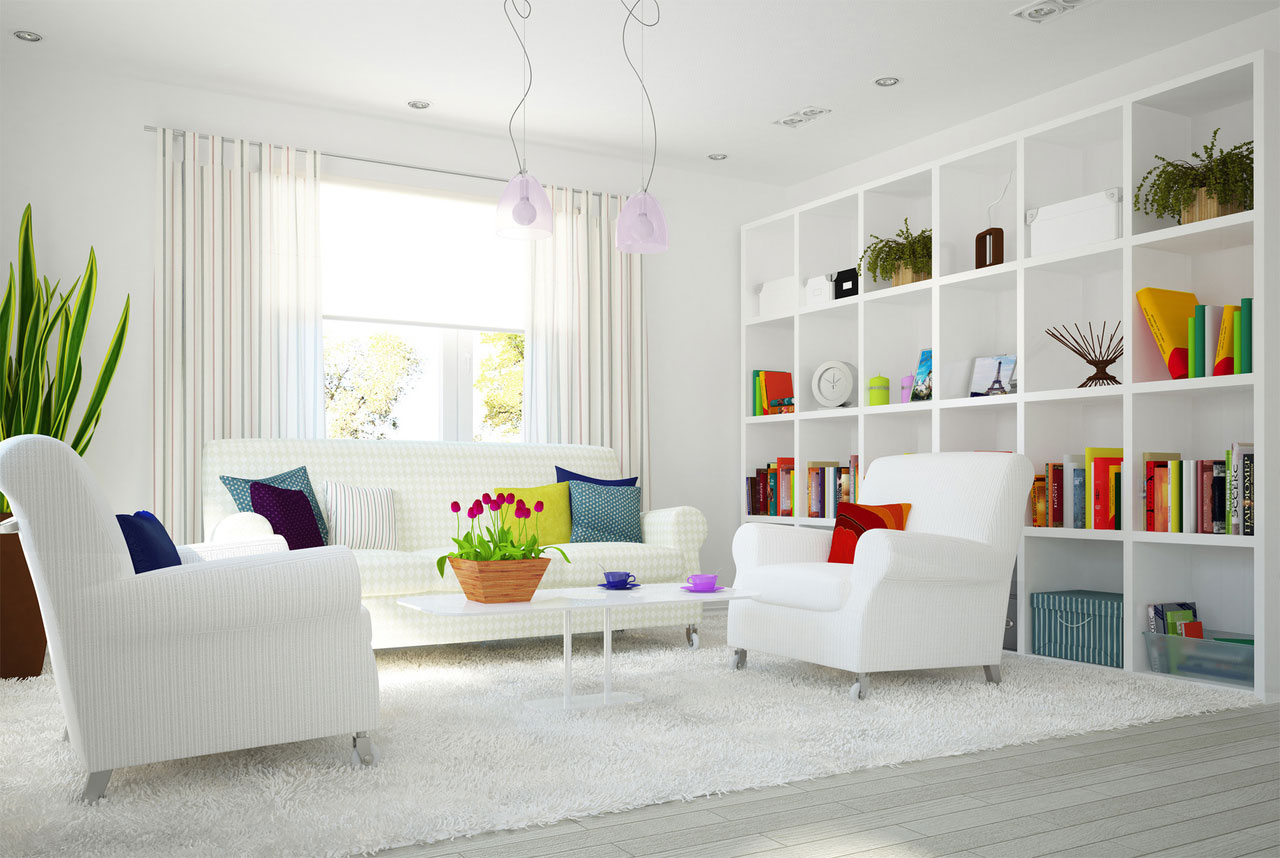 Paint- If you always want stick to the neutral colors, then step ahead and go for beige box by selecting the accents that is rich and has saturated colors. Go for bold colors with chair or throw pillows, bright blankets, rugs or colorful artwork.
Green- Always make an effort to remain environment sustainable, especially when it comes to home design choices. Go for eco friendly wall paper, vintage pieces and repurpose the old furniture.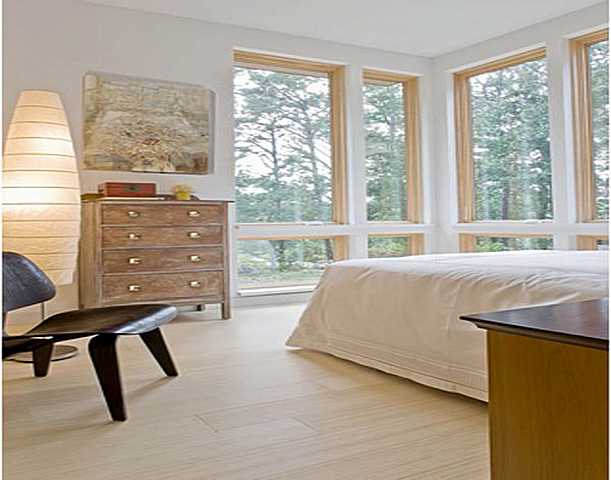 Makeover to walls- One of the best and quick ways to update the room is to turn attention to the walls. Accentuate the plain walls with paints or create an accent wall with the contemporary wall paper.
Change- Another way for a quick make over is to add few knobs on the dresser, so that you don't need to spend chunk of time and money on home makeover. Opt for stylish and elegant curtains, flatware, vases or other eye popping updates.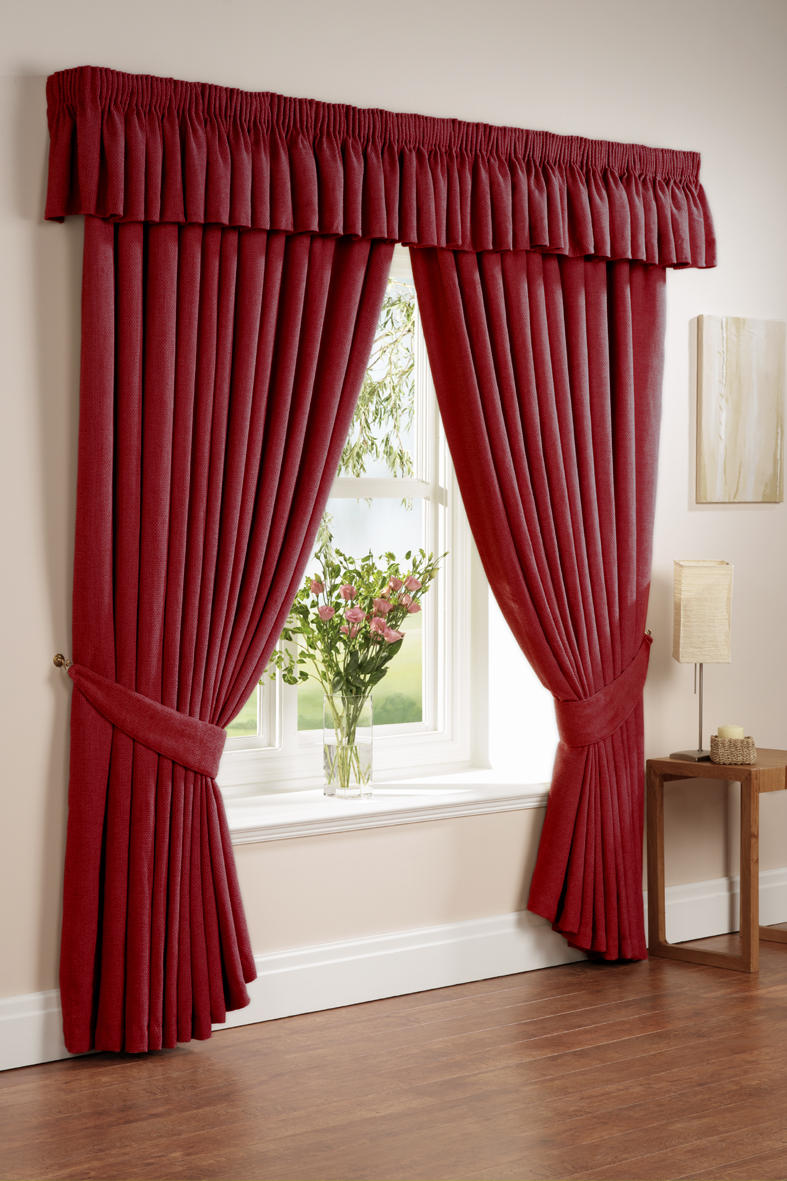 DIY- Always try to remain creative with some DIY designs, but never go overboard with it. Follow the ideas that inspire you and make your room look the best.