Decorating the child's bedroom can be fun as well as tedious task. While you may have freedom to play with colors, the room needs to be safe and evolve as child outgrow. Here's how you can ensure that your little one room is comfortable and cheerful. Rooms for younger children should be safe and clean. Start by ensuring there are no sharp edges, and the furniture has soft and rounded corners.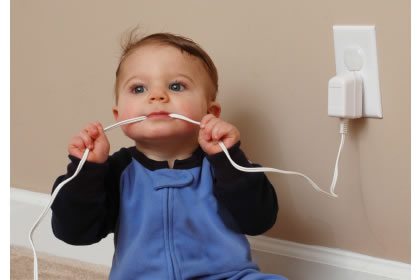 Tip 1-child proof electric points
Young children love to explore and discover things. Electrical points should have safety sockets and should be placed at height. Needless to say, that exposed wires is strictly prohibitory.
Tip 2- secure furniture and windows
The windows should have proper grills and latches. Select durable furniture items that children can support themselves with. Freestanding furniture should be secured to the wall.  Don't hang heavy pictures above the bed, and don't place breakable and heavy objects on the table. Don't keep any breakable or fragile items in the room.
Tip no 3-Go for slip free floors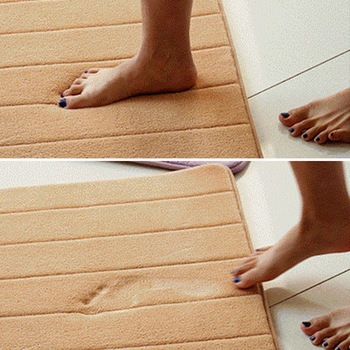 Anti skid floors is important, as young kids likely to spend most of the time playing or crawling on the floor, so keep them as clean as possible. Add a couple of rugs or soft carpet to safeguard children from getting hurt. For extra security layer, add slip proof pads under the rugs as well