Do you want to add a new look to your home? Then you should consider making some moves to match it to the personal style. Here are a few tips and tricks that can be used. Through these tips you can make your home a better place to live in.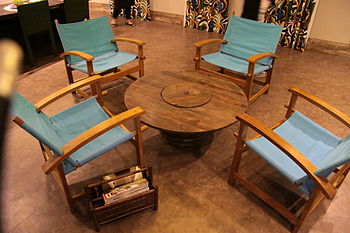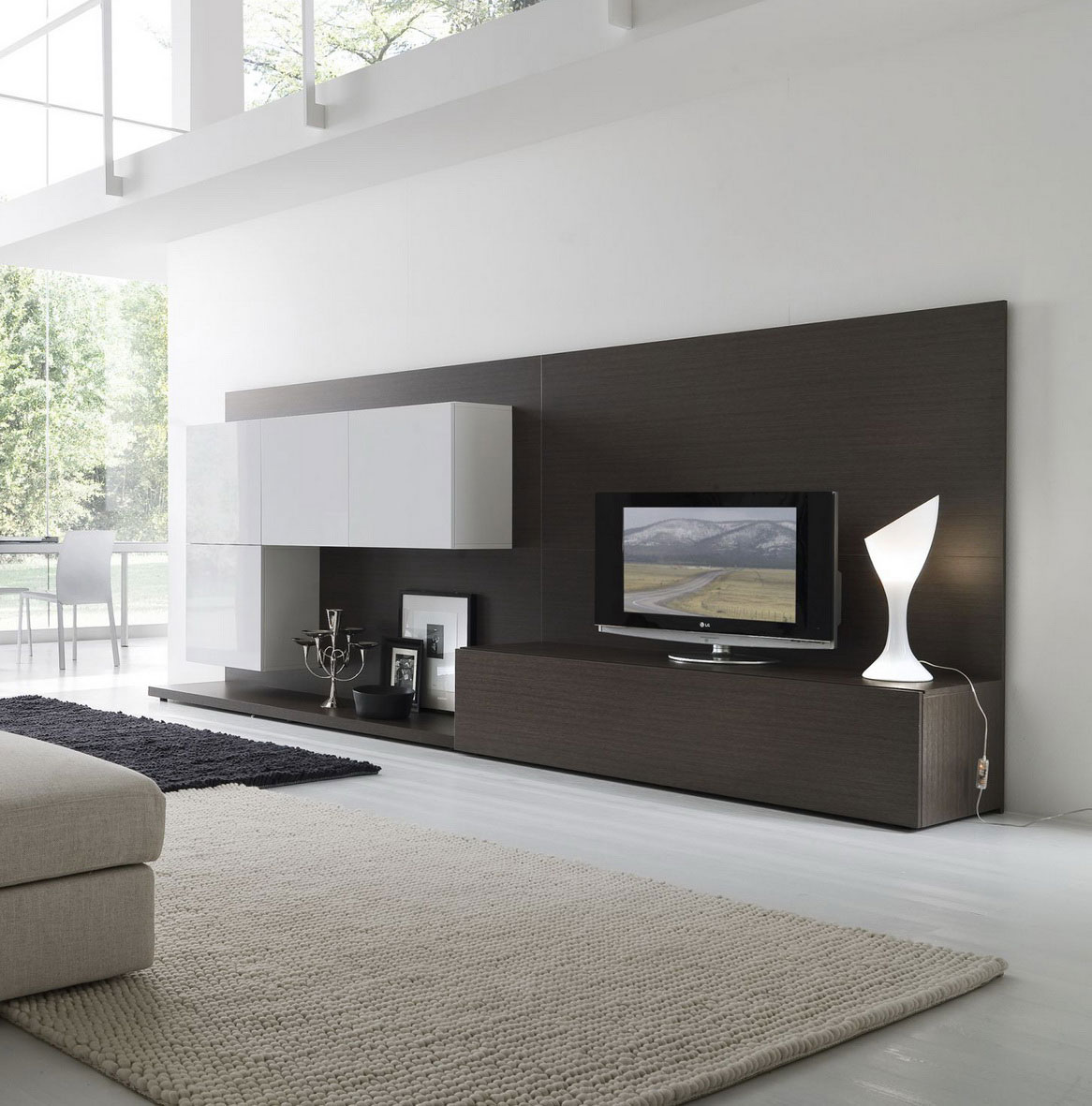 Add a bed that fits your room. If your room is not spacious enough and you put a king size bed in the bedroom, then it will make your room look smaller. It also take away the valuable space.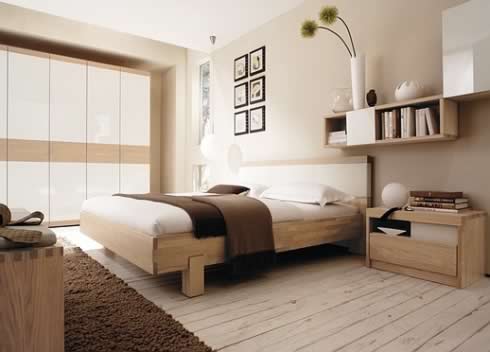 When selecting a paint color to freshen up your ceiling, consider painting ceiling white. This paint is a bit different from conventional because it will bounce light back into the room. If you opt for it, you'll notice a positive difference in quality of the lightning in the room.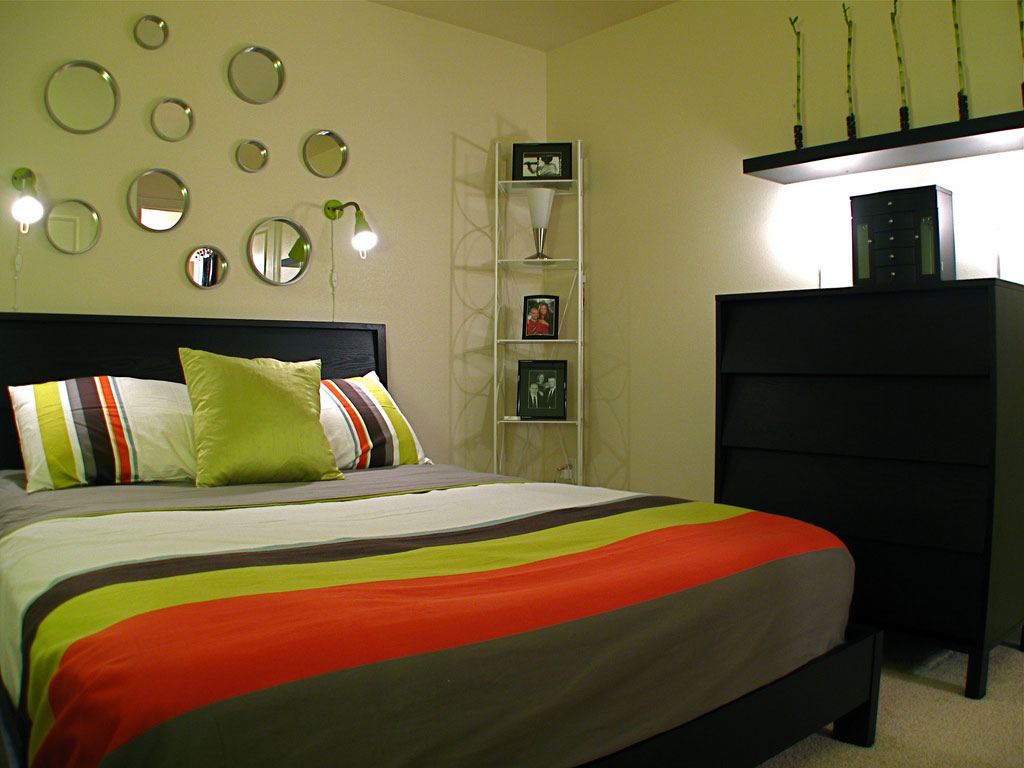 If you really want to create illusion of a larger space, consider raising the ceilings. If the attic is unused, think about how to raise the ceilings. Your revamped room will look bright and extraordinary because of the extra light that a larger space brings in.
If you like the interior design experience more of your doing, try to do it yourself. It doesn't mean that you should avoid any kind of help, ensure that the hired interior designers works keeping in mind your interests. It would be more enjoyable when you are doing decoration yourself.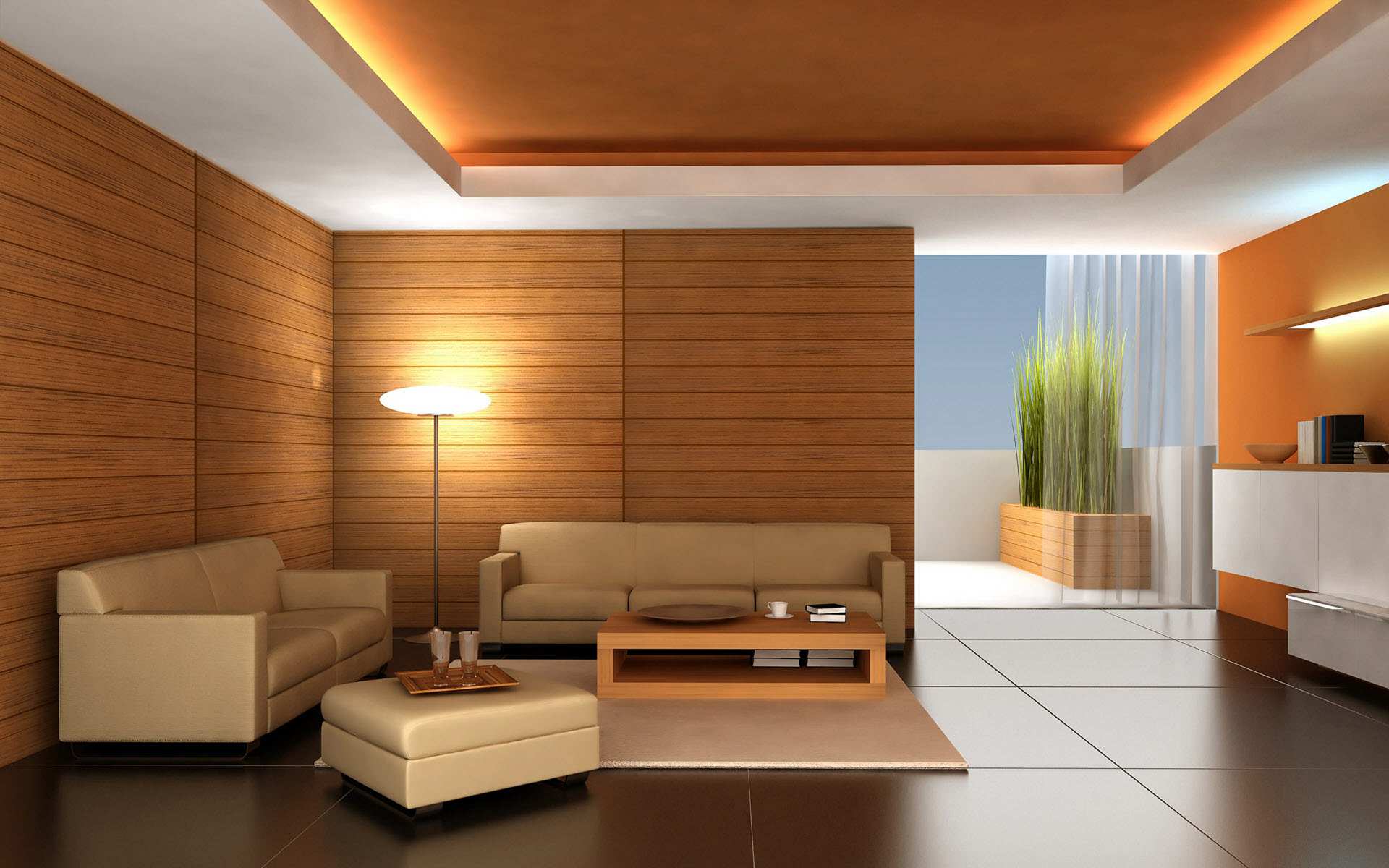 To add personality to your room add good art pieces. You may never care about art, but you will be surprised at the outcome. A beautiful painting is something that adds color to your bedroom. You can even install reflective flooring to enhance natural lightning. Options can be huge wood floors, ceramic or porcelain tiles in white or cream color. Doing this will brighten up your room. Dark rugs and woods absorb natural lights.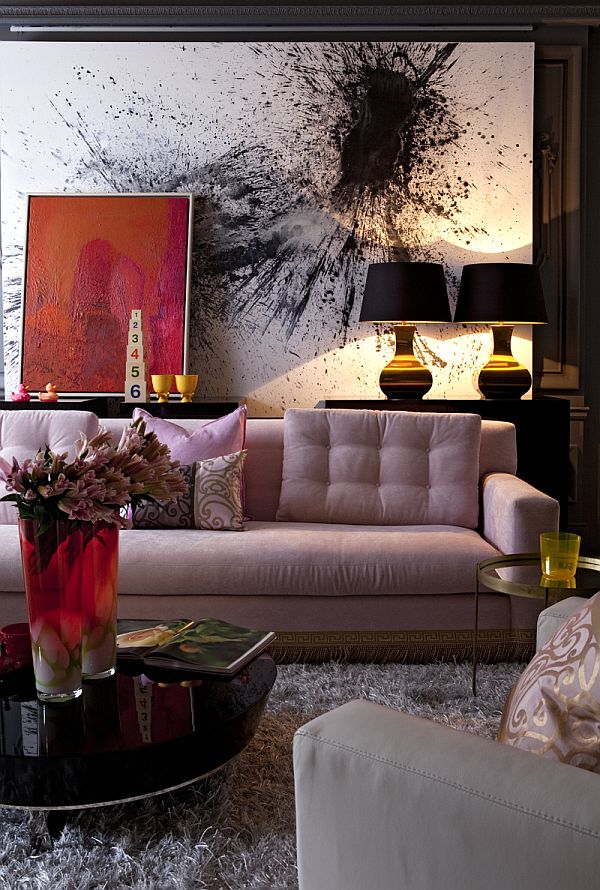 Furniture is not only thing that you need to focus on. You can also think about accentuating the walls and empty room don't look nice. You can even add art or photos to the wall in order to add customized look to your room. Ensure that your artwork blends well with the furniture to give room a polished look. Black velvet paintings is the best solution to make room beautiful.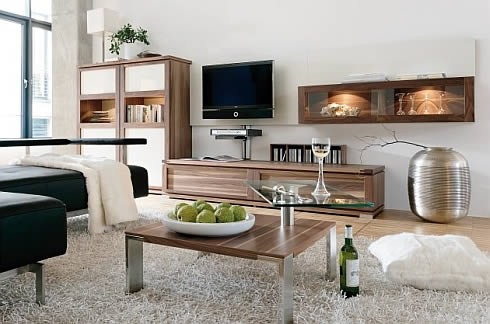 If you have children, it is better to use slip covers when you are designing a room. Slip cover protects the furniture and offer a variety of style options. You have an ability to change designs depending upon your mood.
When furnishing a small space, select pieces of furniture that is appropriate in size. If put a big furniture in small space, it will make your room look small. It is important to check the furniture size that fits well into the room.