It is a known fact that men are from Mars and women are from Venus. Well, it is evident in interior decoration style too. There is a stark difference between their preferences. Here we have detailed about the same: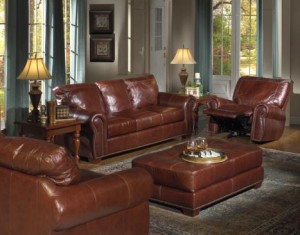 Decor- For men the decor should be comfortable, functional and should score high in term of cleanliness. It should be straight edged, un-fussy and free from clutter.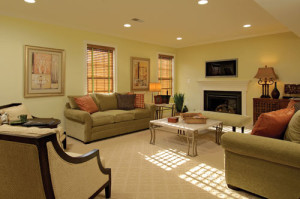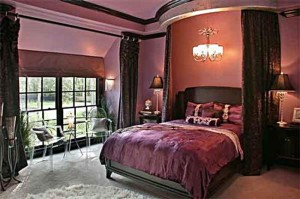 For women, the general decor principles are different from that of man. They like pretty designs, floral patterns, architecturally detailed, ornate furniture items. They love to display the collections. For them beauty plays a crucial role.
 Colors- Men like muted colors or earth colors like tan, brown, earth, silver, gray colors and some men prefer black color.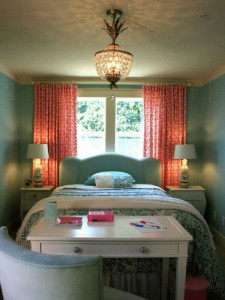 Women like bright and peppy colors like floral colors, pastel shades, white and tea-stained colors. For them colors plays a dominant role.
 Fabric- Men are ardent fan of leather accessories hence they like leather fabrics, plain fabrics, sturdy weaves, etc.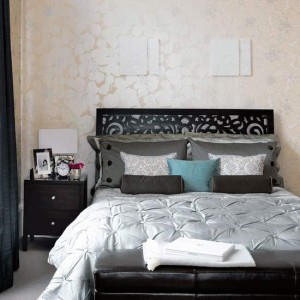 While women are opposite like they love floral colors, silks, smooth, shiny and fabrics with coordinated colors.
 Furniture-Men like comfy furniture that have larger scale, plain and preferably made from leather with straighter lines, with few or minimal accessories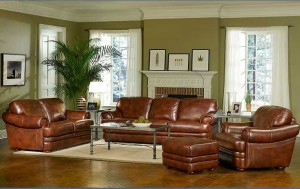 Women likes curved backs, details like cording, rolled arms and they love lot of throw pillows.
Sofa- Men prefer large scale, comfortable sofa, preferably in leather upholstery.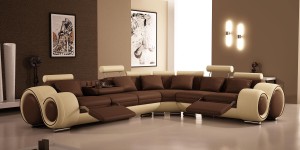 Women like light colored upholstery, curved shapes and details.
 Accessories- Men like minimal accessories as compared to women. While women like detailed accessories like floral, treasured collections, themed rooms with coordinating elements.