Interior Decoration is all about blending your style and preferences to create an individual style. But there are certain things that you need to avoid. We have added these tips, hope it helps. These tips need to be adhered even if you are decorating kids bedroom too.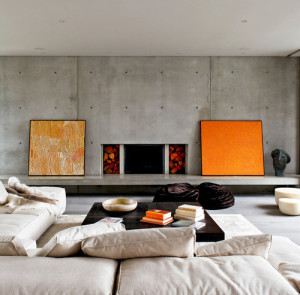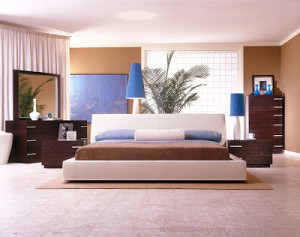 Mistakes that you need to Avoid
Furniture- Buy a furniture that fits into your living space. For instance, wearing baggy clothes or skin tight clothes is considered as a fashion disaster, in the similar terms using a furniture that doesn't fit into your space is also a blunder. Before buying furniture from a local shop, take measurements about where you are going to add furniture. Don't buy a large sofa. Make measurements and stick to the same. Its really bad to buy pieces that are too small. The myth is that it will help you to fill the space, but in reality it offers cluttered look.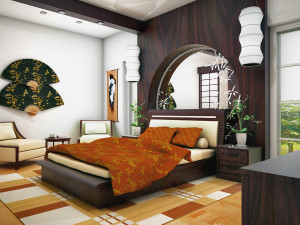 Adding too many prints- Patterns and Prints are must for interior designing, but it does not mean to overload your room with range of patterns and prints. It is crucial to plan the color scheme, select the pattern and search for coordinating stripes, and plaids that perks up the living space.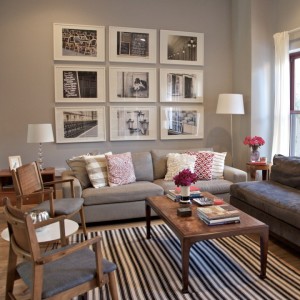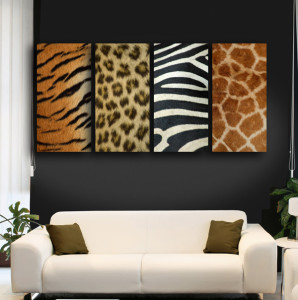 It is crucial to select a pattern, preferably large one. Find some coordinating prints or stripes depending upon your preference. Solid colored texture or fabric also looks good.
 Add a Rug- Adding rugs to home creates a cozy atmosphere, but try to tuck between pieces of furniture like sofa, tables, etc. A rug added in the middle of the room pose a safety hazard.