Bedroom is a sanctuary where every moment spent is memorable, but do you know keeping your bed untidy can invite unnecessary visitors….well here we are talking about mosquitoes and those nasty bed bugs. These bugs will not only spread foul smell in the home, but it will destroy every piece of furniture also. Hence, it is important to keep your bed clean by following these simple home improvement tips. Take cue from it!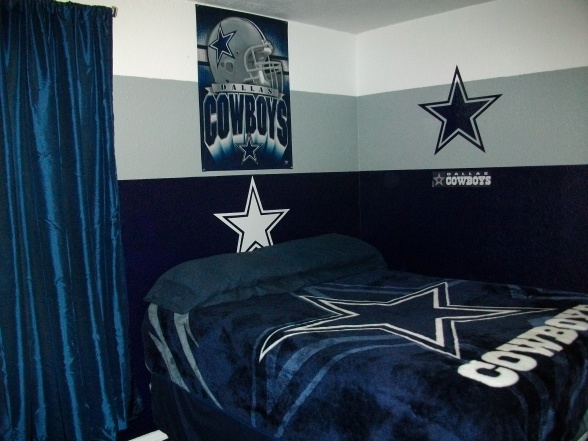 Straighten the bedsheet– straightening the bedsheet, vacuuming the bed sheet and changing the linens twice in a week are some of things that you need to keep in mind.
Change the linen– change the bedlinen twice in a week. Opt for seasonal fabric to meet your comfort level at your home. Cotton sheets are best for summer, silk fabric for winter season and warm fabric like fur too can be used but it will attract lot of dust.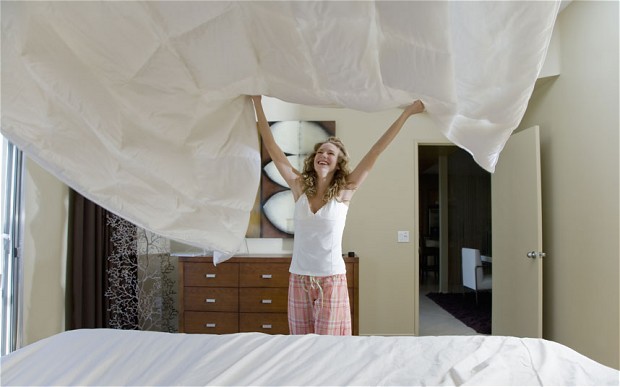 Ruffle the pillow– Every morning after greeting the sun, don't forget to straighten the sheet and ruffle the pillow. You also need to change the pillow cover or case thrice in a week.
Vacuum your bed to keep it clean- the new scientific invention vacuum helps in cleaning the bed. It is best to invest in a gadget to keep your home clean at all times.
Select the right blanket- it is necessary to select right kind of blanket for your bed. Don't buy one that accumulates lot of dust, as it causes allergy and skin problems.
Keep food items at distance- one of the most important cleaning tips for bedroom is to keep food items at bay. This will prevent unwanted pests from entering the home.