As we all know today month long Ramadhan fast is over, so now it is a party time for Muslims. The underlying reason is the new month of Shawwal has started. This occasion is celebrated with pomp, and pleasure. Great decoration, good dining, generosity is part and parcel of this festival. Moreover, everyone likes parties, but while most of us like to be invited to such parties, but very few of us tend to reciprocate the same. The reason is the party involves lot more than money like coordination between decorations, entertainment, food, and much more.  Here we have presented some ideas on how to add decor to your home this Eid.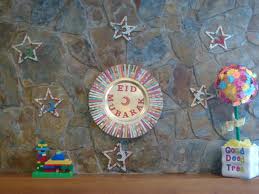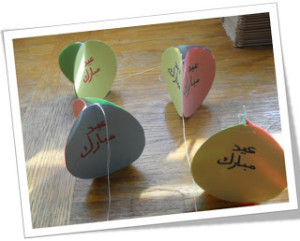 Select a Theme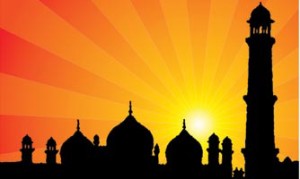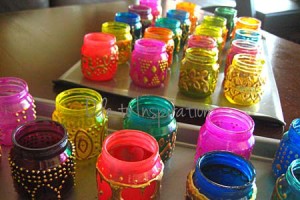 It is crucial to select a theme. This theme will also help you in interior decor and deciding a menu. A theme does not strictly mean Bollywood or any particular theme. A theme can be any depending upon your preferences.  It can be a simple color decoration or anything that inspires you. For instance, winter reflect colors white (snow) twigs as an accessory. Spring reflects multiple colors and flowers can be deemed to be its accessories. For summer,  colors like teal and turquoise are like the sea and orange is like dried leaves.
If you are adding centerpieces, go for flower centerpieces. It will create a perfect ambiance in the room. Check out the local stores and select the tableware according to your interests.
Tip 2- Add Accessories
Once you have selected the theme, now the next step is to accentuate the room. Here are the tips for the same.
Add rugs or mats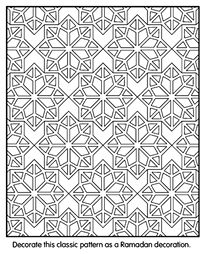 The Islamic culture has offered the world some of the most beautiful and intricately designed rugs. These rugs add style and warmth to the room. Today, there are innumerable options to select from. You can check out these rugs and try out on this Eid.
 Bouquets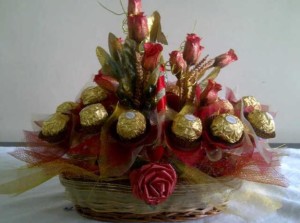 It is a known fact that a simple and elegant bouquet adds aroma to your Eid celebrations at home. So, don't forget to  add these bouquets in living and in dining area. Try to arrange flowers in the corners of your room. Choose the color of flowers very carefully, as it should go with overall interior decoration of the home. It will add simplicity and a touch of elegance to the room. You can also incorporate few arrangements in lobby of your house. It will give a refreshing touch to your home. Moreover, your guests will feel elated after seeing such elaborate decorations.
Moroccan Pottery
Adding Moroccan Pottery and glass work is the best to make room look elegant. Moreover, this kind of artwork is noted for artistic designs, inlay work and vivid colors. Whether it is colors, styles or design Moroccan pottery is must buy this Eid.
Add candles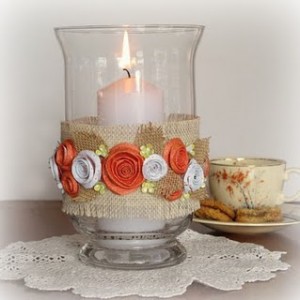 Your Eid decoration is almost incomplete without adding candles. It creates creative lighting in the home. For a netter look try to add a few small spot lights in the main area and try to lay a due emphasis on focal points of the home. The best part is to add aromatic candles to your living room and dining area. It will give your room unique and new look.
Islamic wall décor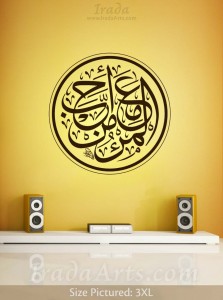 There are innumerable things that can be used to decorate the walls of a home in a beautiful manner. Like you can add wall clocks of Islamic images, then you add beautiful tiles and Islamic stickers to create that feeling. Adorn your home with these decorations. It will make your home really beautiful and elegant.
If your theme is formal, go for some basic tablecloths with colors like black, cream and white. It can be easily found on discount store. The interesting patterns and designs will automatically create a difference and of course you 'll receive a lot of compliments.
Eid is the best time to showcase your expensive crockery. No doubt, you will make enough of food and culinary delights to entertain your guests. By adding nice and stylish crockery, you can definitely leave a long lasting impression on the guests.
Decorating Windows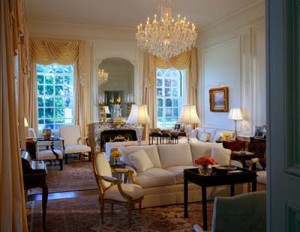 Decorating windows means changing the overall look of the home. Windows cover good amount of wall space that means you need to look on the condition of curtains. If curtains are old, then buy a new one or otherwise wash them and iron them before hanging on the windows. If you have old curtains, then instead of purchasing new ones, you can even opt to add frills, falls and tails to the curtain or use any cloth whose texture is a perfect match to the room. After decorating the windows, you can witness a sense of satisfaction.
Wall color
Stick to contrasting colors or add the stripes depending upon the proportion of the room. Bold stripes can easily be used if you have a good color sense. A beautifully decorated room have order and cleanliness. All the shelves of a bedroom should be clean there should not be a mess of papers and books. Add the books and magazines, if you don't have the new ones don't place the old ones. Wipe away the dust after picking books from the shelves.
Clean the tables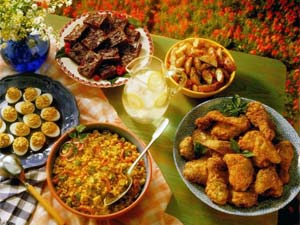 The next crucial step while doing decoration for Eid is to clean the tables and side tables of the living room with a cloth or adjust their positions. Changing the location can create a new look in the room. Prior to 5 days of Eid wash sofa and add small rugs to the room. Add tables and side table made of glass. These tables can be wiped by using semi wet paper. Try to add a new mirror with borders and frames to the wall. Purchase bedsheet for the bedroom. Artificial flowers create a dramatic effect in the living room.  Moreover, it is an inexpensive way to change the look of the room. Other option can be adding an Islamic wall hanging to the room. It will surely add value to the room.