If you are think to redecorate the home, you may want to consider giving room a theme. If you need a theme that is a little different without being wacky, bold and tasteless and luxurious without costing a bomb. A Persian themed is a perfect idea for you.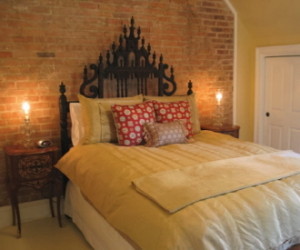 The color scheme is the first thing that you need to consider in your Persian themed room. Be prepared to select bold colors like dark red, rich burgundy, deep, terracota, indigo or emerald as base colors. Pale, pastel shades come under Persian palette, but earthy tones are also acceptable if you want the room to look less bold.
You can also consider buying a special style of paint that give surfaces antique looking finish without looking too tacky. Many Persian themed bedroom have tapestries or wall for added decoration. Luxurious Persian rugs can also be hung to create a similar effect. Intricately designed patterns with rich and metallic color scheme similar to the color scheme of the room. Try to select color that is bit different from the color of the walls, so that the hanging don't always get swallowed by the color of the wall, but be careful not to select a pattern that will clash with the rest of the decor.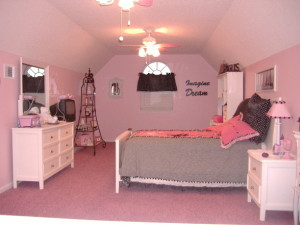 Get a large Persian rug to cover the floor. Intricately designed patterns and contrasting colors can complement the color scheme and other artworks of the room. Many rugs are actually works of art in own right. High quality handmade rugs are available on the internet.