New Year has brought lot of happiness and new trends in interior decoration market. Thanks to growing awareness and social media networking, home décor has become an important element in a home. In this post, we will discuss how to add warmth to home without spending moolah.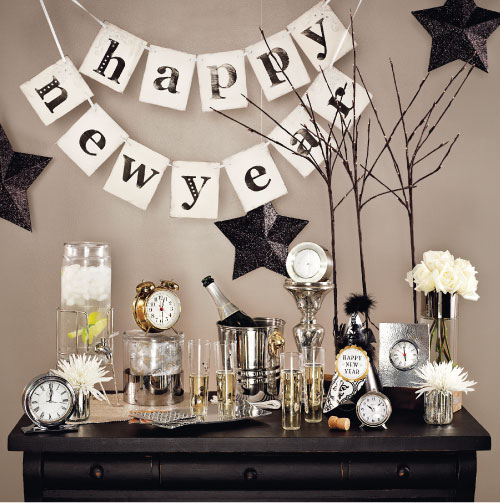 Add trendy cushion covers in the home- there are several theme based cushion covers available in the market. Starting from jungle theme to adventurous theme to scientific theme to romantic theme, depending upon your mood! You can select them depending upon what you feel like.
Add curtains to your home- Curtains not only add privacy to your home, but also brings in required warmth and coziness. So, if you really wish to add warmth to your home add curtains.
Have a bash especially teetotaler friends– well, we all them have in our group, isn't it, yes, the ones who refrain from drinking, therefore can drive safely. The teetotalers are the ones that are more in demand during festive season. They are especially called up for year end parties because they not only save money but also drop friends who have partied hard. And yes, be the one!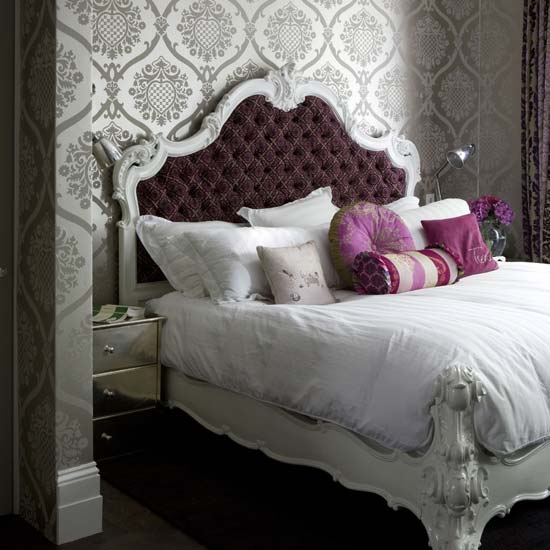 Decorate the windows- use pale white shades with hint of green and orange to decorate the windows. It is best to buy the same from upholstery store. There are enough of materials to select from. Go for cotton, sheers , satin and crushes. A wide range of combination is available in the market. Ensure that you stick to orange and lime décor.