Courtyard is a great way to showcase the intimacy in your garden. These are generally defined by a boundary wall. There are innumerable things that you can do in your courtyard. You can add warmth to the yard by adding features to it. Courtyard is a place where you can enjoy tired evenings. Blooming flowers fragrance, blowing wind, plants, beauty and outdoor furniture gives you a place to enjoy the evening.

Courtyards are apt place to create space and for relaxation. Depending upon the size of courtyard, you can add the seating area in the place. Add other things like plants, planters, sculptures, benches and adequate lighting to the yard. Take benefit of large courtyard by using it as a dining place. Flowering vines can be added here for colourful courtyard. Select perfect courtyard lights along with the border or hanging lights near the plants, which helps to create an inviting atmosphere.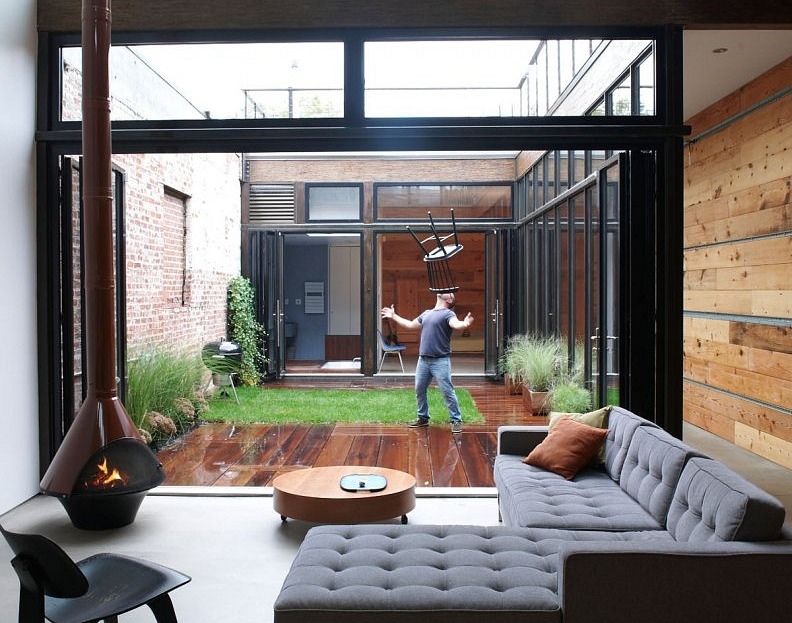 Courtyards can be used in the interior as well as exterior of the home. Planning a courtyard design is important as the decoration of the courtyard. Before decorating the courtyard, it is important to understand how it can be used. You may use it to enjoy the meal with your friends. A courtyard is the best place for the kids to enjoy. Kids may enjoy indoor and outdoor games here. They may enjoy sunny day as well as winters with their friends.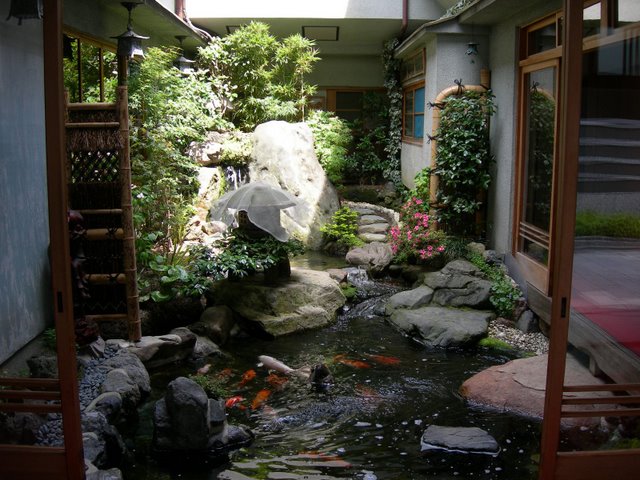 Generally, courtyards are designed like a garden with the major difference is the walls of the courtyard. The vertical spaces need to be adorned with vines, water fall or with the help of wall cladding. Wall art makes your courtyard lively and inviting. Some elements can be used for the purpose of decoration like small plants, plant containers, group of containers, big plant containers or a flower bed for a large courtyard. Group of plants of similar kind gives a dramatic effect to the courtyard. Flowering vines on the wall in a large courtyard gives an elegant look.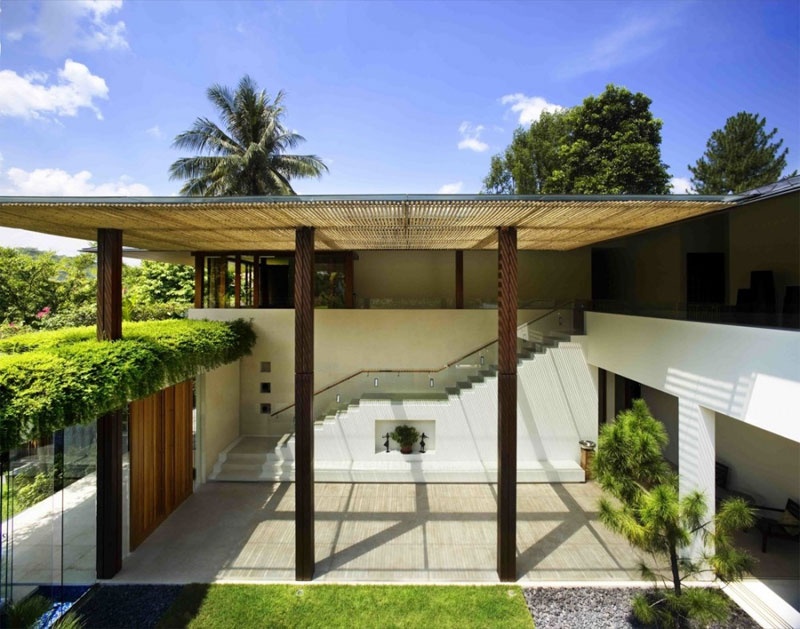 Other way to decor is by using wrought iron wall decor, wrought iron furniture and wall fountain. All these are good elements that can be used for the small courtyard. When designing a courtyard, always pay attention to the utility elements used in the courtyard. Using more objects in a courtyard make it feel cluttered. Small piece of furniture is apt and number of small planters looks unorganized.