Do you need to change the look of your home? Or are you tired of the same decoration, colors? Do you need to add aesthetics to your home? Well, here we have presented these ways on how to decorate the home. Home renovations tend to be pricey, but you may be astonished how inexpensive, easy and effective it is. DIY home decoration projects are in trend. All you need to do is to follow below-mentioned tips:
Incorporate feature items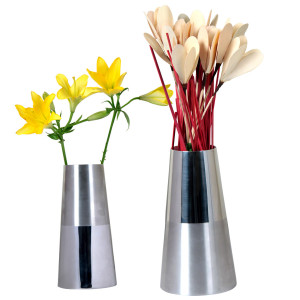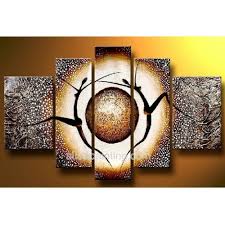 Adding feature items grabs the attention of the visitors at once. Further, it is an easy way to give new edge to your room. If a room already has a feature, eliminate the old one and ensure your new feature element complements well with the present one rather than clashing. Adding too many feature items in a particular room can be bit intimidating and make the room seem cluttered and crowded. A feature item like a decorative vase along with a bouquet of flowers, or hanging a large picture or piece of art, adding furniture items are various options to consider.
Change with time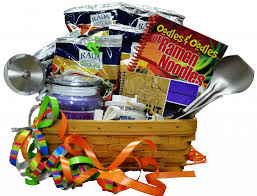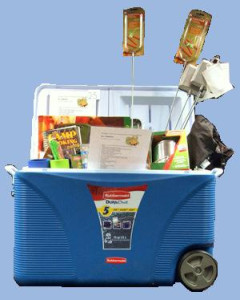 The items when used creatively and innovatory can improve overall appearance of the home. Like gift baskets when used creatively, can add an interesting feature item to the living room or dining room. There are innumerable gift basket arrangements that are available from the floral florist. If you are creative and innovative, you can do something yourself also. Simply take a basket or a container of any kind that has wide mouth and decorate it to complement with the room. Or you can opt for a seasonal theme
Adding a feature wall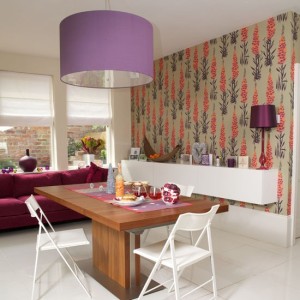 If you don't have anything, then you can use wall as a feature item. For instance, you can add painting to the wall. This can bring a dramatic effect to the room. It will surely give a new life to your room. Further, it is not at all expensive. If you plan to add a feature wall that does not have doors or windows, one can easily draw attention towards it by adding different items. The best way is to visit a room and see what captures the eye. Select a color that is bold or otherwise enhances the overall appearance of the room. Another way to create a feature wall is to add wall stickers. These stickers come in different designs and can be easily peeled off when required.