The constant gurgling of water adds interesting character to the home. In traditional homes, a central courtyard open to sky is an attractive feature. As one enters the home, the lobby of the home can be decorated by using large bras container with water and floating candles and flowers.

How to decorate interiors of the home?

The interiors of the home can be made attractive by adding water body and daylight streaming in form of skylight. In large living rooms, you can incorporate fountains and waterfalls with due care to avoid backsplash of water on walking places. These elements can be further combined with music, lightning to create water body with a rhythm. An indoor panel can add aesthetic beauty to the home when decorate with underwater lightning, indoor landscaping, designer tiles and other interior decoration features. A wall fountain with stained glass trickling down inside the etched glass is both appealing and attractive. It looks extraordinary beautiful and is apt for a large family room.
What you can do to create this look?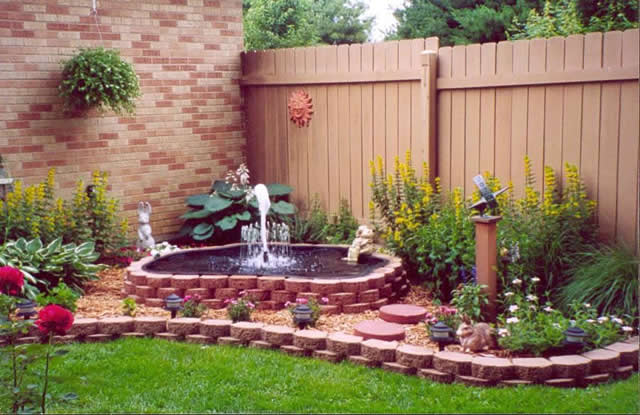 Creating this look is easy. All you need to do is to:
Install fountains in form of wall hanging- It is a creative way to enhance appearance of the living room. Fountains have power to perk up dreary looking area and corners. Wood, especially cedar wood is the most popular way to create this look. Traditional water bodies with large wooden container and small spring can be kept at the corner of the garden. Go for colourful tiles, pebbles and marble to surround areas of the fountain. Good illumination arrangements are necessary.
Wind Chime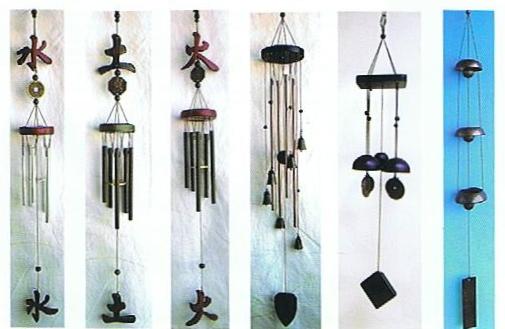 If nothing appeals to you then add a pleasantly tinkling wind chime within fountain to create unique sound. Another feature that is becoming popular is urli. It is available in different materials like ceramic, cement, concrete, terracotta, and is available in various colors, sizes and price. They can be further accentuated with different elements when filled with water. It includes flower and flower buds. Finally, colourful pebbles in glass, marbles, beads can be added.
How to decorate indoor panel of the home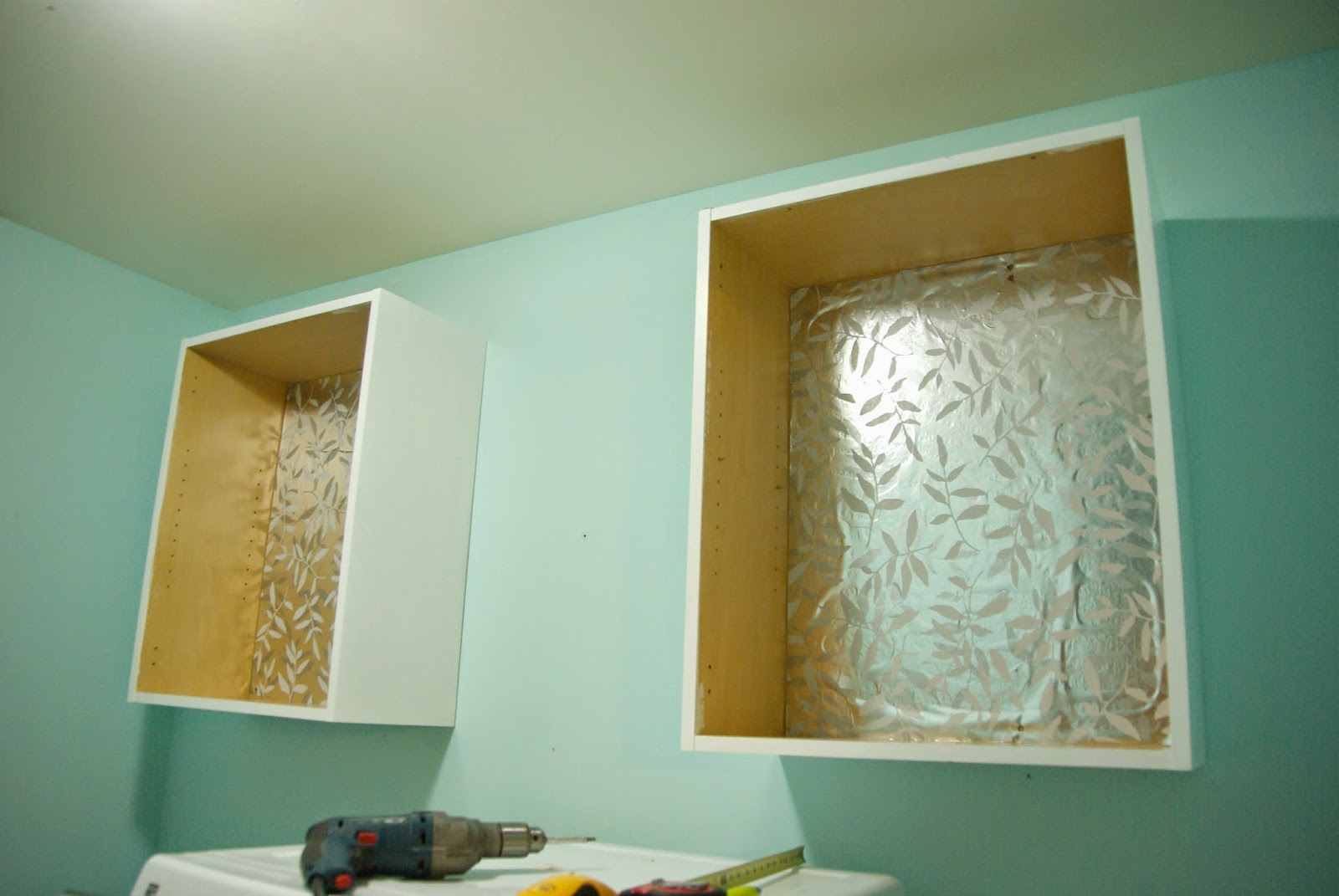 Indoor panel of the home adds aesthetic beauty to the home when it is decorate with underwater lightning, indoor landscaping, designer tiles and other interior decor items. The combination of plants with water reminds us of garden theme adapted in home interior.