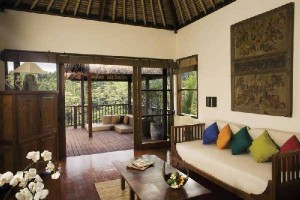 Southeast Asian homes are known to be lively. They come in bright colors, bold patterns and breezy atmospheres. But apart from representing mere style, these interiors are specially designed to complement the tropical climate, in which the homes are situated in.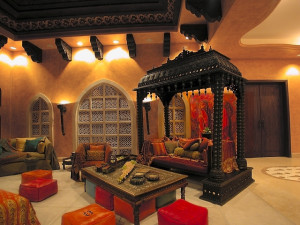 So, if you are aiming to create a Southeast Asian style in your own home, then here are some ideas to follow: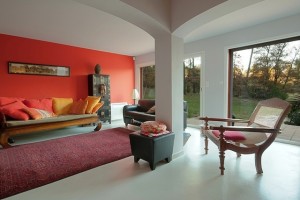 1. Go for bright pinks, yellows and oranges. A combination of pink, yellow and orange hues are best done on the walls, especially in the living room and dining room. These colors signify warmth and boldness, and at the same time give depth to supposedly empty spaces.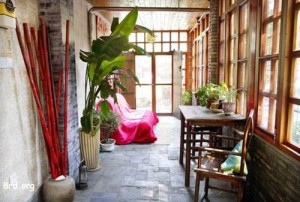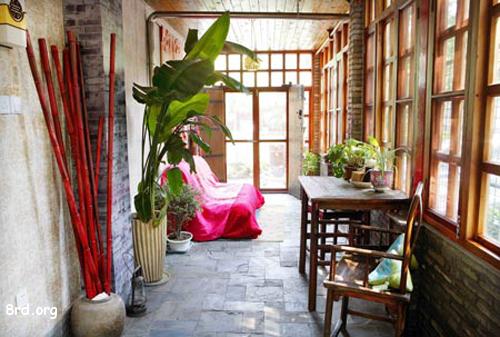 2. Use decors made of natural materials. Southeast Asian homes make use of flowers, plants and wood ornaments to decorate their homes. If you are looking to achieve this look in your home, you may place decors made of straw or bamboo. They match well other materials inside the home, such as concrete, ceramic or metal, and at the same time make the bright colored walls a little subtle to the eyes.
3. Go for wooden furniture. Southeast Asian homes rather make use of wooden furniture instead of upholstered structures, and these are made comfortable with detachable cushions. If you want, you can place a sofa set made of hardwood, such as teak, then add pillows and cushions that are covered with bright colored cases to complete the cozy appeal. You may also place indoor plants on the side to create a garden-inspired touch.