So, that now you have found an ideal apartment for yourself. What's the next step? You would love to add burst of colours to the space? If your answer is yes, then here are few simple tips and tricks that would make your living room lively and vivacious.
Bright and bold fabrics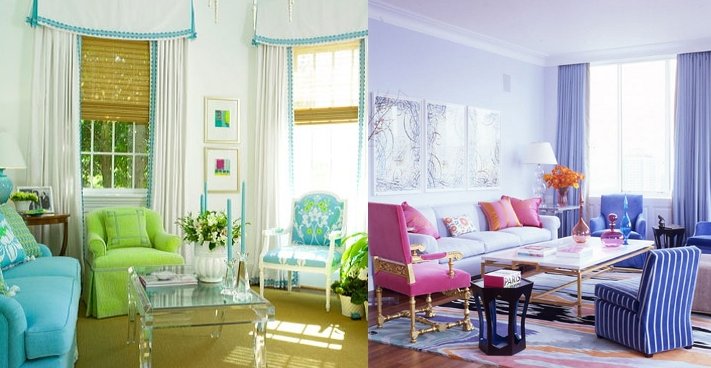 Add liveliness to your residential space with bold and bright fabrics. Bold prints have become focal point of the living room and it lends a vibrant aura to the space. So, it is important to search for a chic and vibrant fabric with a well decorated colour palette for the abstract prints and let them take care of your interior décor.
How to add punch to the living room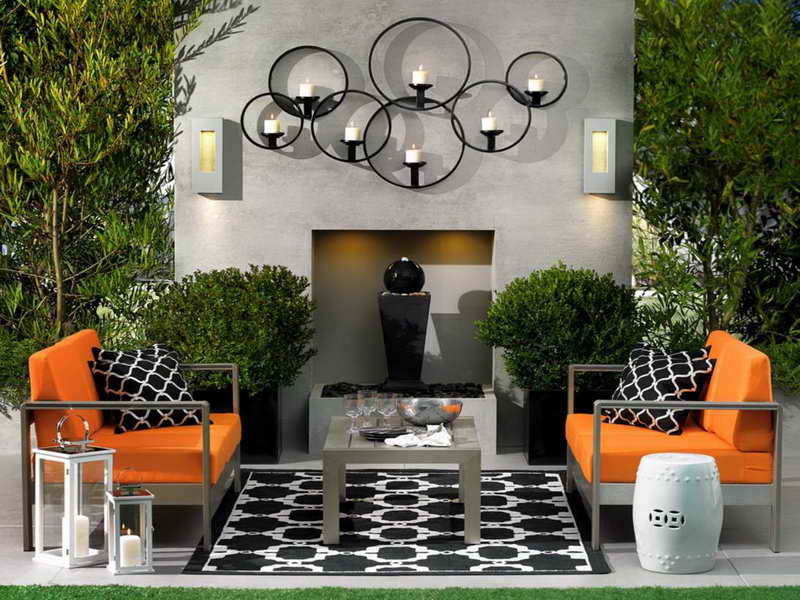 You can add punch and interest to the living by painting just a single wall of a living room. Try to paint one wall of the living room in bold and contrasting colour combination or you can opt for floral or abstract prints. It would lend an interesting look to the living room.
Add curtains to the living room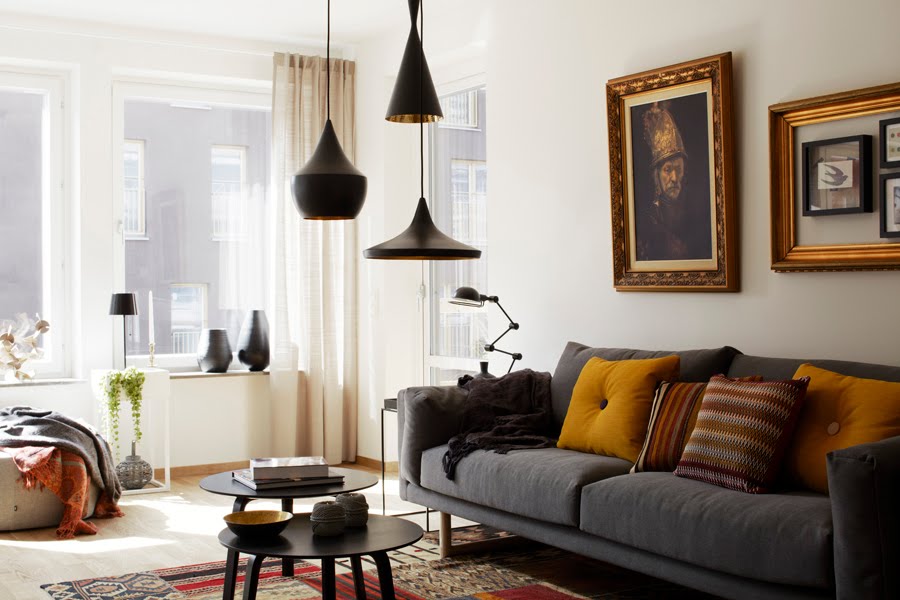 Curtains with bright and colourful fabric add a dazzling touch to the living room. You could embellish it with accessories like tiebacks, rings, to add a stylish touch to the living room. Try to use decorative rods to make your living room to add splash of colours.
Photo Frames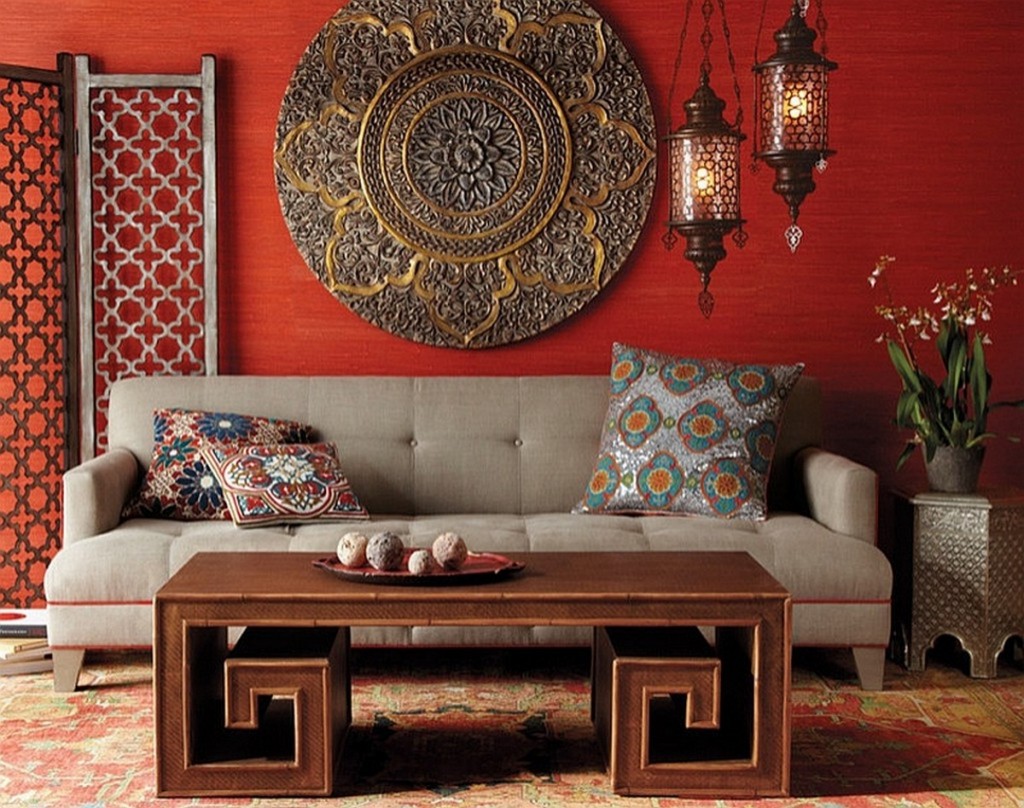 Last but not the least; create a striking wall display or arrange photo frames of different sizes and color to enliven the décor of your room.