Pink is often associated with anything girly and most often it is not taken seriously. But pink is a color that can actually add fun into your interior and bring it too life. There are a number of smart ways on how you can use pink to make your bedroom have a totally new look.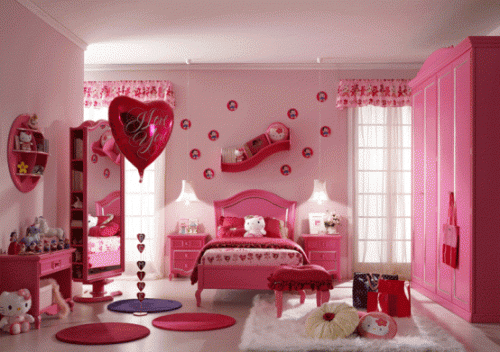 Hello Kitty Pink Room 
Hello Kitty is very popular character not only for the kids but for the young at heart as well. You can go overtly with pink stuff and use Hello Kitty decors, accessories and furniture. Popular ones that you can use are pillows, bookshelves and stuff toys.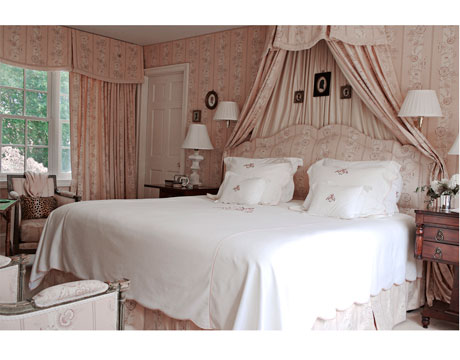 Layer with Pink
You can do layers with pink fabric and create a certain charm and unity in a bedroom. You can do the beds with pink slipcovers, walls and curtains in soft pink and add furniture with the same touch of color. It produces a classic, beautiful aura that is quite enchanting.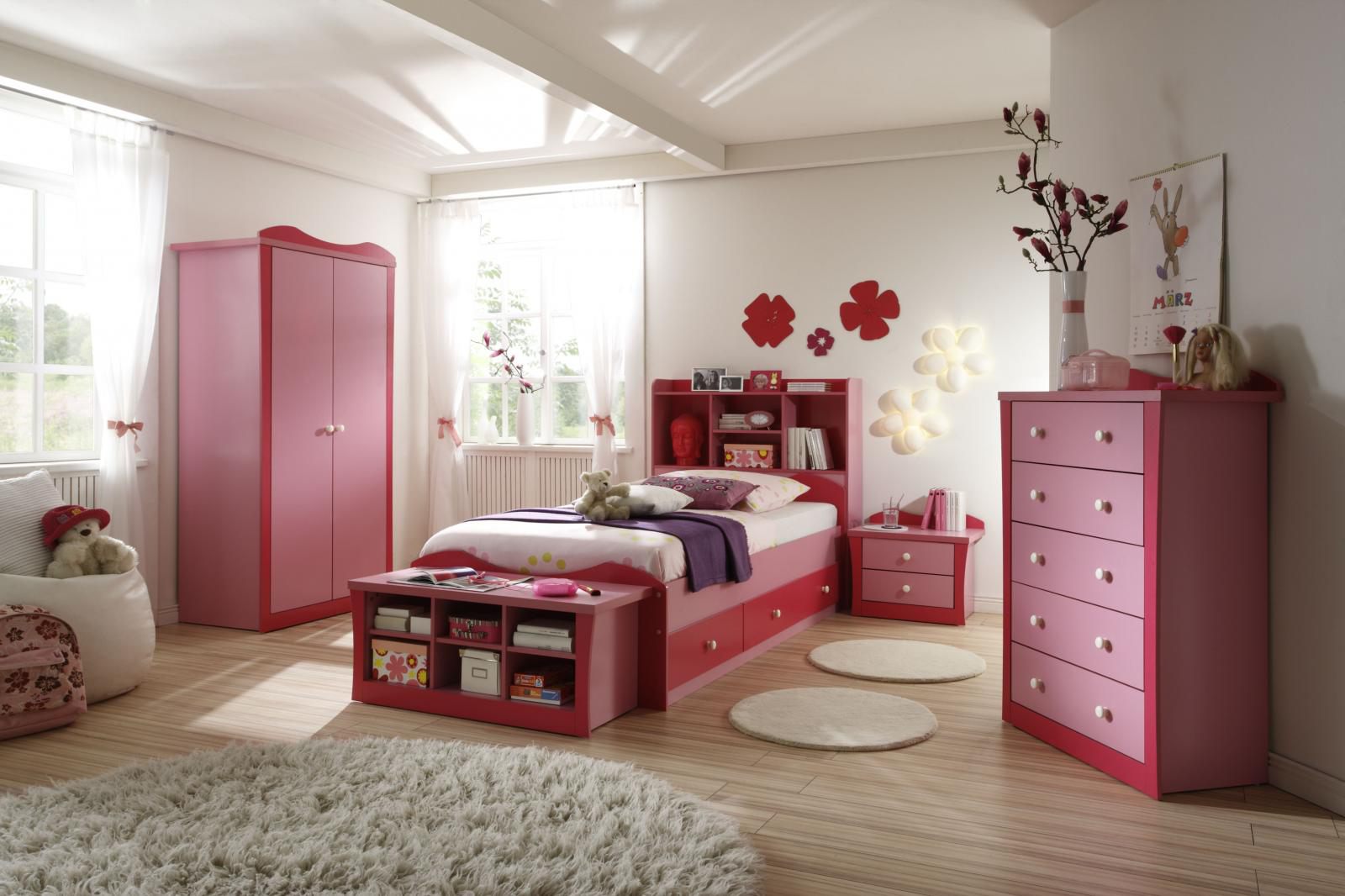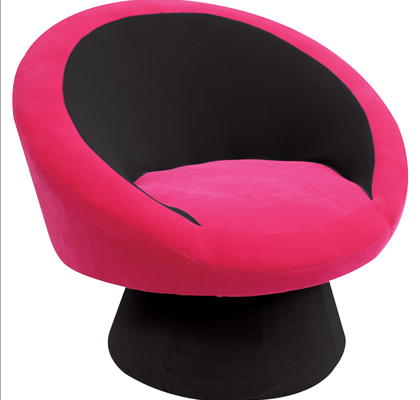 Use Pink Furniture
You can add accent to a boring room with a splash of pink. There are several cute pink furniture that you can buy to add spice to a space. You can use pink cabinets, bed, shelves and chairs to add a cute glow to your room.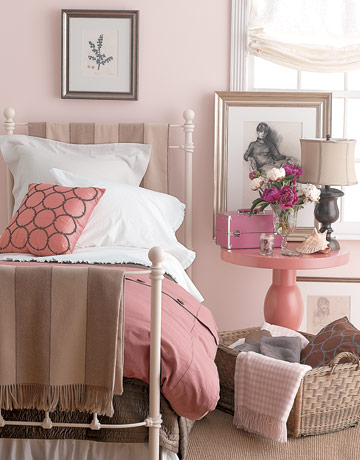 Neutral Pink
You can also make use of pink as a neutral palette, which means that you can also pair it up with any colors or any furniture that you want. Just make sure that you pick a more subtle color of pink like pale pink or salmon pink.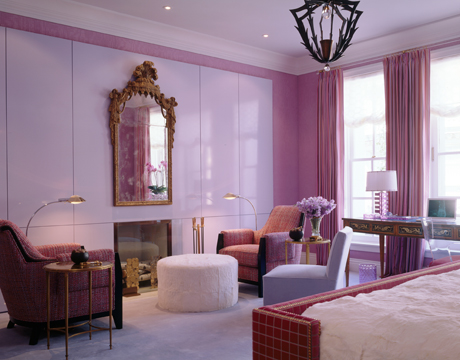 Pink and Purple
There are a number of colors that you can match pink with. But you can try purple and pinks, which have a mature look to it. They are almost the same hue and add that seductiveness and romance to any room.