If you like turquoise and aqua colors of ocean and pale blues in the sky or different multitudes of hues and shades, then try to incorporate them into a bright and cheerful cottage style kitchen for superlative dining experience.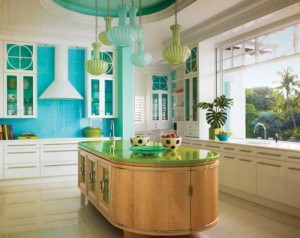 Colors like aqua, sky blue, robin egg blue or glacier ice will blend together beautifully with  a mixture of natural hues found in sand and driftwood.  You can give your kitchen a beachy cottage look that will rejuvenate your soul and perk up your senses.
Turqouise Kitchen Bar
To turn your kitchen into turquoise kitchen bar accentuate it with seashells, sea glass and paintings of ships and chairs and cabinets repainted in white or turqouise, but the kitchen in cobalt and blue color with a little splash of yellow color.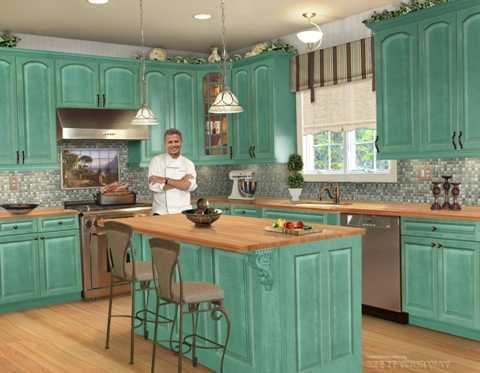 Turning your kitchen into a dining area will be alovable experience.  Don't forget to add turquoise kitchen appliances like stand mixer, 5 speed blender, kitchen aid hand mixer, etc.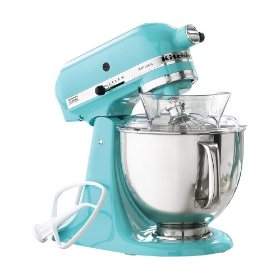 Start with turquoise miniprep food processor- this food processor is best for mincing garlic or ginger. You can even chop herbs like pesto, make a salsa and it also works wonderfully for chopping egg, or chicken salad, etc.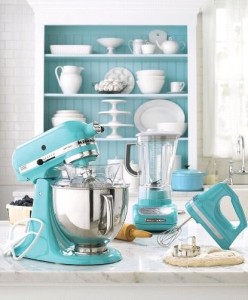 Immersion Hand Blender- The immersion hand blender is best for the soups. It is a time saver and all you need to do is to immerse the handblender in the soup and turn the blend. It is very convenient and comes in handy.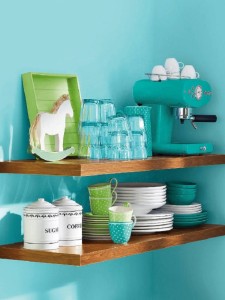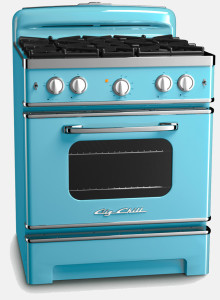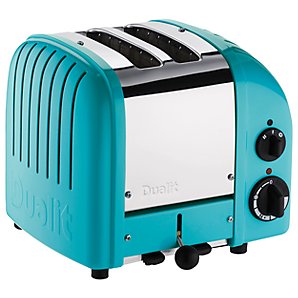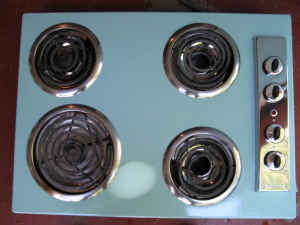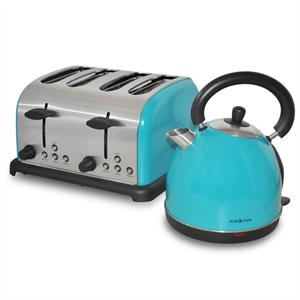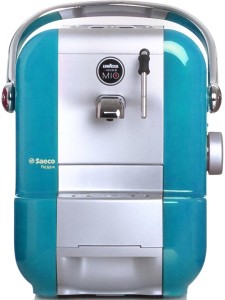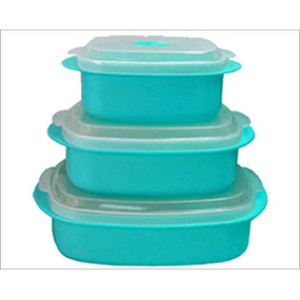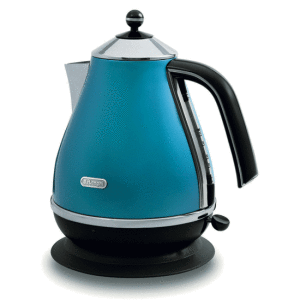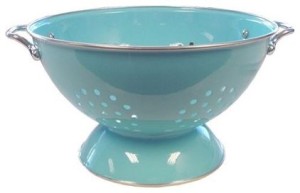 Other accessories can be turquoise frozen yoghurt ice cream and sorbet maker, slice toaster, sunbeam 6 speed blender, 10 cuo coffeemaker, steel toaster with glass panels, espresso maker, microwave steamer set, enmal steel colander, turqouise uensil set, silicone spoon spatula, carribean pasta fork, prep whisk, wire masher, bottle opner, egg slicer, turquoise box grater, to name a few.