You can give your home a cozy vibe with rattan accessories like swings, mirror frames and puffs. Here's how to do it: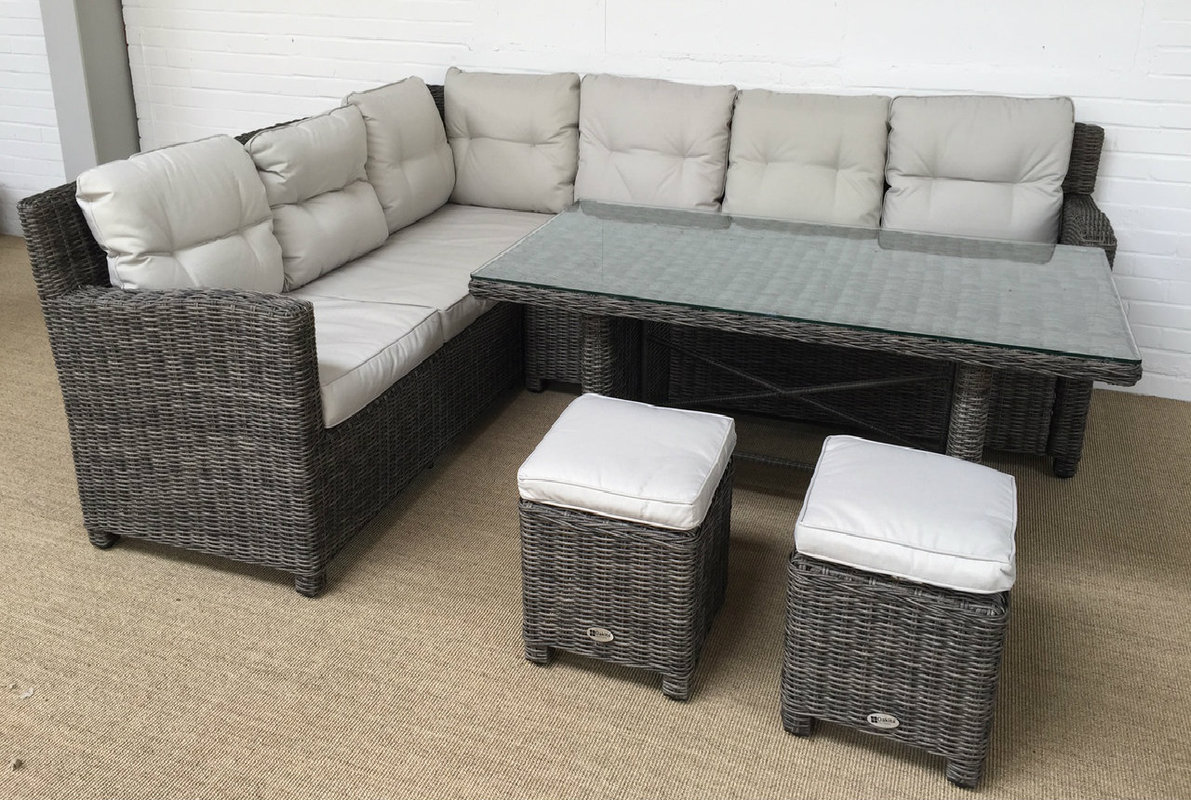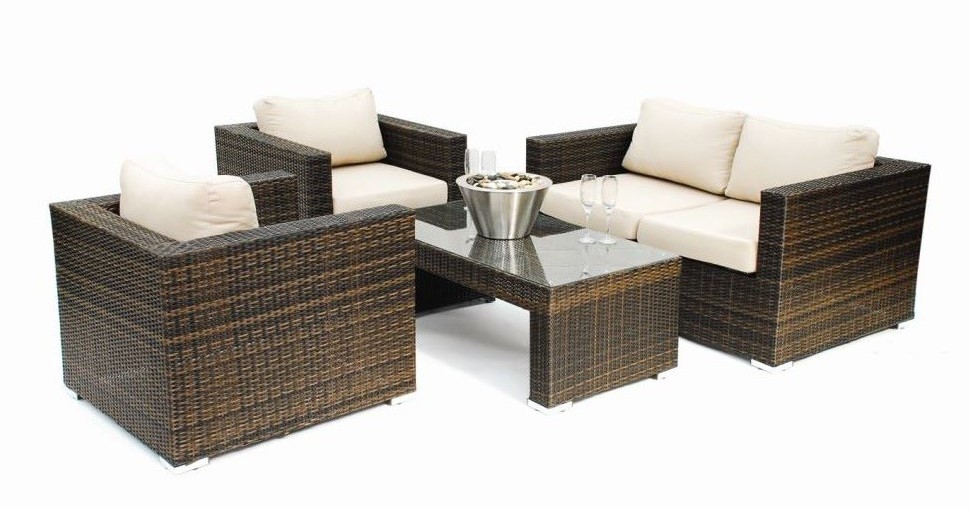 Use rattan furniture in your home to give it an airy and natural feel during summer season.
The furniture evokes an outdoorsy feel and is best to be used in balcony, patios and garden
Give your furniture a contemporary look by using colored rattan pieces pouffe or add a cushion throw to highlight the statement piece of furniture
Add a rattan swing in your home to create a warm reading section
Instead of using just chairs, use rattan storage shelves too.