Do you wish to make your home look chic for the year 2016? Well, get hold of all interior décor trends through this blog post.
As we all know New Year bring with itself lot of excitement, new memories, year long resolutions and an excuse to revamp your home décor. So, if you are planning to give your home a makeover, here are some trends 2016.
Winter side effects-add wooden interiors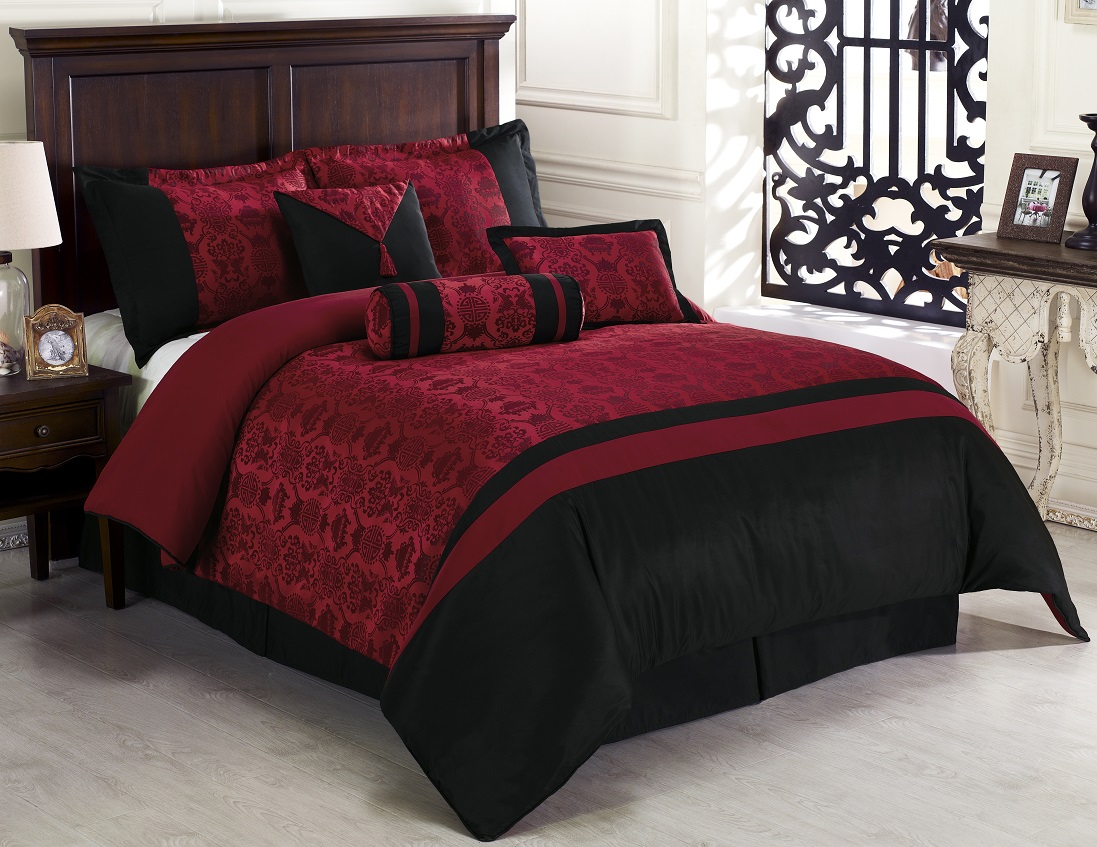 The best way to relive dreary winters is to add smoky wooden interiors in home. Yes! Whether it is your bedroom or living room,   dark wooden flooring is the best remedy. Alternatively you can opt for a faux laminate touch. Wood immediately enlivens the space. Create an uncluttered urban look using rich, modern and contrasting materials. For instance, a light veneer, contrasted with ebony exposed columns that have a matte finish. It can be paired beautifully with a contemporary chandelier.
Be ready for winter showers-bring back pink shades and floral prints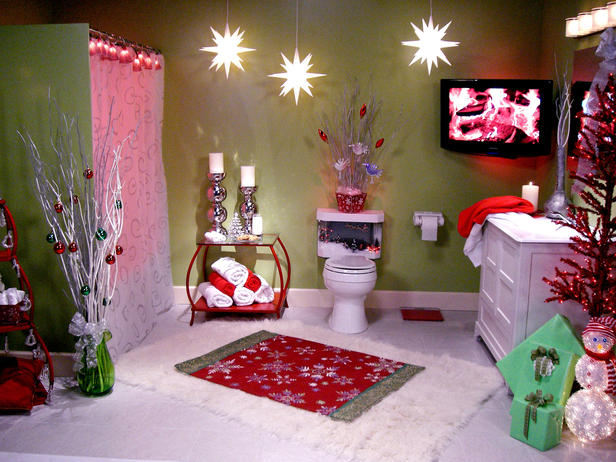 Contrary to popular opinion, floral home décor is not restricted to girl's bedroom. The latest trend in home décor is about bringing back feminine shades- like pink hues, floral prints and bright palette. While majority of the women love floral print in home décor, men stay away from it; perceiving it as feminine.  If done in a right way, floral accents look charming without being too feminine. You can even get a custom design wall of your preference. A design wall greatly perks up the appearance of the room.
Be ready for hot summer- bring back pastel shade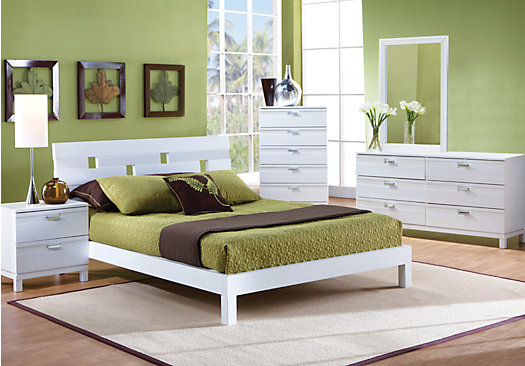 It is no secret that pastel shades are apt for summers. However, you can take soothing shades a notch higher by combining it with neon accessories and designs. Remember that the balance is important when working with these shades. Balance it with bold shades of your choice or various paint shades like white, black or grey shades. Incorporate a motif wall in your room that complements with pastel shades of base shade. You can even combine really mild pastel shade with help of cushion cover and bold drawing room theme.
Give hearty welcome to autumn-add rugged look in the home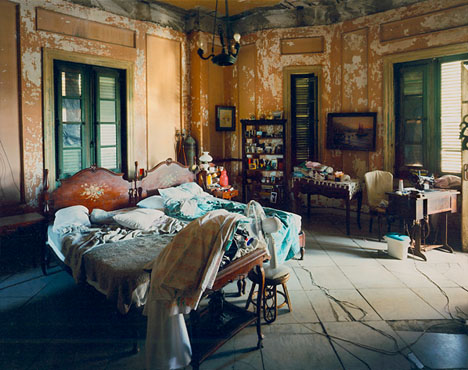 In order to welcome autumn season give your home a rugged look like wooden interiors in your home with rustic appeal. Select earthy tones like brown, orange and complement it with wood especially in oak variant. This kind of wood is preferred by creative minds, as it lends dramatic touch to the home.