One of the best ways to give your living room a designer look is through a stylish sofa. And sofa styling is all about adding throw pillow! If you are searching to turn your standard sofa into a chic sofa, here are few tips and tricks.
Quit the match match phase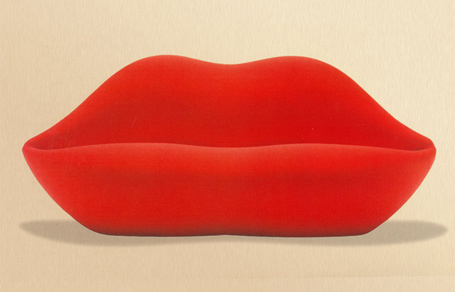 Remember too much matching is disastrous. Hence, throw pillow with matching pair is wrong.  Contrast, complement and experiment.
Pile the pillows on one another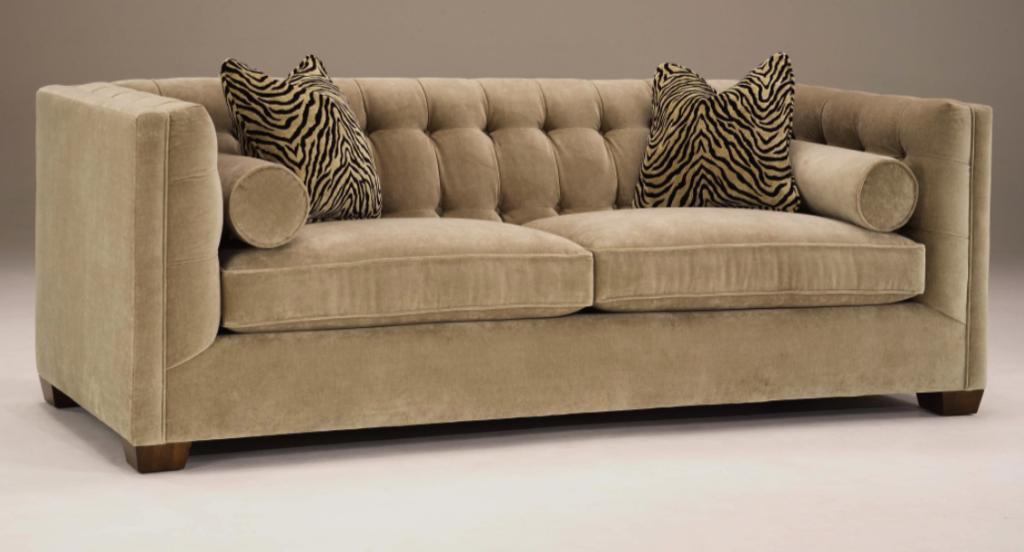 In order to achieve that luxurious look, pile four to five throw pillows across the sofa. Mix up different shapes and sizes to really look fabulous.
Add layers, colors and pattern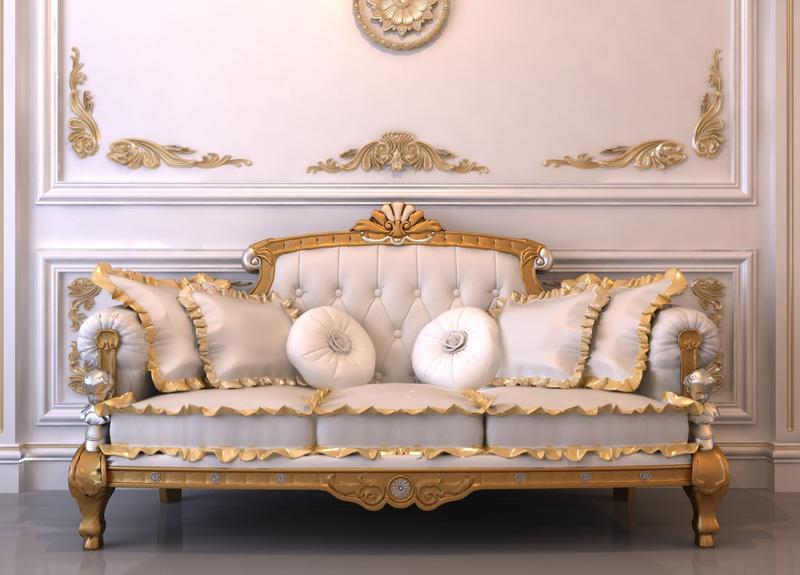 Adding different shades and patterns is the best trick. Don't be afraid to experiment to mix prints and patterns. The best rule is to pick up two different patterns of similar color family to make your sofa look unique.
Add different texture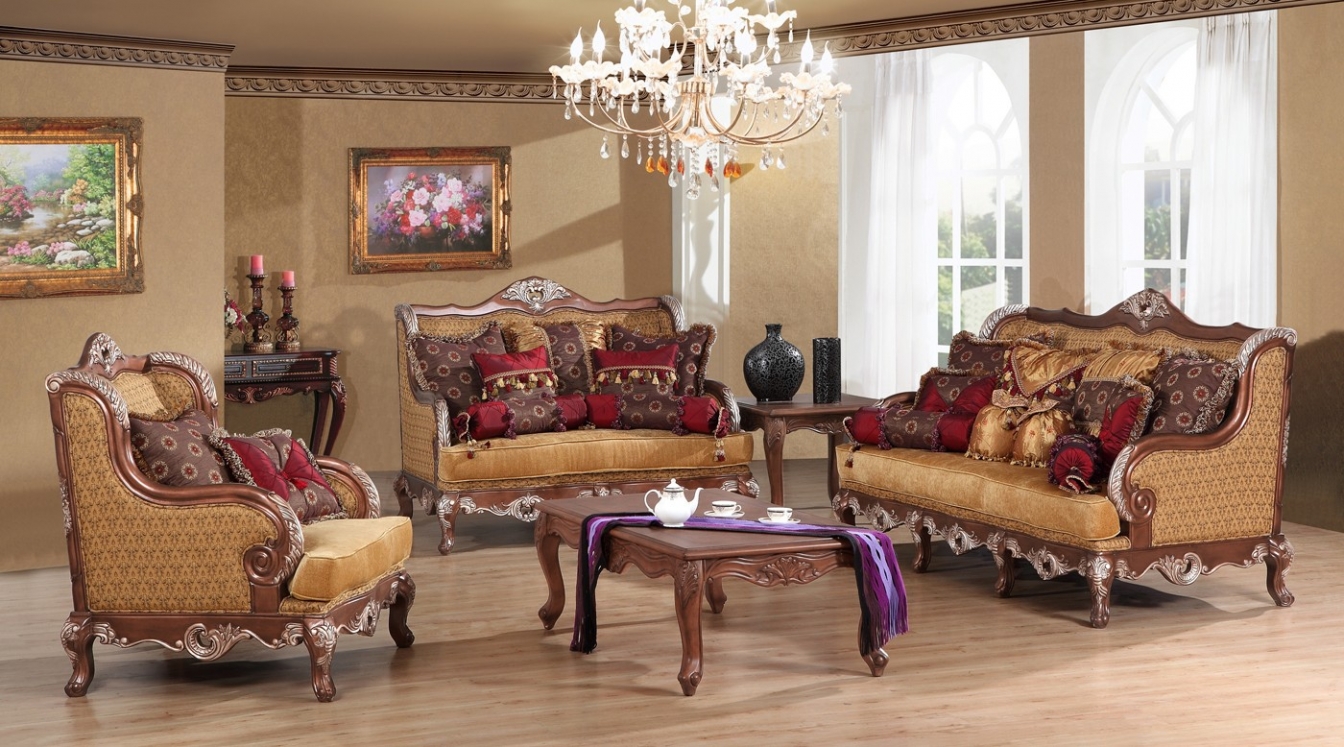 Just like layering, colors and patterns, selecting accent pillows with textures will elevate your sofa to royal experience. Combine different textures like fur or velvet with velvet and linen. If you want to see the difference- add two matching accent pillows. It will completely transform the look of the room.
Add pastel or bright shade sofa covers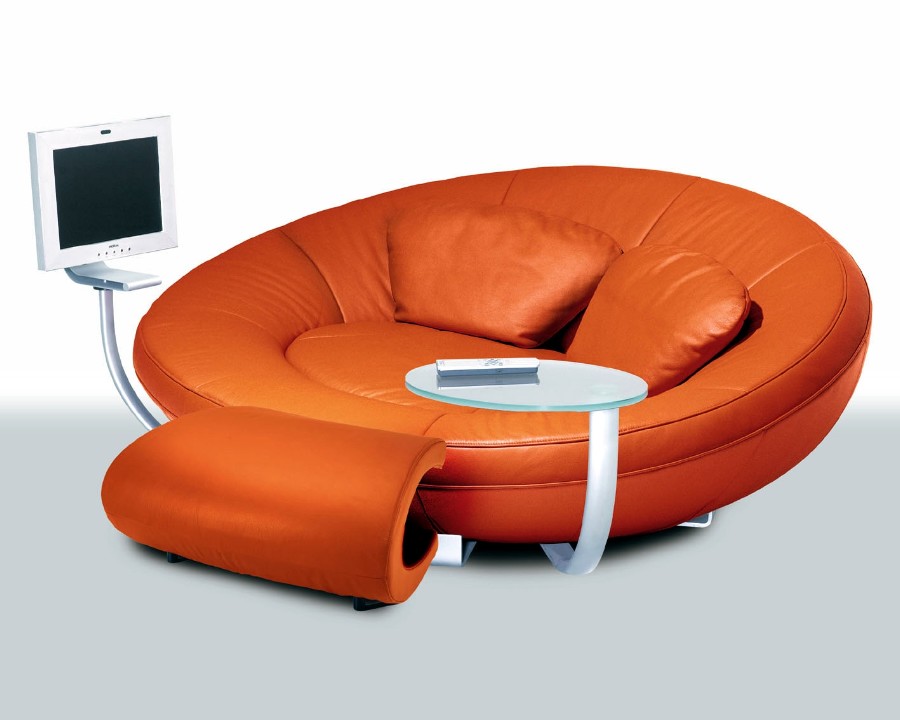 Instead of using dreary sofa that is too far muted, use accent pillows to lighten up the look and it will multiple points of interest. With different shades like blue as accent color, select a series of pillows in different shades. Each pillow is special on its own, with different texture or pattern. Add the whimsical touch to the home use purple and peachy tones.