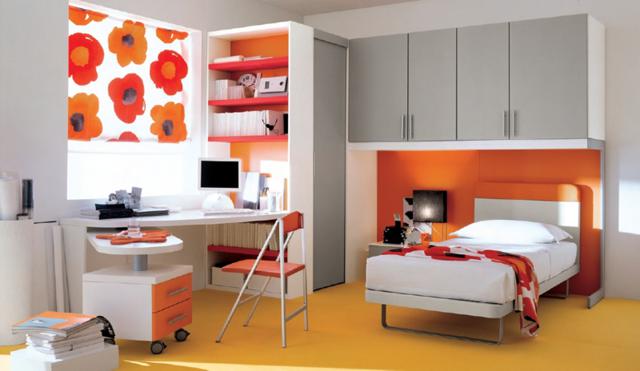 Contemporary bedroom themes do not always go well with teenagers, as these tend to be boring and adult-like. However, these bedroom settings also provide cleanliness and functionality, which are things teens should learn to embrace in preparation for their adult life.
If you're looking to provide a contemporary setting on your teenage kid's bedroom, then here are some ideas you may use: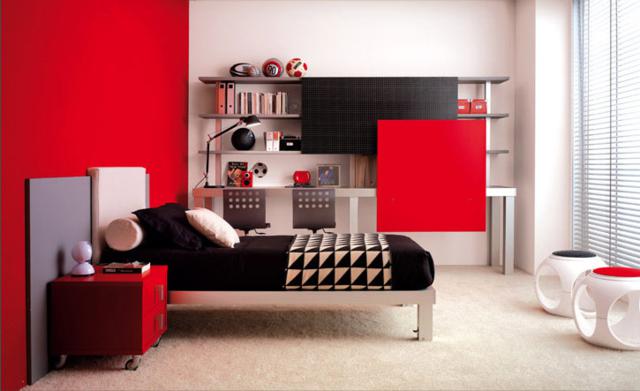 1. Use their favorite colors on the base themes. It is important that you apply the colors that motivate your teenage kid at least on their bedroom walls. This is to give them the inspiration to learn more about life, as these are the shades that wake them up in the morning. You may go for solid colors on the walls, as these will be decorated later on.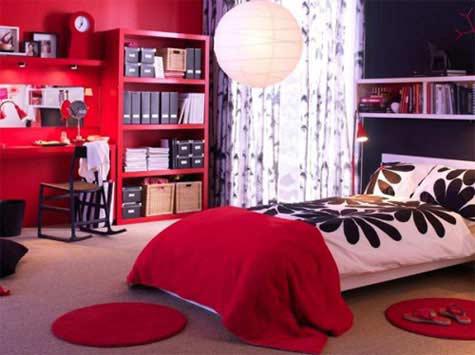 2. Add storage furniture only at one corner of the bedroom. Teenagers tend to be cluttered with their things, thus having a particular storage space helps them in gathering all their stuff in just one place. You may want to position a cabinet in a corner near the built-in closet, or a cabinet-closet combo in the most functional side of the bedroom for easy access.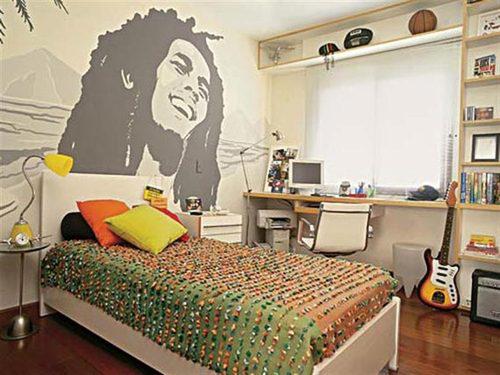 3. Use only one wall for decoration. There should only be one wall intended for decoration, and make it the side your teenage kid's attention goes to first. Let that area be his/her graffiti space, where favorite pictures, paintings, portraits or wall scrolls may be placed. This way, the noise of the bedroom is kept to only one area, and the surrounding space will then look rather serene.