Renovation of the bathroom is a tedious task. But before selecting t latest design or tiles or something exciting, it is important to consider various things. In this article, we will provide you tip on what to consider while making your project a dream project. As renovation of the bathroom can be bit overwhelming and expensive, so here we offer you suggestions!
Budget
If you don't know, how much amount you need to spend, it is important to calculate the amount and budget. Setting a budget will provide you direction and will guide you while making decision. Once you have figured out how much you need to spend subtract the amount allocated to labour, then you'll have clarity how much one need to spend on different accessories like tiles, fixtures and other items.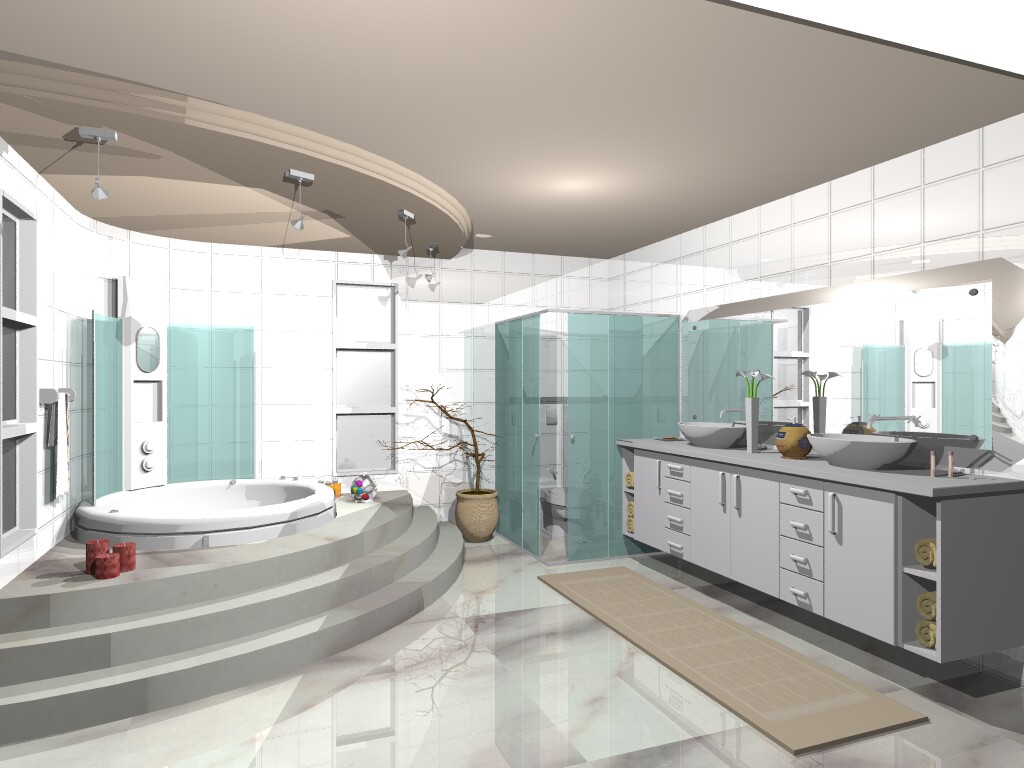 Time is important element in everyone's life. Many people think that if they are revamping a small bathroom, it will take less time or days as compared to large bathroom. It is a myth that needs to be busted. It actually depends upon how much items you are planning to keep in the bathroom according to that contractor will go through the project of renovation works. The process doesn't end here it also includes various other steps like ordering and buying of tiles, fixtures and personalized cabinets to ensure everything is delivered as per contractor requirements. Planning on timely basis is important for those who have a single bathroom in the home, as they need to make arrangement where to install shower and where to keep other items.
Paint the bathroom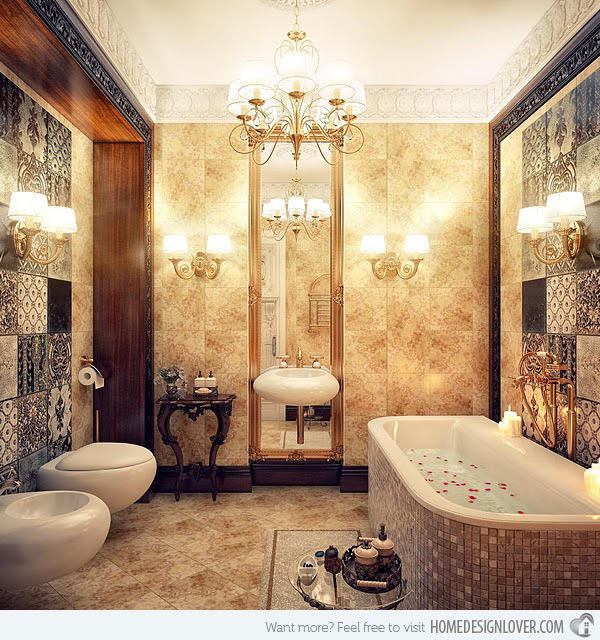 While deciding paint, it is crucial to work on clean and proper wall. In simple words, a smooth surface without flaws is highly important. It is important for bathroom walls that need preparation before painting is done. Be careful not to neglect this step. Commencing from a basic wash to surface treatment, the work depends upon how the wall should look. On right surface,clean the imperfections with matte paint, damp sponge etc.
Colors to select from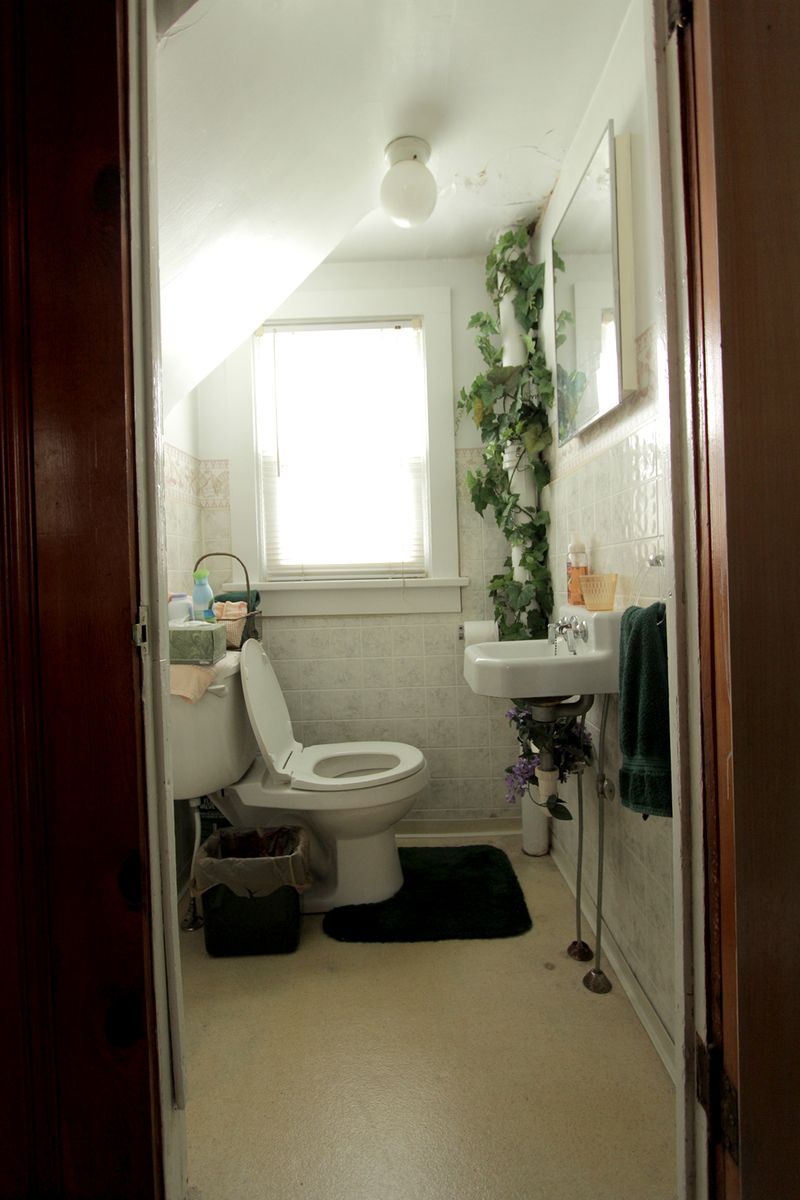 Apart from sea shade colors, the modern bathroom brings in about variety of shades. The colors that you can try is cherry red, orange or even grey, the color that you will select will perk up or tone down the appearance of the room. Avoid using bright green or pale yellow shade. It is important to select the right shade for the bathroom.