Drapes and curtains give your home a new look. You can change the look of the home by changing the curtains of the home. It's not tedious job to get new curtains for rge home. You can even buy curtain of the shelves from a furnishing store or buy drapes on online basis. However, both the option can make hole in your pocket. If you can make your curtain, you can save some money. Now, it is not very easy to make own curtain. You need to select material, take measurements and then make curtains. This may seem difficult option for you, but it is easier than you thought. Here are some things that you can make your own curtains with.
Sarees– if you have some old sarees in your home that you can do without, you can easily convert them into draoes. If you have silk sarees, it will lend glamorous look to the home. But single toned chiffon sarees are the best curtains as they are easier to mix and match with rest of furniture.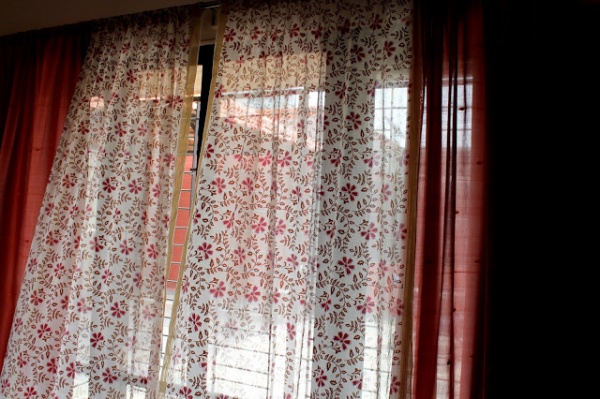 Dupattas– we seldom grow out of old salwar kameez, but rarely we grow out of dupattas. Dupattas can serve as good drapes as they never go out of fashion. So, you can easily use them to make curtains of the home. Dual toned dupattas can serve as the best curtains in the home.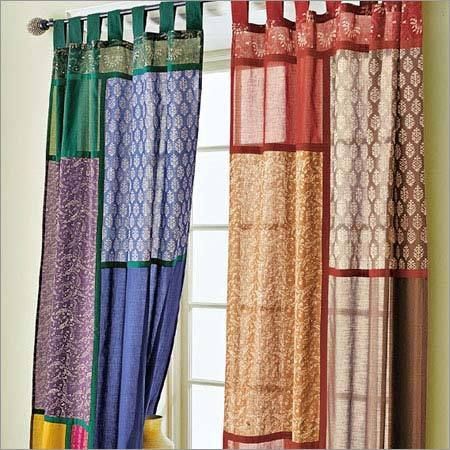 Old bed sheets– old bed sheets serve as the cheapest source of fabric for changing the look of the drapes for your home. You can mix and match the same to make new curtains for your home.
Stoles– stoles are the single colored drapes that we can carry with the dresses, gowns and even sarees. These can be mixed and matched to make modern curtains for home. However, you must have large collection of stoles to serve this purpose..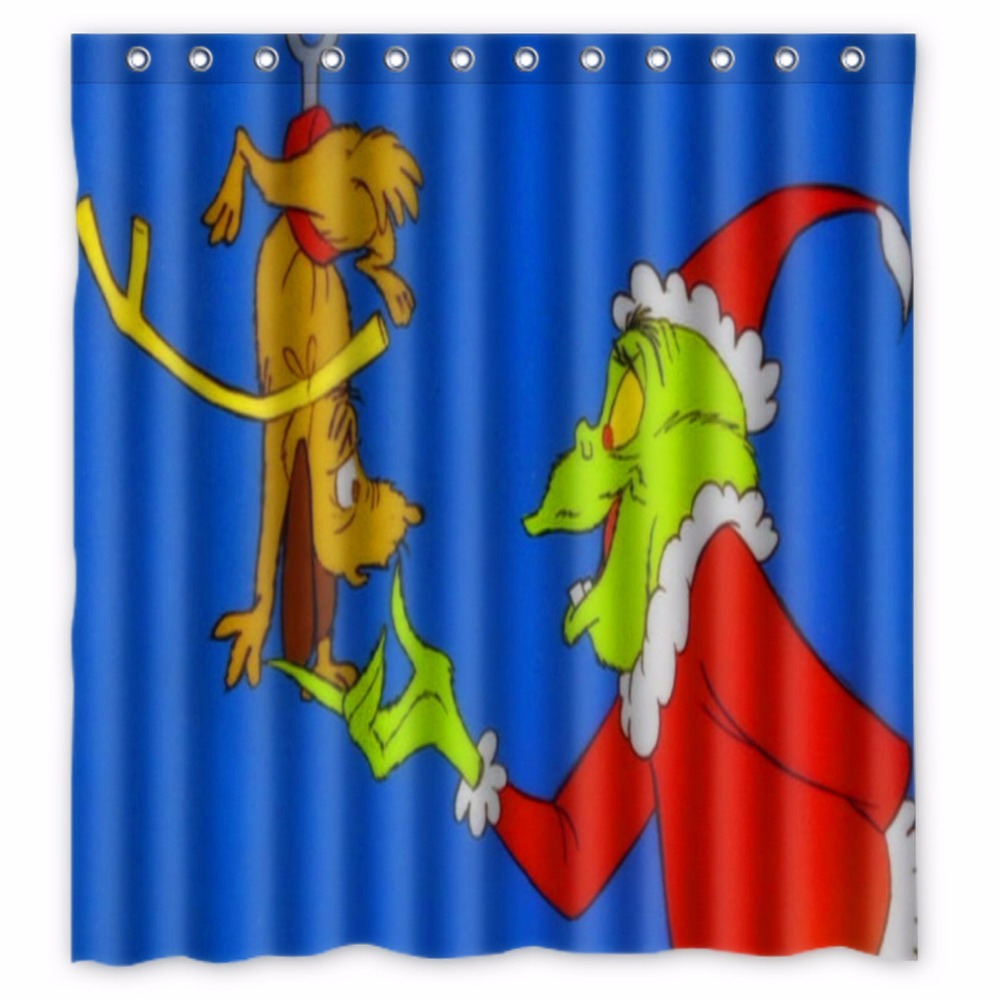 Translucent curtains– if you want to give your home a new look, then you can opt for translucent white curtains that lets air to enters your home. The lining inside the dress can be used as material for curtains.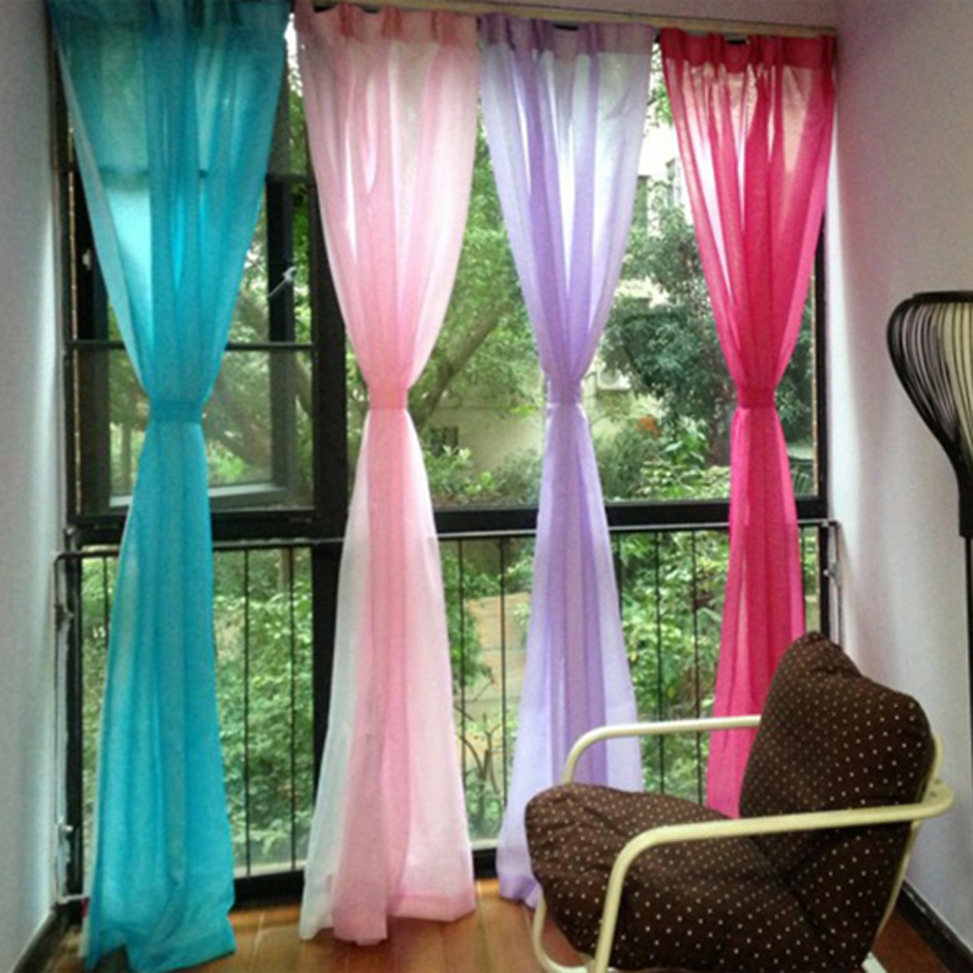 Crochet curtains– have you ever thought about crochet curtains for your home? It will actually look creative. So, add it in your home.