While working on a tight budget, the most neglected part of any space is the bathroom. Most of the times, people compromise on quality or decor of the bathroom, thus it appears dull and cheerless. But how about adding a luxurious or royal feel to the bathroom on a slim budget? Well, in this article we will offer you tips on how to do so without making a hole in the pocket.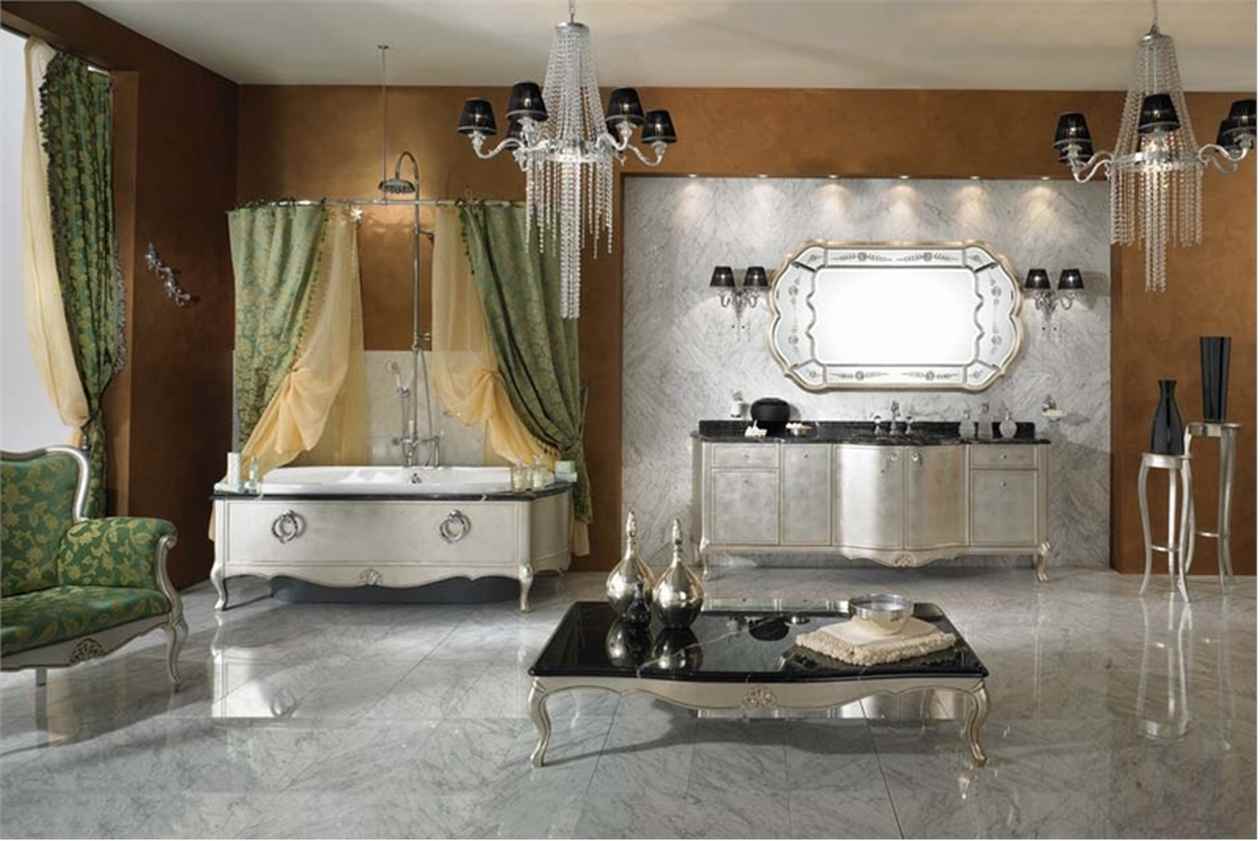 Luxurious bathrooms can be designed in small budget by optimally utilizing the materials and design elements. For example, cost of the bathrooms can be increased by adding fancy fittings to it, but extensive tiling and exotic flooring an area can also do wonders.
Add tiles and wall paint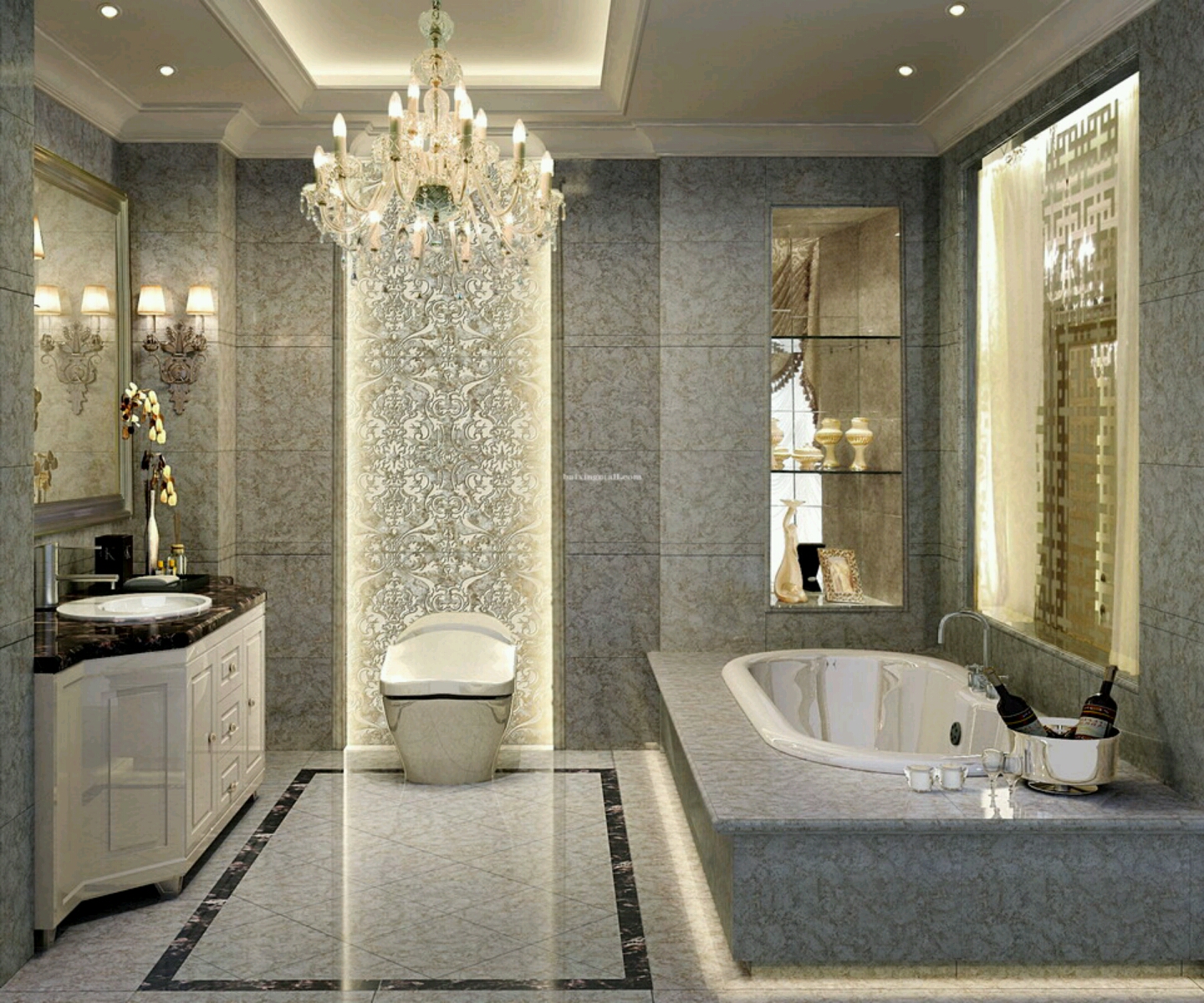 To start with, the entire bathroom doesn't need to be tiled. Instead, fairly large bathrooms can have deep tones of contrasting color to add character. If the bathroom is small, deeper tones can be used on particular walls as highlights.
Accentuate it in a right way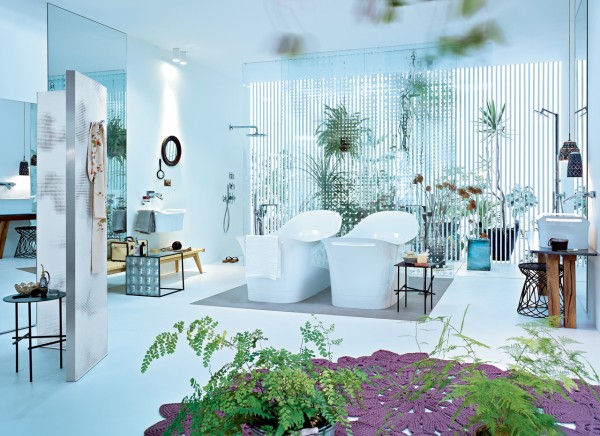 The dry area can have a uniquely painted cabinet over which a simple basin can be added for a hand wash. A uniquely shaped and colored mirror, if the theme is modern can act as an accent over it. Small niches or slim glass or wooden shelves over the wash area can also serve as accessories. Other accessories that can be added to the bathroom include flowers, candles or artifacts.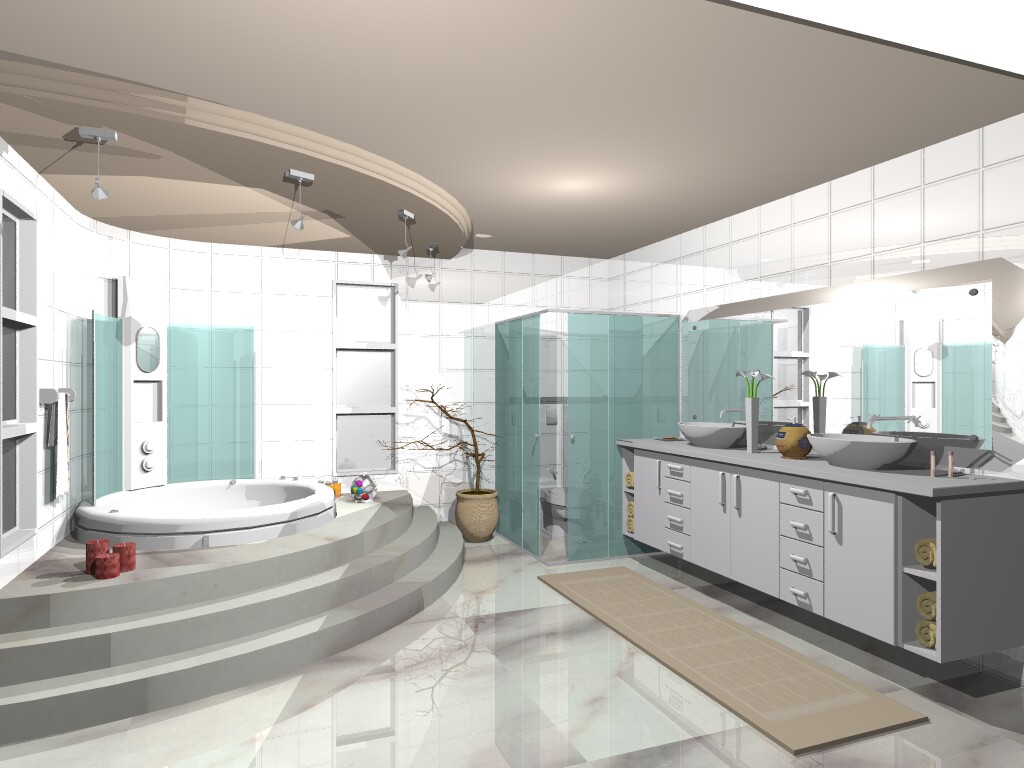 If you are apt in hand painting, then you can paint vibrant flowers over the sink, making it an arresting character. These could be further teamed up with smart posters that are attractively framed over the toilet segment. This leads to art character to the space. The dry and wet areas can be differentiated with help of shower curtain with bold and eye catching paints. An ordinary stone floor or even a tiled floor can look attractive by placing an appealing washable rug. The patterns and colors on this would again serve up as unique look. Further, art and novelty can be added to the room by decorating the ceiling with the stenciled paper or with attractive patterned wallpaper that is not overwhelming but enhances charm.
Add Victorian theme to the bathroom

If you need Victorian theme in the bathroom, it could be easily done by opting for darker hues cabinets while the wash basin can be simple made from porcelain. This could be further complemented with round or overshaped mirror with a carved frame.