A home is like a wide canvass and it can be decorated in different ways. Gone are the days, when we used to depend upon interior designer for every small thing now you can experiment yourselves and give your home a new picture. Adding to the touch of fusion decor is a nice way to start because it widens the scope of whatever you wish to do.
It is not necessary that you should do something drastic or big; begin with small things and simple changes or keep an eye on the innovations hitting the market, which can become part and parcel of big design.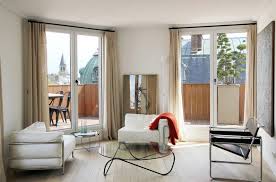 Here are some tips on how to decorate home:
Add handicrafts in home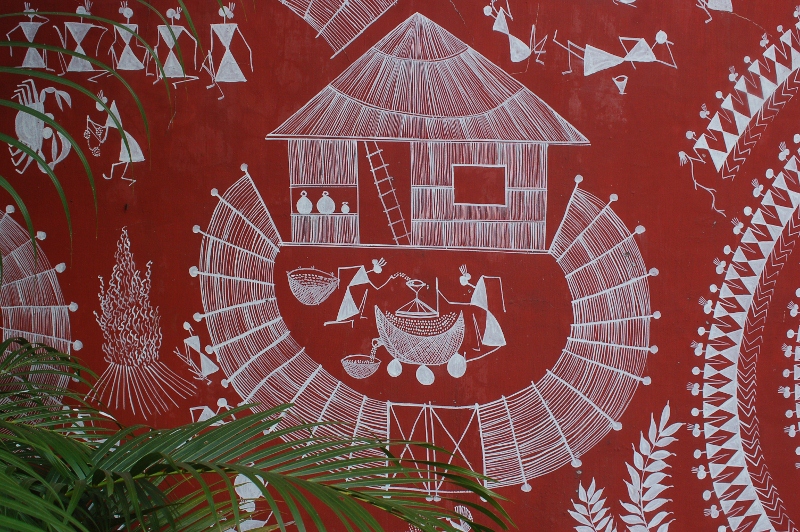 The old charm of handicrafts is something that never goes out of style. These handicrafts are full of detail and color, also they add warmth to the home. Renowned interior designer and owner of decor store, clearly says that it is important that your home looks beautiful when lived in. Purchase handicrafts or local products and support local handicraft. Don't worry about what is in vogue and what is not because fashion keeps on changing. A home needs to grow organically and need to be filled with things that you like and not with the things that is in fashion. The difference comes when you are open towards experimentation and wish to mix and match. Incorporate ethnic Indian dhurrie under an industrial or blend contemporary screen printed cushion covers with bed cover. It creates a big impact!
Add concept furniture

A well designed home is assuming great importance, especially in present times when the buyer knows everything. According to the interior designer, the trend of concept furniture is growing phenomenally and it is an excellent medium to bring something new to the home.
Basically, concept furniture is an artwork, where the attempt is made to combine utility and art is available at pocket friendly rate. For those searching out to pick something innovative that makes statement in the home, concept furniture is a nice option. Some of the pieces that are out of box are the massive, open showcase, wherein the lower three racks are taken in form of stairway, thereby enabling short people to reach to the height of display. Colored stools and chairs look aesthetic.
Accentuate the home

Accentuate the home with red Indian themed chandelier, which is made from glass and has bright colored feathers. It can be easily hung in center of the house or to beautify pillar.