Choosing a rug can be daunting task for many individuals. Fortunately, it's not a tedious task, as many individuals think, all you need to do is to consider below mentioned factors.
If you have a pet or a toddler, choosing an expensive carpet can be the biggest mistake. Moreover, the living room is crowded with people so the carpet should be hard-wearing. The most suitable type of rug is wool area rug or machine made synthetic fiber area rug.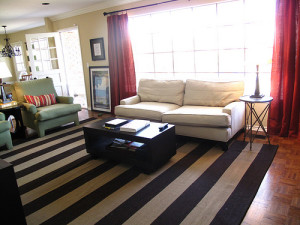 Wool rugs are durable and will have a long life. Synthetic fiber rug will the best life cycle provided you care and maintain it properly. Also, a host of options are available.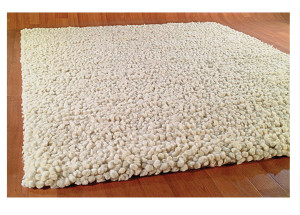 Budget– another factor that you need to consider is budget. If budget is your constraint, try to research the market.
Sizes of the rug– If you want to add warmness in your room go for a rug that encloses the wall of a bedroom. But if you want to give a formal look to your room, use a big rug.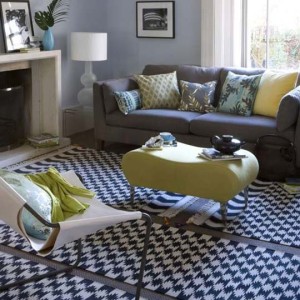 Consider surroundings– The placement of the rug will be dependant upon various factors like floor, walls, windows, draperies and furniture.
If you are planning to cover your hardwood floor with a rug, you can opt for area size rug that leaves behind 8 inches around the boundaries.
Pattern of Rug– For the area that attract heavy traffic like living room, you must keep in mind darker tones.  If you plan to buy a rug on online basis, you must understand the fact that the color of rug on PC may not match perfectly. So, try to shop on real time basis.
Remember, the more patterns it have the less maintaince will be required.
Types of Carpet
Woven Carpets– These carpets are woven within a loom and it comes in various designs and pattern.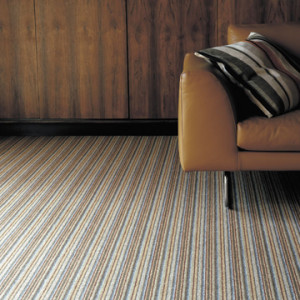 Looped Pile– It is the commonly used rug in the household as it requires less maintaince and cleaning.
Cut Pile– If you want to rejuvenate your home with style or you want to reduce the blemishes of your living room this is the best option available in the market.