Are you seeking for rugged furniture that looks good and has delicate features? Well, whatever your furniture is it is essential to check the credentials or visit some top-notch store that offers quality product or even an online search would do. So, it doesn't matter whether you want to go for designer tones or you need a wenge or warm and friendly oak or glamor of pristine wood or white wood, there are enough of options to select from. If you are planning to add an instant style to the room. It is crucial to select the color tones and shapes that suit your room.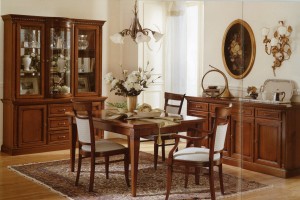 Once all things are set, now all you need to do is to accentuate the room. Go for acrylic furniture and see through glass with mirrored finishes. It is a trendsetter. Or you can even try for an embossed metal effect. It will give your bedroom an ethnic twist. In order to render classic appeal to the room, use painted furniture that is deeply inspired from Gustavian or French country style. One can even opt for natural wood finishes. Here are some considerations that you need to pay attention toward it: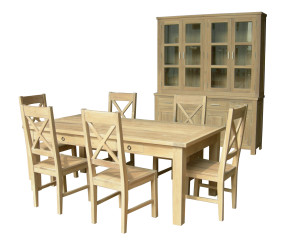 Will it fit in your room?
Size and proportion of the room is important while selecting furniture- if it is too big and the room will look swamped or if the room is too small then you won't be able to accommodate the same. Hence, it is crucial to take the measurements of the furniture.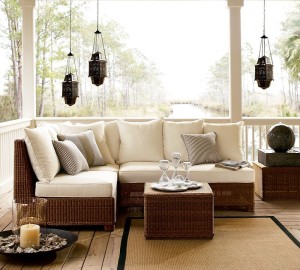 How you can do it
Take a newspaper and spread in the room. It is the best way to take measurements. Go for modular designs. It not only optimize the space, but also make the room look near and clean. Go for modular designs or for coordinated ranges that you can incorporate in the room as the needs change. Bear in mind, that wood will definitely change the color as it gets old, so it is better to buy a new furniture later and it may not be the best match. Storage is always an important issue- so opt for coffee tables along with drawers or open shelves for display of items and cupboard to hide the junk items.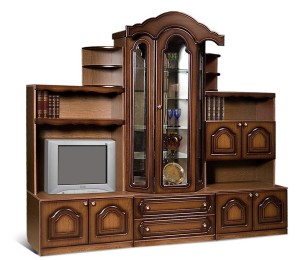 Flat Pack or Assembled Furniture- What to select from?
Flat packed furniture will save money and you can easily carry it from one place to another place. Once you have purchased home, the fun begins. And if this thing is absent, you need to buy other items from the store. Going to a local store can help you to save lot of money. Readily assembled furniture is rugged, but it tends to be pricey. You need to pay several charges like delivery charges and then also there is no guarantee that you will furniture for several weeks. If you have a narrow staircase or hall way, it is difficult to store large items in your home.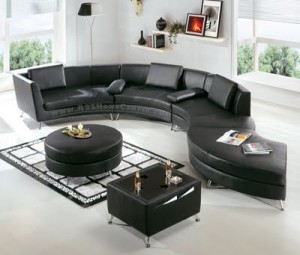 Is Solid Wood worth?
There is something that's why most people prefer solid wood furniture. Every piece has distinct characteristic and it is available in different variations like different color, grain, knots, etc. Further, these woods are rugged and durable, so you don't need to worry about scratches or knocks. You can even purchase it with an aged finish. Moreover, it is available in different color and it can change over the time, so buy furniture together, even if it does not match with the theme of the room.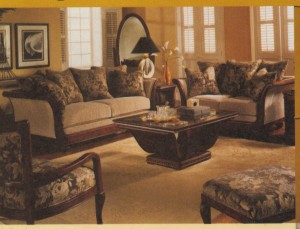 Are there any options?
Today, markets are flooded with different options. Furniture is made from different blend of materials like solid wood and veneers, one can take benefit of these properties. Although veneered furniture items tends to be pricey because they are made from materials like synthetic veneers, particle board, MDF. These materials are used to keep the costs down.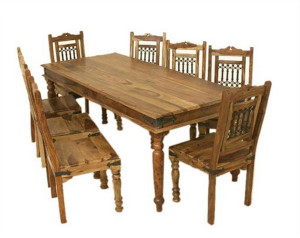 Wood veneer is equipped with wafer thin silver of real wood that is blended with a board made from MDF particle board or it can be cheap wood. It uses minimum wood and its environment sustainable. Since the slices are taken from a similar log, you can match the same with pattern and grain of furniture.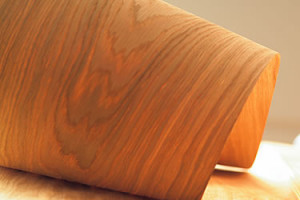 Veneered furniture is durable and it can withstand the temperature and humidity. Further, it is subject to color change. Synthetic veneers are made from pvc foils or paper and it is often embossed to make it look alike real wood. They are bonded to chipboard or MDF. The main benefit is it is less expensive than original wood and tend to have uniform appearance and are flawless. But in case you spoil the surface, there is no way back.

MDF, chipboard or plywood- These kind of woods are often used in the construction because they tend to be cheap and they won't warp. But it is important to be careful and keep it away from water or excess moisture. It is often finished wood or veneer. MDF can be easily painted when stained or lacquered.
Difference between lacquer and wax finish- If you are busy bee, go for a finish that is able to withstand scratches. A lacquered is most suitable because it offers long lasting protection against any damage. This is generally used for veneered furniture and it is easy to care. All you need to do is to clean it with soft cloth. However, once it is damaged, one can't repair the same. Wax and oil finish are less resistant and have the benefit of re-wax. You can do the same at regular intervals. It helps to fill minor scratch and creates tactile effect.

What should you buy?
The furniture should be durable and it should not wobble, if you apply pressure. It is crucial to check whether the door hangs evenly and the color should match the front, drawer fronts. It is important to look behind and inside and verify whether the back panels are made from thin hardboard that can damage over time. Also, check the construction. Dovetailed joint is a conventional way to check whether the furniture is sturdy or not. Cheap furniture can be screwed together. Metal or wood drawer tends to be durable than plastic ones.