We all like adding memories in our home in form of photographs. But do you know, you can easily make your home into miniature gallery. Well, there are innumerable ways to achieve the same, but people generally adopt classic method a because it is easy as compared to modern approach. The post talks about less perfect,but innovative ways to make a beautiful corner in the room. It also tells how we can add creative photography in your home at affordable rates. If you have ideas, please feel free to add below.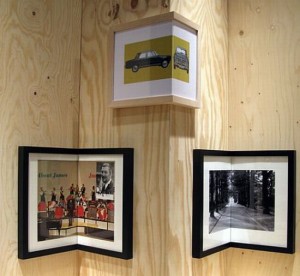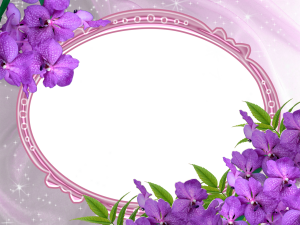 Vintage Frame
It is an innovative idea to add vintage frame to your home. It gives room an aesthetic effect and this kins of photo frame can accommodate as many images as you want. All you need to do is to grab wood strips, sand and add paint for appearance. To create a better effect, you can print in the sepia tone. The cost is not much it is well within your budget.
Recycling Jars Frame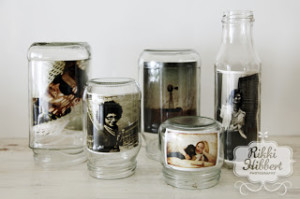 Do you think there is an alternative to jars? Well, there is. Adding photos inside a jar make an innovative photo frame. To create a striking effect, add some vegetable oil and fill the jar and add some flowers. It will add a vintage look.
To create more elegant effect, you can use metallic wire as a photo frame. You can do this decoration at minimum costs.