Are you desperate to have a garden at home? Well, many of us do, but are left frustrated especially when we only have limited yard space. It can be difficult to set up a garden in a small yard because arranging the plants alone will already eat up a lot of space.
But there is a good and stylish way to style up your small lawn space, and that would be to install geometric frames. Here's how you can start: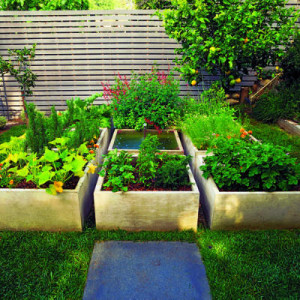 1. Install edging boards. Edging boards organize the lawn space and provide specific areas in which you can put your plants. They also help in arranging the plants based on color and type; you can create your own style of arrangement because you already have the allotted space to do your thing.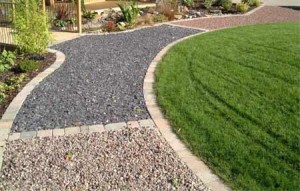 2. Lay out your garden surfaces in grids using gravel. If you haven't installed edging boards yet, you can start making grids out of gravel, so that you can designate which parts of the lawn will be for planting and those for pathways. This is important because even if you have a small garden space, you can still create a pathway to roam around your greens.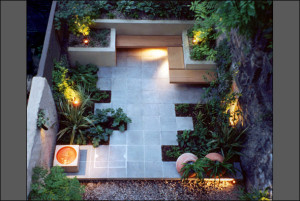 3. Coordinate with edged accents. To create a stylish geometric garden, you can coordinate your accents with the grid plant spaces. Better use square or rectangular furniture, square stools and as well as geometric plant boxes to maintain the unity of the theme. This would also make the whole garden pleasant to the eyes because everything is well-arranged.